About Jenn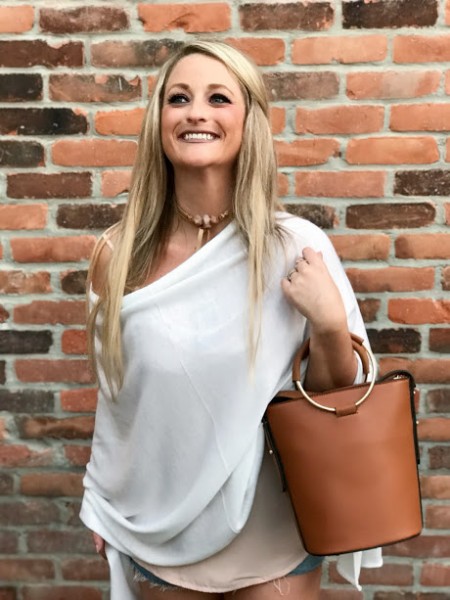 Hello & welcome to my fashion & lifestyle blog, Style My Mind! Here I post weekly about fashion trends, lifestyle, beauty and some personal experiences. I started writing when I was very young & graduated from Rutgers University with a Bachelor's in English and Journalism. I have a Master's Degree in education from Wilmington University as well. I moved to Florida in 2013, and Tampa in 2014. I started my blog April 1, 2016 and it has been growing ever since. I have worked with some very well-known fashion stylists, bloggers and done a lot of influencing for various large and small businesses.
Most recently I started taking more of a liking towards the public relations side of fashion doing work for magazines, designers and businesses. I love connecting people and helping others make their dreams come true!
I hope that you enjoy my writing and my outlook. My writing reflects my personality, I write exactly how I speak. I am super excited that you came across my site and I can't wait for you to get to know me!
For any business or content partnership, please visit Influence link and Content Partnership link!
Welcome to Style My Mind…..
Xo, Cheers!
Jenn