Every few months I like to update you ladies on some of the new products that have entered my life. As we enter a new season, summer, I thought this was a perfect opportunity to introduce you to some must-haves I am using.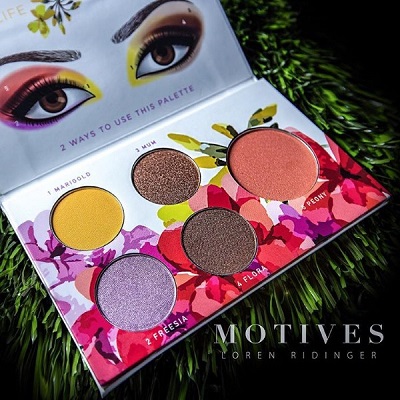 1. Bloom Palette: I am oogling this eye shadow palette right now. The colors and pigments are so bright and so smooth. I don't usually wear eye shadow but since I got this, I wear it every day. I love mixing the sparkling copper with yellow or the coral. I have used the purple to outline the under eye lid which looked really pretty as well.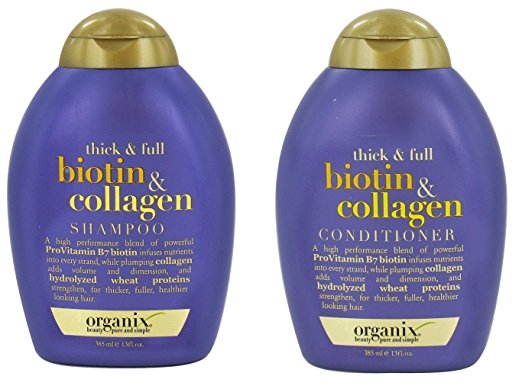 2. Thick & Full Shampoo & Conditioner: The last few years I feel like my hair has started to thin a little bit. I think that comes with age as well as my consistent blonding and curling routine. Whoops! I researched some products that would maybe help thicken it back up and this along with the next one seems to be working pretty well. It restores the broken follicles in the hair which then in turn gives a thicker, fuller appearance.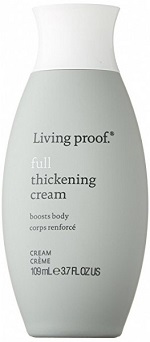 3. Living Proof Thickening Cream: this is a texturizing cream used prior to blow drying your hair which gives it a thicker consistency.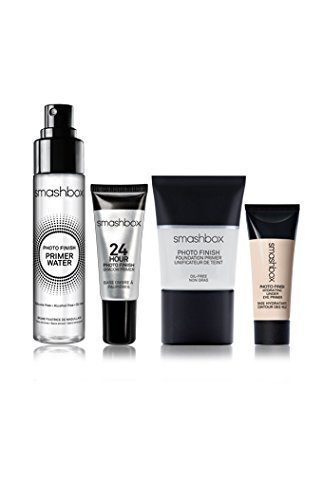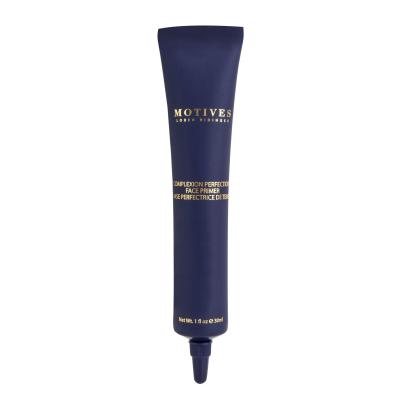 4. Smashbox Photo finish & Motives Primer: I double up these days. I use the Photo Finish for my full face & then the Motives for under & between my eyes to full in the small creases.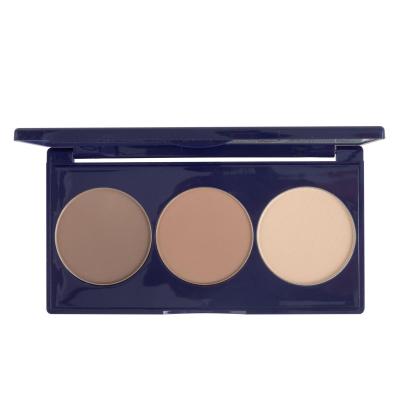 5. Motives Powder Contour Kit: I was super afraid to contour because it looked like way too much time and if you don't do it right, you can walk out of your house looking like a damn clown. When I discovered the Motives one and how easy it was, I took a chance. It worked out well. I love it. And *TIP* I actually use the "highlighter" to highlight my eye brow bone after I put on my eye shadow to give it a little lift!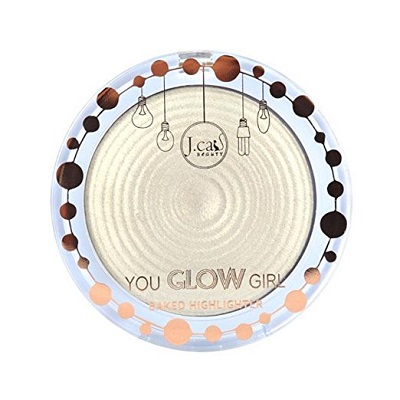 6. You Glow Girl Highlighter: I actually do not use the highlighter from Motives for highlighting aside from my eye brow bone because I like a more shimmering high-def look so I got this one and I am obsessed with it. It makes you glow like you just got in from the sun. Gorgeous. *TIP* Mix this with the coral color from the Bloom Palette for a peachy-shimmering cheer!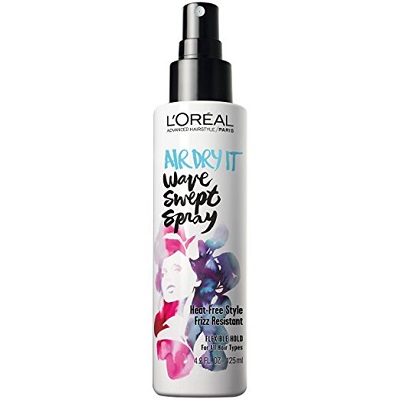 7. L'Oreal Air Dry It: Who doesn't love a beach wave?! Seriously. Ok I have great wavy hair but it can also get a little frizzed out. So I use this before I go to sleep along with the thickening cream to wake up with beachy waves. You can also throw it in there after a shower and just let it air dry if you feel your hair gets a little cray sleeping on it wet.

8. Amika Perk It Up Dry Shampoo: I have used many DS's and this is my fave. It came in my IPSY bag and I fell in love. It has the best smell and consistency.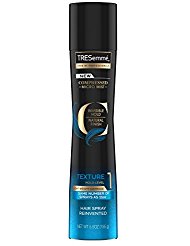 9. Tresemme Texture Spray: I love the Oribe texture spray but not the price so I tested out this new affordable one from Tresemme. I hate hard, crunchy hair. Hello it's not 1999 stop scrunching your hair. But I do like having some texture and a little hold. This provides both. If you have hair that does not hold a curl well, I would suggest a step or two up from a texture spray. Mine, luckily, holds a curl really well so I get away with a light hold.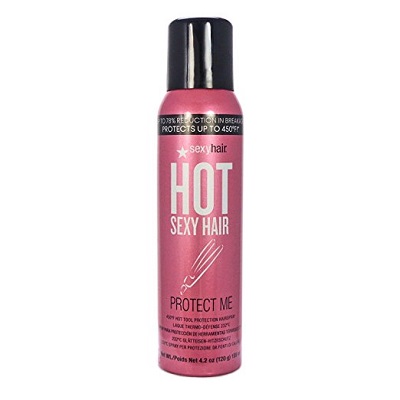 10. Sexy Hair Hot Sexy Hair Protectant: This is important. I did not start using one until last year and I am so mad at myself because I fried my hair multiple times. Use one ladies. This one smells good and is reasonably priced.


11. Last, my dynamic duo I swear by! L'Oreal Primer & Telescopic Mascara: I have used designer mascara such as Dior Show & Chanel & when I tell you nothing compares to this one, I mean it. I love long, silky lashes. One of my biggest pet peeves, is spider lashes. The primer helps create fullness where the telescopic brings the length without clumping! You can get both for less than $15. Try it! You will not be disappointed.
XO Cheers!
Jenn