We are 13 days in 2021 and I would have to say my diet and exercise has been pretty on-point. In the poll I took, it was about half that wanted meal plan and half that wanted workout plan. I did a workout plan a few months ago, so I will link that here.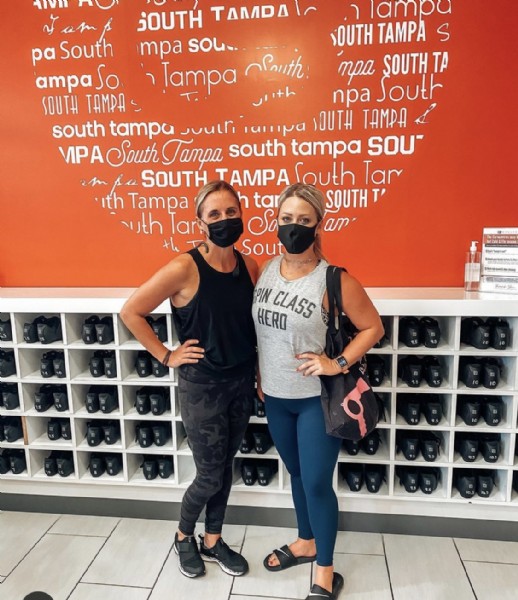 So I am going to focus more on what I have been eating this year. But in a nutshell as far as workouts go, I do CYCLEBAR 2-3 times a week, 2 of these include workouts for arms. I don't like weight lifting, I like doing more cardio, body workouts so I will use the PELETON app to do some HIIT workouts 1-2 times a week ontop of the CB. The days I do not do CB I do the HIIT or jog 1.5-2 miles. I recently finished my first 5k of 2021 through a vineyard at 37 min. It was not easy, but was fun!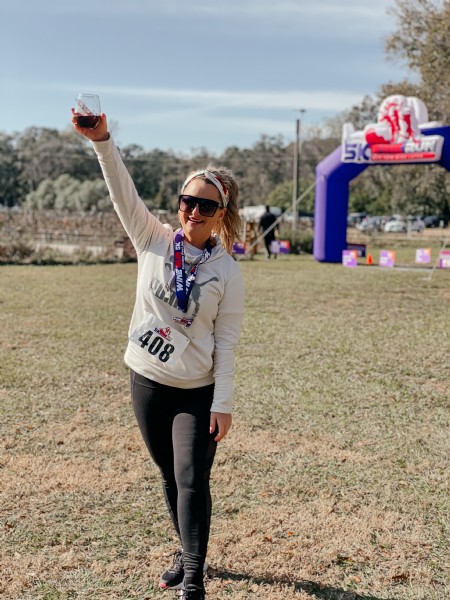 INTERMITTENT FASTING
I have been doing this technique for over 6 months now. Basically, I don't eat until 11a or 12p and I give myself only an 8 hour window to eat. An piece of an article from www.healthline.com helps to explain why it works:
Intermittent fasting (IF) is an eating pattern that cycles between periods of fasting and eating.
It doesn't specify which foods you should eat but rather when you should eat them.
In this respect, it's not a diet in the conventional sense but more accurately described as an eating pattern.
Common intermittent fasting methods involve daily 16-hour fasts or fasting for 24 hours, twice per week.
Fasting has been a practice throughout human evolution. Ancient hunter-gatherers didn't have supermarkets, refrigerators or food available year-round. Sometimes they couldn't find anything to eat.
As a result, humans evolved to be able to function without food for extended periods of time.
In fact, fasting from time to time is more natural than always eating 3–4 (or more) meals per day.
...
I do this Monday-Friday normally, and sometimes on the weekends by accident when I just have too much going on. Since I do this, I eat most of my carbs at lunch. My carbs generally will consist of:
2 pieces of multigrain WASA
Brown Rice
Sweet Potato
Along with that for lunch I normally do a salad. Lately this has been my go-to: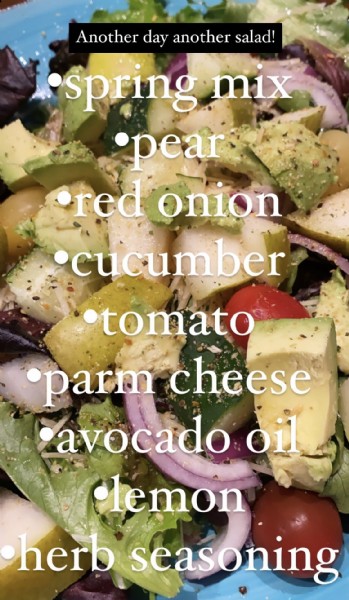 Some of my mid-afternoon snacks include cucumbers with whipped cream cheese and dill. I also really like cherry tomatoes (the tri colored ones) with balsamic, fresh basil, feta cheese, red onion, garlic powder, S+P, Avocado oil-- YUM!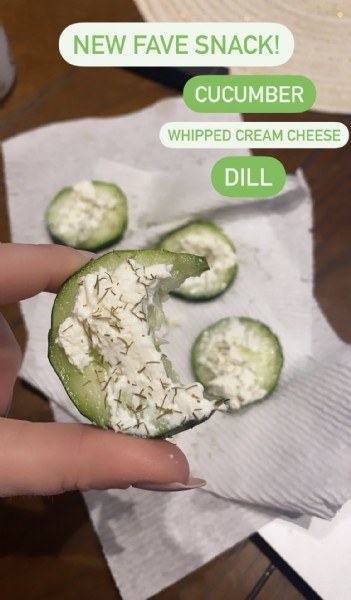 For a sweet tooth craving I do fresh berries or a shake. I use 310 Nutrition for all my shake replacements.???? Code 310STYLEMYMIND_JENN for free shipping!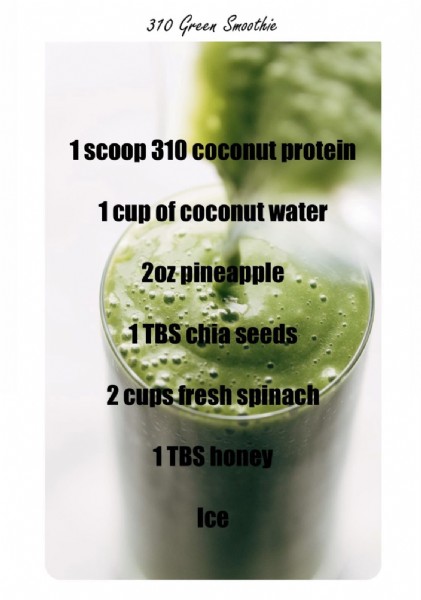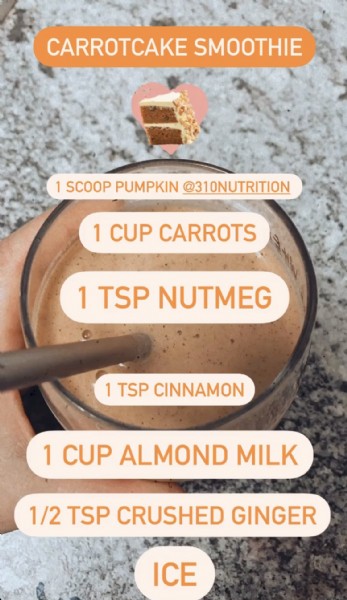 I also like making my own little parfait. You can generally add whatever you like. The Chobani or Oikos ZERO has the lowest sugar as far as yogurt goes. Chia seeds are great for you! I put them on everything. I use Safe & Fair granola for mine!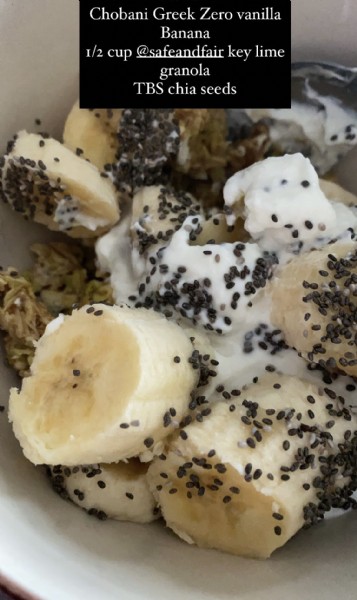 Lastly one of the most important factors is staying hydrated. I use LIQUIDIV everyday! One pack equals 3 glasses of water. My fave flavors are Pina Colada, Strawberry and Berry Acai! Use code STYLEMYMIND_JENN for 25% off. Side note: GREAT FOR HANGOVERS!!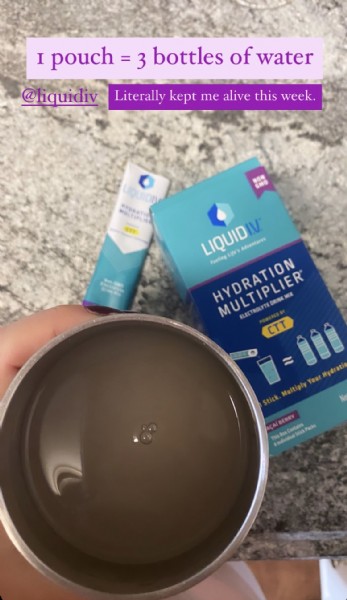 For dinner I keep everything lean. A lot of protein and veggies, either salad or mixed veggies. And snack I usually do popcorn and hot tea. Also, I still drink alcohol but I limit it to 3 days a week. So usually dry Monday-Thursday or Sunday- Thursday. I drink wine or seltzers mostly. It's ok to keep alcohol in your diet if that is your lifestyle as it does help briefly relieve stress, but make sure you are staying very well hydrated when drinking. Alcohol is not good for your skin, like anything else in moderation!
Let me know if you have any questions!
Xo, Cheers!
Jenn