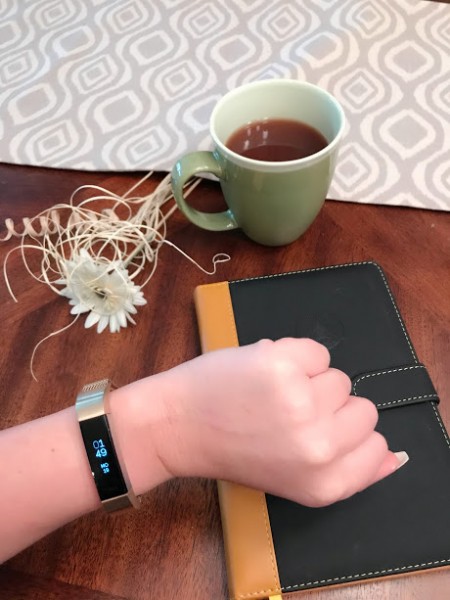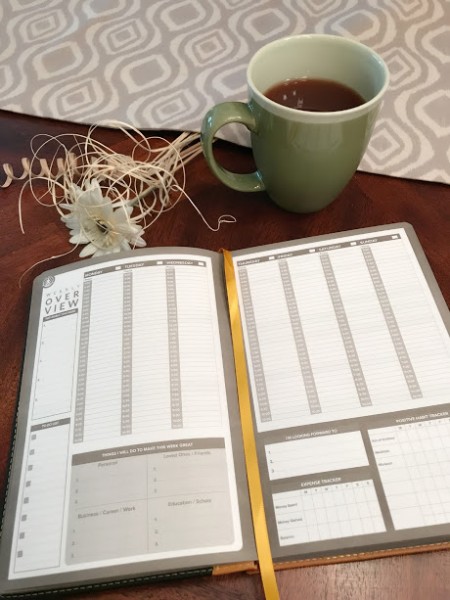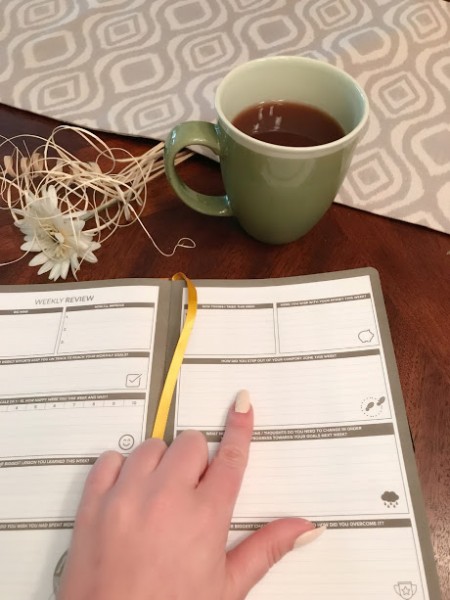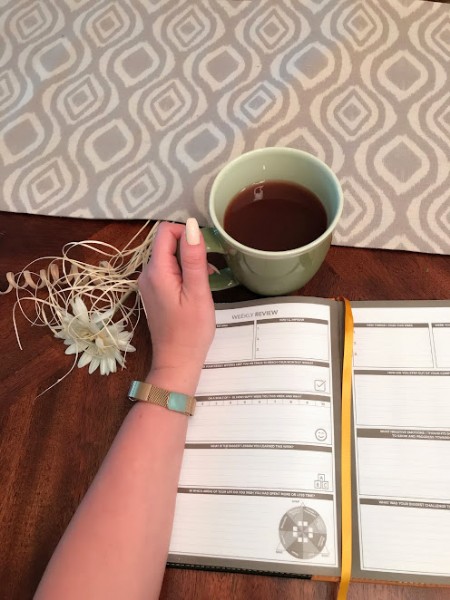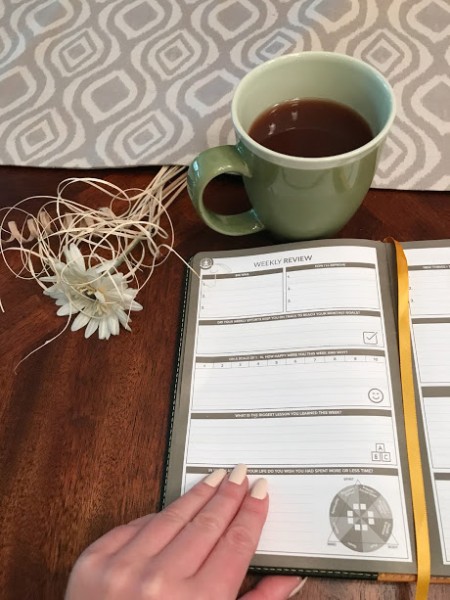 Ok, like I said... I know I am supposed to be a "millenial" and all but I still do not 100% trust technology. My friend who is 30 and in college was saying how all the younger students in her class take all their notes on their phone. um WHAT? That could get deleted. You don't have a lot of control when you do things on your phone. Yes the cloud is great, but we all know that technology is bittersweet. Which is why I am and always will be a hand-to paper- planner kinda girl. I have a desk calendar, a wall calendar and my transcedingwaves planner that I carry with me in my purse.
This planner is fantastic because it breaks everything down by month, week and day. There are spaces for a to-do list, we all need those! And spaces for goals, aspirations, affirmations and for reflecting. Writing is very calming for me and when I can organize my thoughts or things I need to accomplish I feel like half my duties are done for the day. One of my favorite spaces is for finance to keep you on a weekly budget. Some of us shoppers need those :)
Just as important as it is to have and meet professional goals, it is just as important if not more to have personal goals. Sometimes they co-inside! I love the bounding of the planner as well, it's leather bounded and locked with a magnet. They do have some other designs as well you can check out in the link above. You can use my code STYLEMYMIND for 10% off. Try it, you won't be disappointed. Some of us, just like an old school way of organization, doesn't mean we're old haha!
XO, Cheers!
Jenn