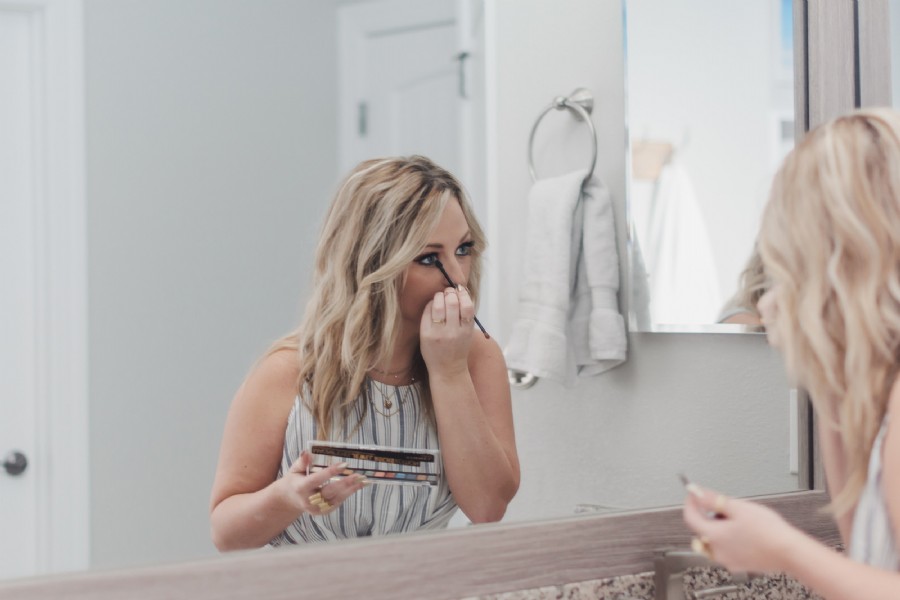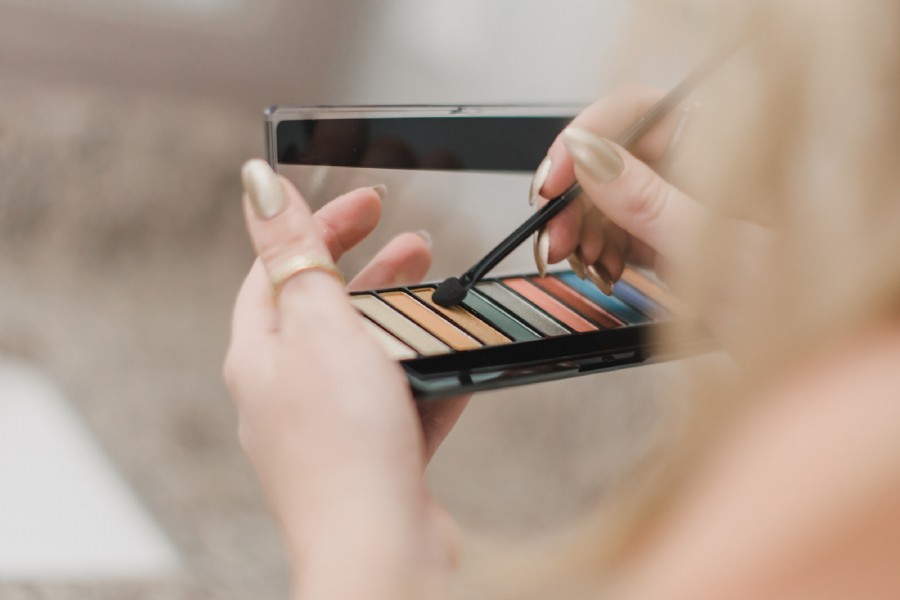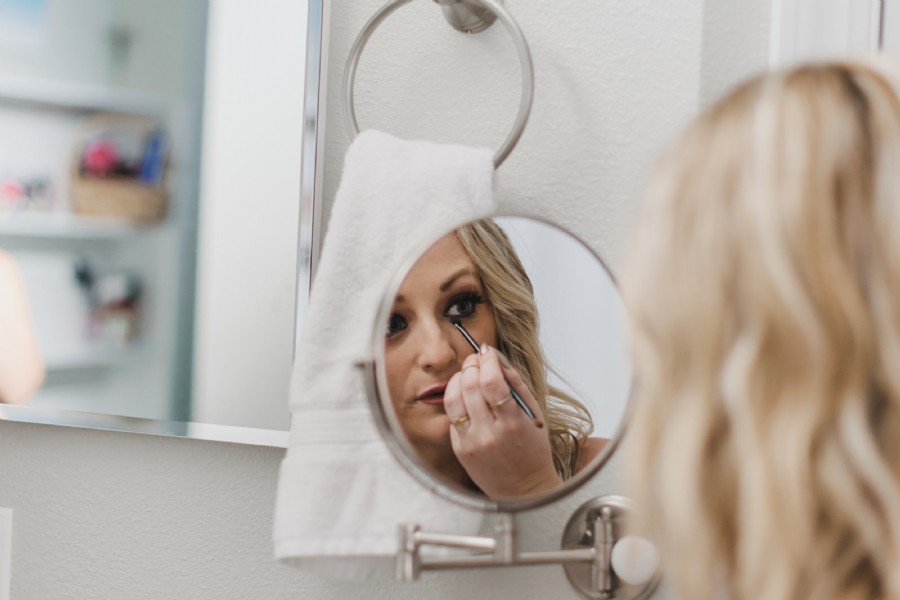 Photos by Audra Nicole Photography
My everyday make up routine is fairly quick and perfect for a girl on a budget. I was using expensive makeup like Motives and Dior until I found drug store brands that I liked way better. Everything I use is under $30 and most of it is under $10. I am giving you an inside look at my daily makeup routine, what I use and the price.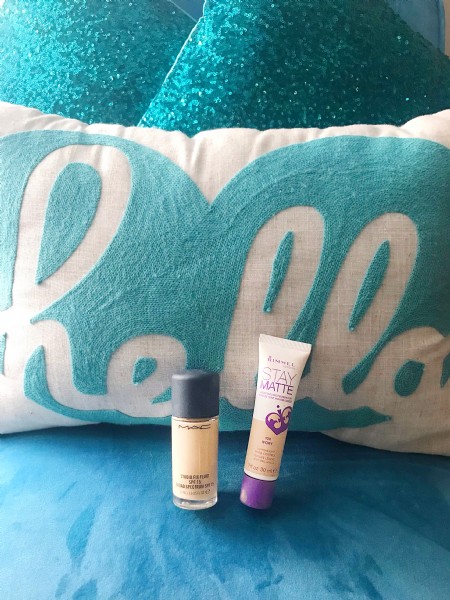 MAC Studio Fix Fluid Foundation NW 25 $30
Rimmel London Stay Matte Foundation $6
I use both of these together usually. First of all, the Rimmel is just as good as the MAC. I found it because Kim Kardashian mentioned it was what she used in an interview once. I'm a fool for a celeb influencer. So I mixed these, one is matte and one is more shiny so it's a good balace. The MAC is $30 so mixing also helps it last longer. These both are full coverage and I always buy a shade lighter, so the Stay Matte I use Ivory, this is because I use a bronzer on top.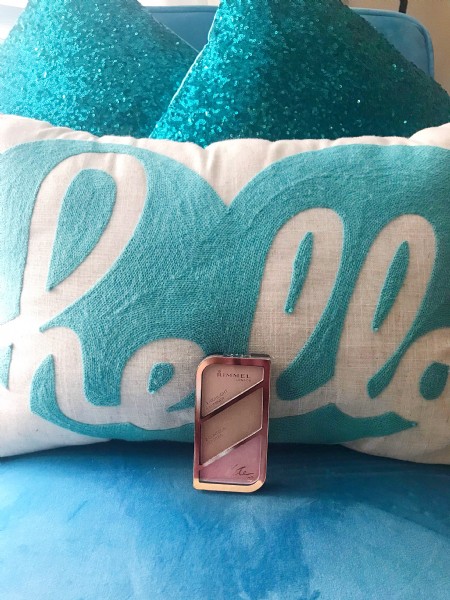 Rimmel Kate Face Sculpting Kit $6
I am just starting to use this but I find I prefer the powder contouring kits better than the liquid. I did also get the Rimmel Contour stick as well. I have not tried it yet though. I love the warmer colors in this and it's not such a harsh contour, very subtle. I always use a highlighter and blush. I love blush and it's quite necessary to make your face look warmer instead of washed out.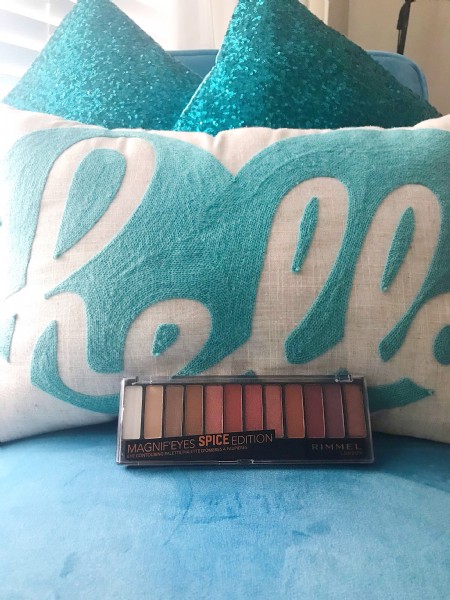 Rimmel Magnif'eyes SPICE Edition Palette $9.99
I am obsessed with this palette. I am wearing it in the top photo. When putting on eye shadow use a medium color as the base, such as the 3rd from the right then a deeper color in the crease, any other the redsd or purples and then to highlight the brow bone use the two left lighter colors. Eye shadow really does make a difference for your face. If you go online and do a search you can find out which colors go best with your hair color and skin color. For blondes with blue eyes any golds or bronzes are best.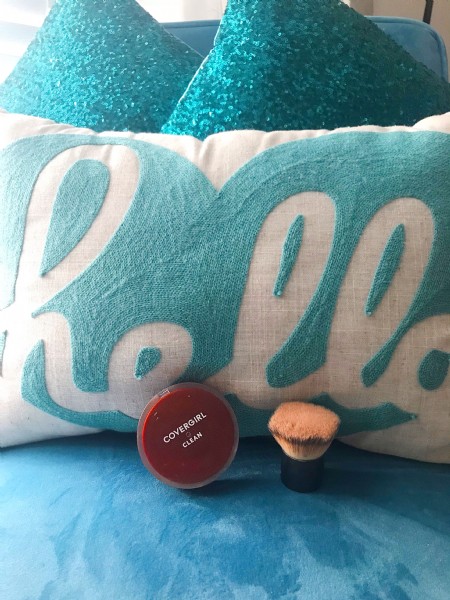 Cover Girl Clean Bronzer $6
Fresh Minerals Kabuki Brush
I have been using this for YEARS! I use 550. It's a matte and I love the way it goes on. It just works for my skin. I have used some other high end ones and don't like anything better TBH. This brush is new. My MAC one started falling apart after many years and they don't have it anymore. I found this on Amazon and read the reviews and they were pretty good. This is super small which I like because I travel a ton. The brush is soft but not soft enough to where it kicks the bronzer everywhere but youor face, I hate brushes like that. It's the best brush I have used. Only $15.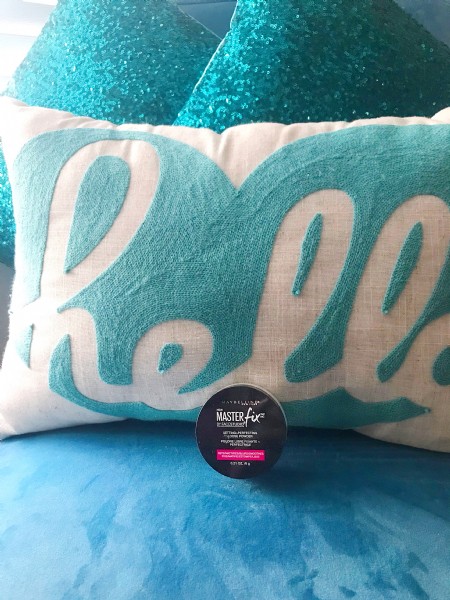 Mabelline MASTERfix Finishing Powder
I just started using this recently and I LOVE it. I have been using a finishing powder for the last year or so and the reason I like it is two fold. One, because it tones down the bronzer and contour. I hate looking overly tan or overly chiseled. Two, it locks in your foundation and bronzer from sweating it off. This one is only $6.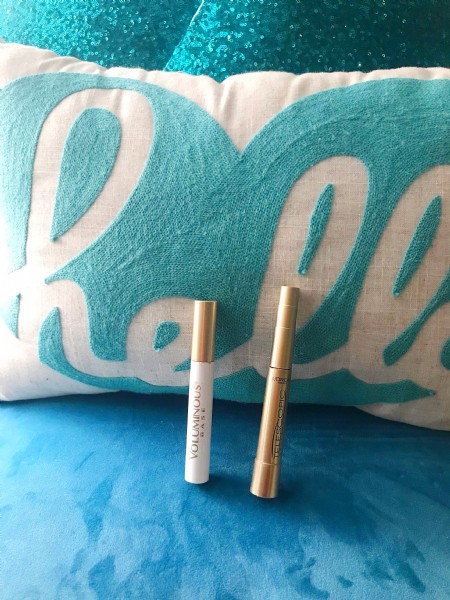 L'Oreal Telescopic Mascara
L'Oreal Voluminous Base
The telescopic is one of my "if you could only bring 3 things to an island what would they be." I found this mascara probably 7 years ago. I was using Dior Show and for some reason that I can't even recall now I bought the L'Oreal and fell in love, more than the Dior. I tried other ones as well and hated all of them. I like this one because it seperates the lashes (I loathe spider eye lashes) and enlongates them at the same time. I use the base to help with the volume prior to. Put the base on and let it try for a few minutes before applying mascara. The base is $5, mascara is $8.
I received this in my IPSY bag and have been using ever since. It is on the more pricey side coming in at $22 but worth it. This is not a drug store product but they do have cheaper marker eyeliners like this. I either use this or the L'Oreal Telescopic liner, that is a more traditional liner. But everyone is moving towards the marker now. It is easy to use.
!HINT: I use a pencil first to draw my liner on top then go over with the liquid to make sure it's a solid black line and help me keep the line straight.
I also received this in my IPSY bag and am still using the test one but I am addicted and will definitely purchase. Plumping gloss is something I will splurge on, it's cheaper than getting fillers. I love the color and the tingle. I like colors like subtle pink and nudes, they go best with my skin tone. I will sometimes be daring with a deep purple or a red, when I'm feeling sassy. This one is $27 for full gloss.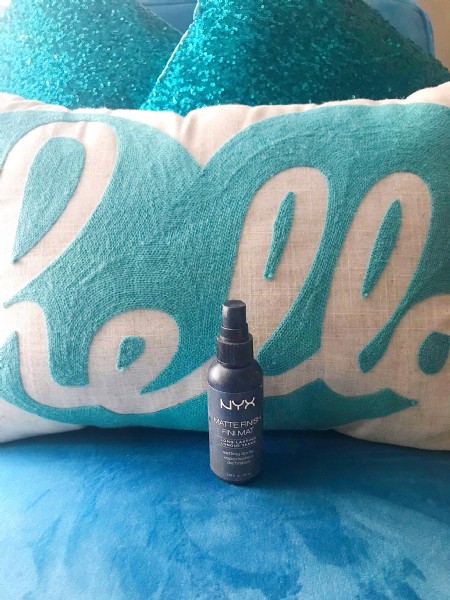 NYX Matte Finish Fini Mat
Like the powder, this locks everything in when you are finished your masterpiece. It helps to keep your makeup running off during the day. A few squirts and you are good to go. This is the one I use but there are a lot of good ones out there; only $6.
XO, Cheers!
Jenn