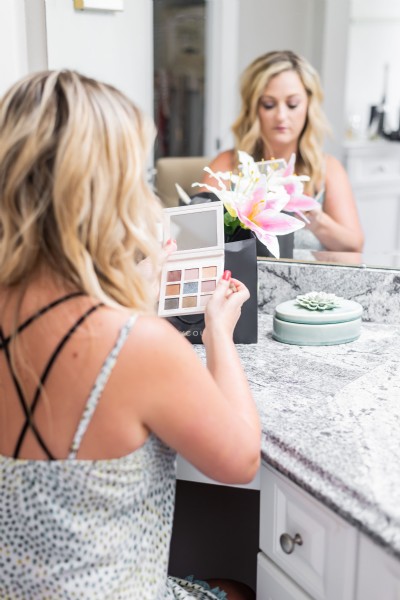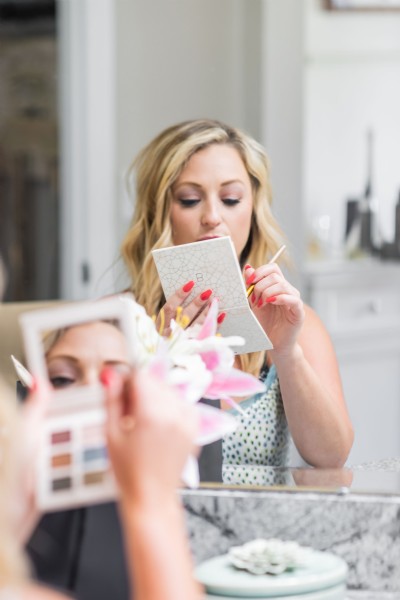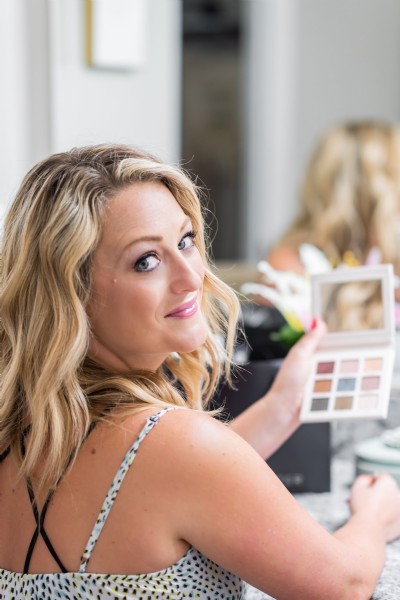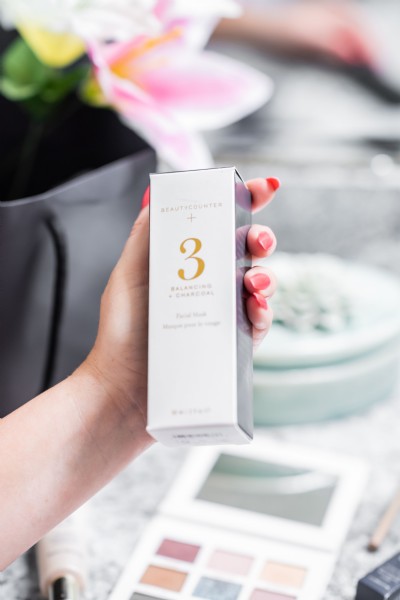 When I first started blogging I used to take collaborations and partnerships with any and everyone. I just wanted to get my blog out there and didn't care how I did it. That is definitely one of the lessons I learned NOT to do. Now I am super selective with my time and who I partner with. I am not looking just to get free products or make money, I am looking to build long-lasting relationships with businesses and brands that I actually love and believe in.
Courtney slipped into my DMs a little over a month ago, she also followed up with an email. I always appreciate when businesses reach out via email it seems more genuine. Now I have been with a direct sales business before and it's not like I did not like it but a lot was expected from me and I did not have that kind of time to dedicate in order to be successful.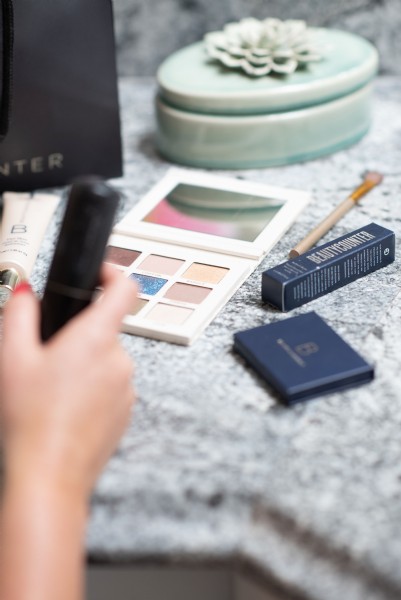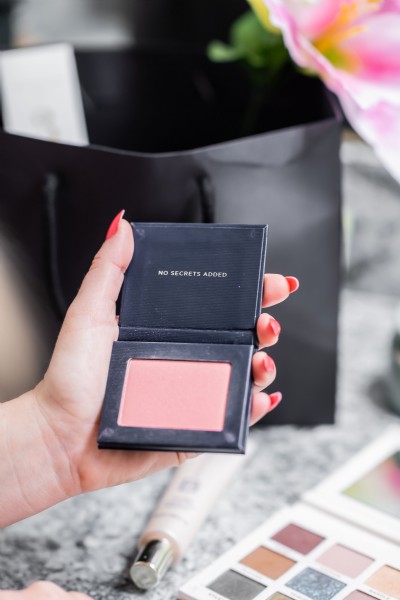 Photos by Christina Jones Photo
I met with Courtney being very skeptical thinking "I am not doing this again but she seems cool so I will meet with her." I really liked her when we met, as a person. We got to know each other a little before she went into showing me the products. I left the first meeting without any intentions of joining but possibly helping promote their platform. I liked the idea of "cleaner products" but felt like it was not something I ever pushed before so wasn't sure it was for me or my brand. She gave me some samples and I took them home and tried them. I did like what she gave me but felt like I needed more and more time to be convinced so she let me borrow some of her products for a shoot.
I fell in love with the makeup and especially the charcoal mask. I told her I wanted to use them a little longer and start introducing them on my story to see what kind of response I would get. I got messages right away and learned more from some of my followers that had been using the products. One of my friends who is finishing up her nursing degree educated me a little more about the chemicals in some of the products we are using and how harmful they are. She told me she switched majority of her skincare and makeup over to Beautycounter and have been an avid user for over a year. This really intrigued me.
One year ago, I started using Beautycounter and have since switched over my entire beauty routine to their safer products. As a soon to be nurse practitioner who works in preventative medicine, I feel passionate about eliminating harmful and toxic ingredients anyway we can. Our skin is our largest organ and I truly believe that what we put on our bodies effects how we our bodies function. I recommend cleaner products to my patients to help reduce allergic and inflammatory symptoms. For me personally, Beautycounter has helped clear up acne and reduce redness and dryness in my late 20's. I highly recommend these products for everyone looking to make a safer choice! -Kirsten Nelson, Beautycounter User
I met Courtney again after that and she gifted me some of the products. She is such a doll. I used them for a few more weeks and decided I was ready, I wanted to be healthier and more cautious of what I am putting in and on my body. I have lost so many close people to cancer and every little bit of "safer" helps! I told Courtney I was in, sign me up.
I ordered a bunch of products and had my sister try them when she was here. She was sold as well. She ordered the "best of" kit and has fallen in love with the mask, cleansing balm and facial oil now! She is also one looking into being more natural because she wants to get pregnant next year and these products we use on the regular are not good for us let alone a baby!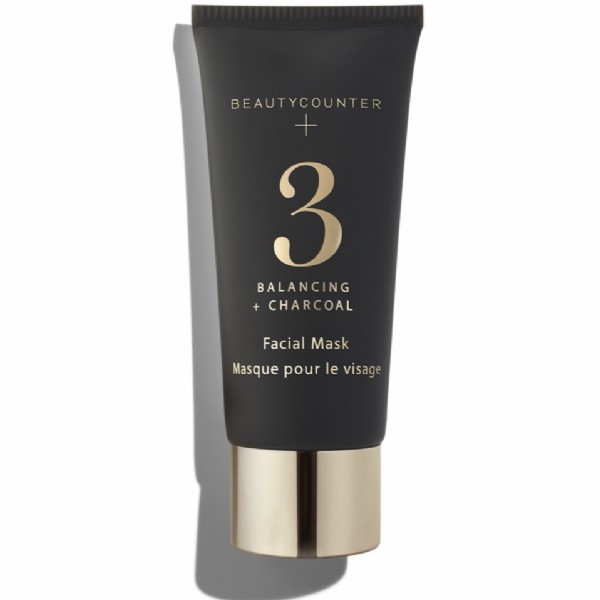 My favorite product is definitely the charcoal mask.

Ten minutes to a purified complexion.
This nutrient-rich kaolin clay mask deep-cleans and balances, absorbing excess oil and drawing out impurities. Activated charcoal minimizes the appearance of pores, giving skin a smooth, refined appearance, while salicylic acid stimulates exfoliation. Perfect for those concerned with congestion and oily skin.
Consumer Panel Test Results:
In an independent consumer study, after two weeks of use*:
97% said mask refined and smoothed skin.
94% said mask absorbed excess oil.
87% said mask detoxified pores and purified skin.
84% said mask made skin look clearer and more even-toned.

Right now Beautycounter is having a 15% off site-wide SALE. These sales do not come around often so if you are interested in anything grab it now!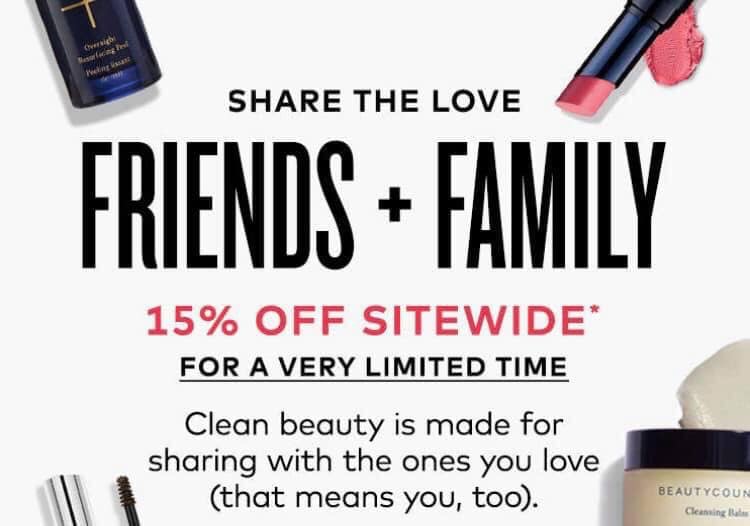 Beautycounter products used in photos: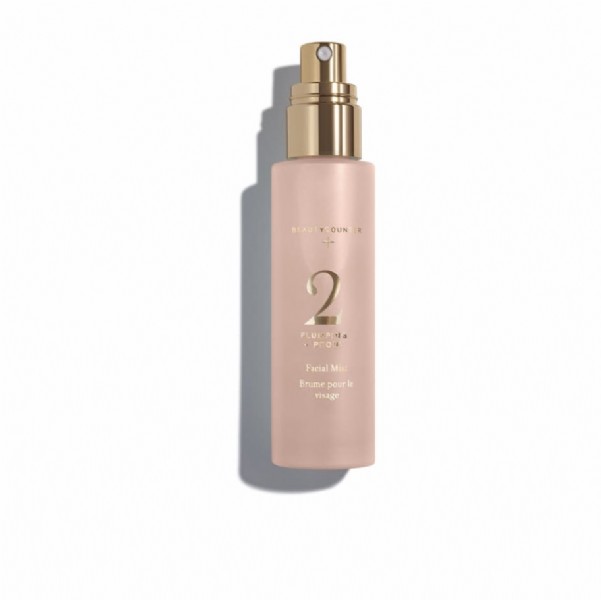 Tint Skin Hydrating Foundation
XO, Cheers!
Jenn