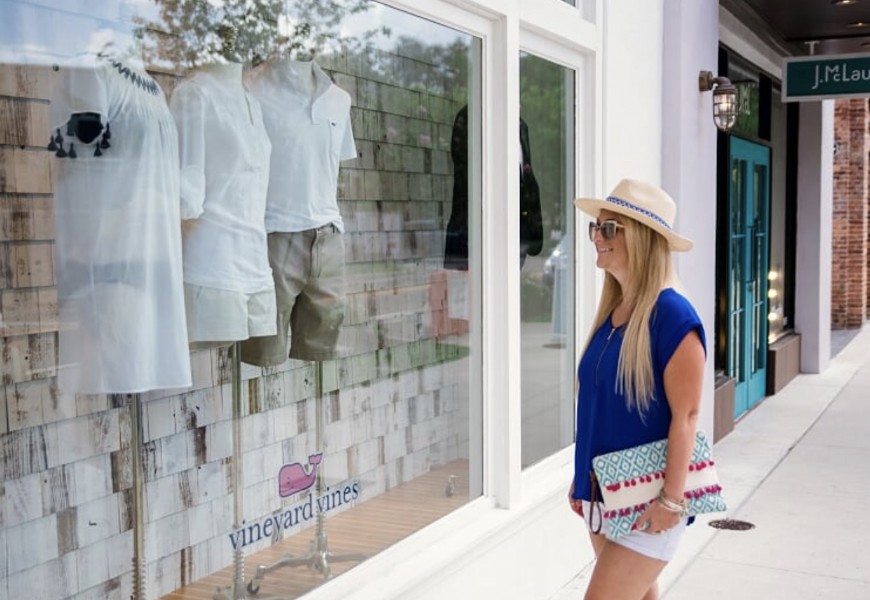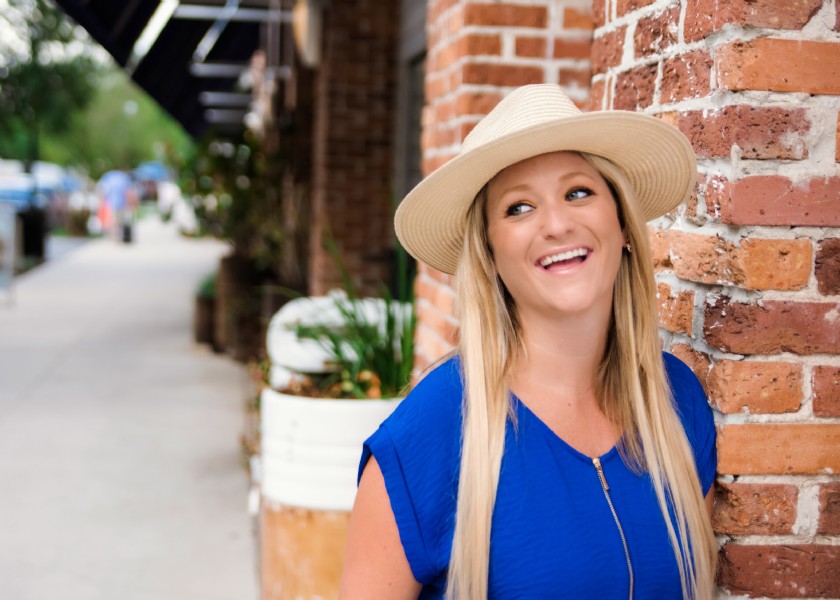 In honor of my five years here in Tampa I am sharing some of my favorite things to do in Tampa, Clearwater & St Pete!
Kraken Cycle boats We did this for our work Christmas party and it was a blast. It's like a peddle pub on the water so you bring your fave bev's, play your fave music and cruise up and down the river. Beware! Every bridge you go under you have to take a drink… there are 7 bridges up & back!!
Gin Joint I still haven't gotten the total experience of this place but the vibe is amazing and we had a great time. The drinks are fantastic and the staff is personable and interactive. The place looks legit out of the 1950s and there are zero TVs. Fun place for a birthday theme party!
Curtis Hixon Park There are always things going on here whether it's the margarita festival, Oktoberfest, concerts or the Christmas skating rink. They have free yoga and other activities you can join in also. I would check their site to see what's coming up!
Little Harbour his was an adorable little discovery my amazing photographer introduced me to and is also where these photos were taken. This little beach area is located in Ruskin, FL on the east side of the bay. It has an adorable little beach, a restaurant and boat dock. You can stay right there at the hotels and you have everything you need for a mini-staycay!
Best Happy Hour Award goes to Kona Grill. It's one of my go-to places at International Plaza. They have all night HH and their menu is the best. Drinks are about $6-8 and they have great sushi and flatbread on their menu as well. I love going with the girls to catch up!
Go for a run on Courtney Campbell Causeway, it will take your breath away. They just built this walking bridge and it's a fabulous place to catch a beautiful sunset.
LuLu's Oyster Bar in Indian Rocks beach. Great bang for your buck kinda place. It's not fancy, they have paper towels hanging from hangers off the ceiling and the wine is cheap BUT we went with 4 people all drank and had apps and meals and it was $99. The seafood is very fresh too. Yum!
St Pete Beach is where we go to the beach, right at Toasted Monkey bar! They have music and games. There are actually a bunch of hotels and beach bars you can walk to right along there. It is a lot less "touristy" than Clearwater is. Get there early because parking is no beuno!
Marriott Sand Key is another one of our lounge-out spots at the end of Clearwater in Sand Key. It's super fun, there is a bar that over looks the bay. You can rent wave runners or swim in their resort style pool, and it's free!
The Canopy is Downtown St Pete is a rooftop bar we frequent. It's pricey but has great views, amazing drinks and usually some good social activity. You can also walk beach drive right there as well and hit up some of the other places. DTSP is my favorite place honestly! We love to walk around Snell Isle or go to events at Vinoy Park. There is a lot to do in one area!
Ok so these are just some of my faves but hopefully it gives you some ideas of places to visit! Some other things to do is rent kayaks at Honeymoon Island and head over to Caladesi Island. For my fashionistas check out the local boutiques Scout & Molly's in Hyde park (other great stores and shops in there too), Fab'rik, The Look, Debra Kents etc.
Happy Travels!
XO, cheers!
Jenn