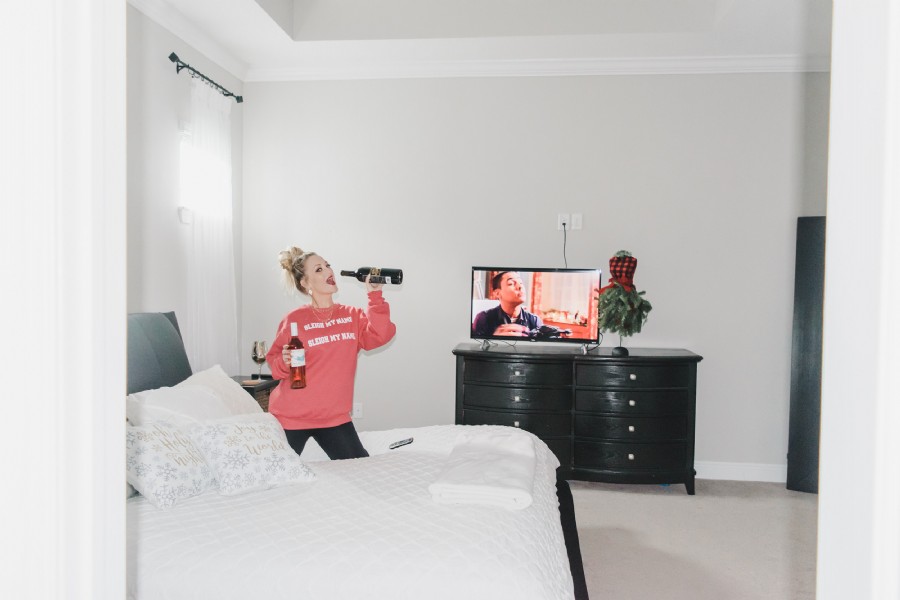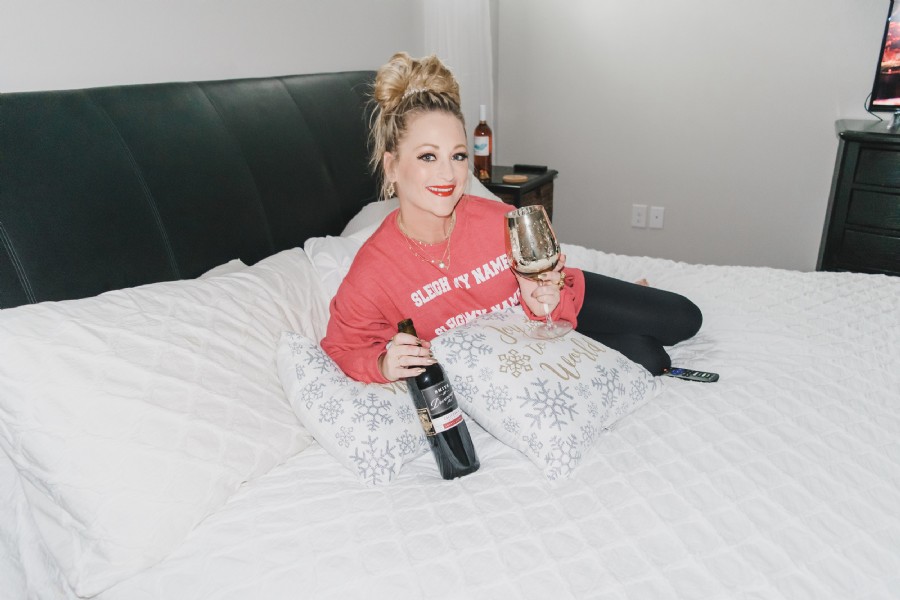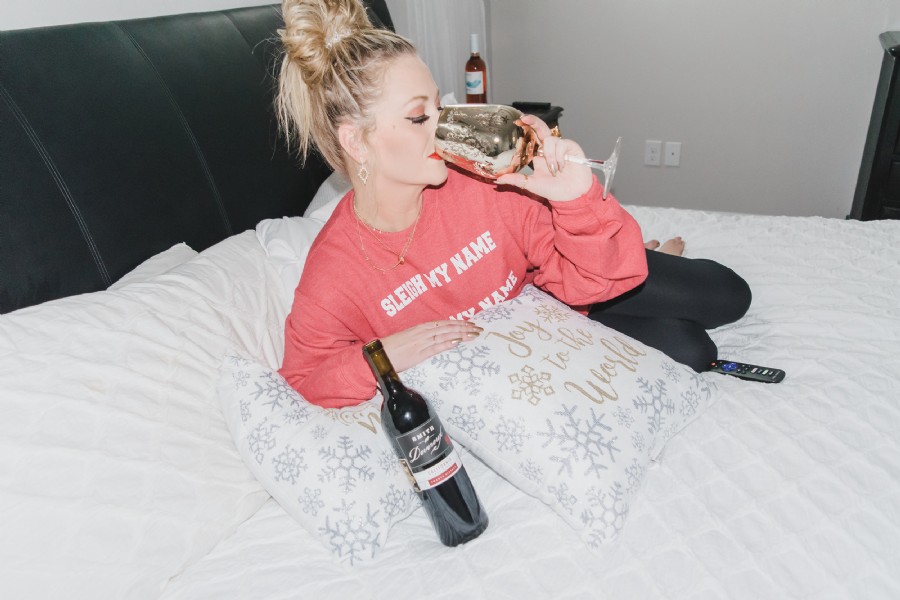 Hey Y'all (yep still trying this out)!! It's almost Christmas! What are you bringing to your Aunt Edna's? Do you have a go-to dish that you concoct to bring to family parties? For me I bring one of two things, hoagie dip or my famous cinnamon apple sangria. This year it's sangria all the way!
And luckily for you I am sharing my recipe for you to shock and awe your fam with the best Christmasy- most festive cocktail ever!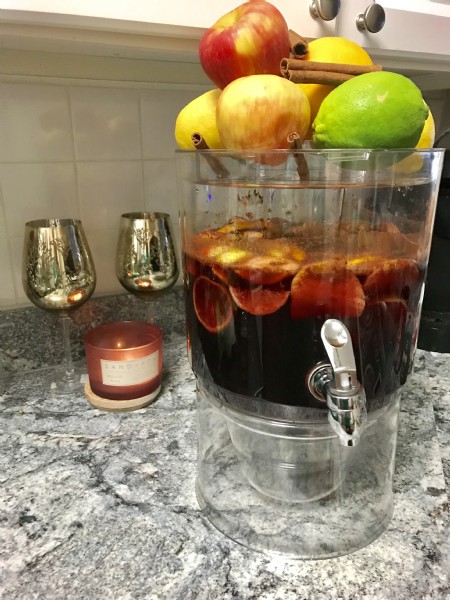 What you need:
Sangria Pitcher or Jar
4 bottles of red wine (I prefer Cab)
A bag of apples
4 large oranges
A bag of lemons
A bag of limes
Cinnamon
Cinnamon Sticks
Orange or berry flavored seltzer (1 liter) OR White Claw if you want a little more booze
I wish I has an exact recipe but I don't. I just make it until it tastes good. This is why I am a better cook than baker! Basically you pour in the 4 bottles, add the seltzer and as much fruit as you want. Throw in a few cinnamon sticks and as much cinnamon as you like. Let it sit and chill overnight, this part is important. Do not put ice in it, put ice in the cups and pour!
Merry Christmas Babes!
XO, Cheers
Jenn