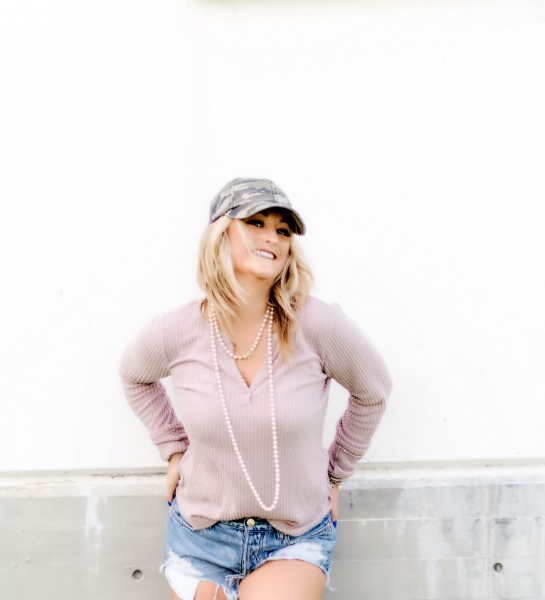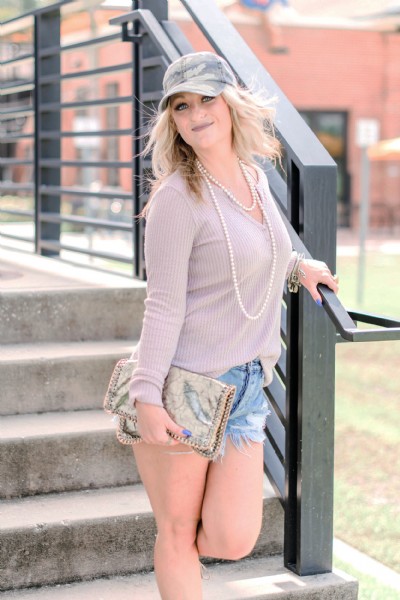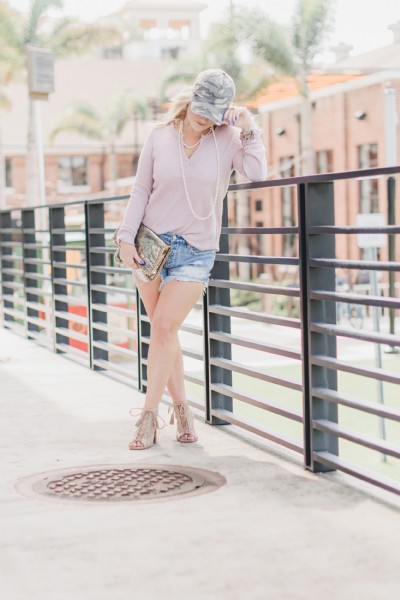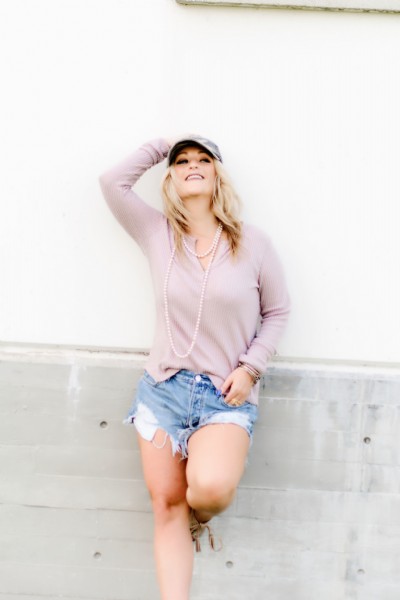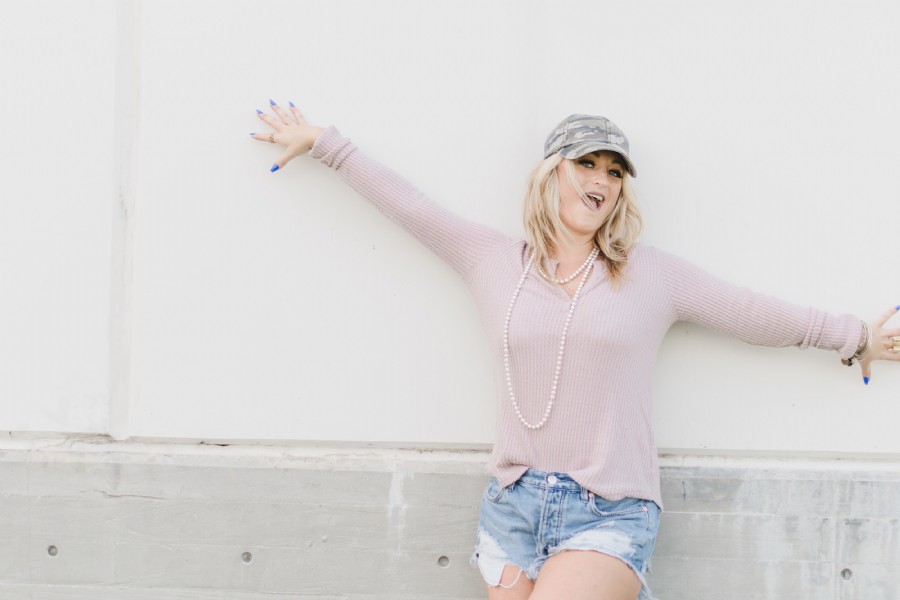 PHOTOS BY AUDRA NICOLE PHOTOGRAPHY
Someone once told me my style is "country chic". Initially, I was super irritated by this comment. But the more I get comfortable with myself and my style I realize that sometimes I am a little bit country, so what!
I was born and raised in southern New Jersey next to Philadelphia. Know what's there? Corn, cows and farm land. Of course I am a little bit country. I started listening to country music when I was 18 years old and haven't stopped yet. I feel like this outfit describes my personality the best.
I am comfortable camping in a tent (I actually can pitch a tent and anchor a boat and bait my own fishing rod!) using baby wipes and dry shampoo for three days but also dressing up to the nine and holding my own at a 5 star restaurant. I am girly, but I also am very down to earth. I have slept outside in tents, on trampolines and front lawns! I also have spent evening in top of the line hotels with the best mattresses ever created. I love either, just depends on who I am with and the time of year. I still have not camped on the beach yet though.. Fort De Soto anyone?!
So I learned to embrace who I am because after all that is what fashion is all about. Showing the world who you are through the expression of art on your bod! That's how I got the inspriation for this look. I love the mauve still and glad it's still here for fall '18, and love anything with denim shorts. I thought you know what would be adorable, my camo hat and some pearls to soften the look. It's not for everyone, but again, own who you are and wear it proudly.
Fun facts:
I am not bugged by bugs, I will kill those SOBs with no problem
I don't mind getting dirty
I grew up with my dad always having a boat so I know how to anchor and work that baby pretty well
I like to crab with fish heads and raw chicken on a string
I used to camp in my backyard every weekend with my cousins when I was younger in a tree house my dad built me
One day when I was a tot, my dad took me and my cousins on a party boat for 5 hours and we all chugged Kool-Aid Burst, and then we all puked for 3 hours. Clearly deep sea fishing is not my forte!
My favorite hotel bed is the Sofitel
I am a Hilton girl though, my favorite one is in Disney Springs (Palace)
I would rather eat crabs with my fingers and drink beer then go to a fancy dinner (most of the time)
I love laying in plush grass, or running in it with barefeet; simple pleasure
Xo, Cheers!
Jenn