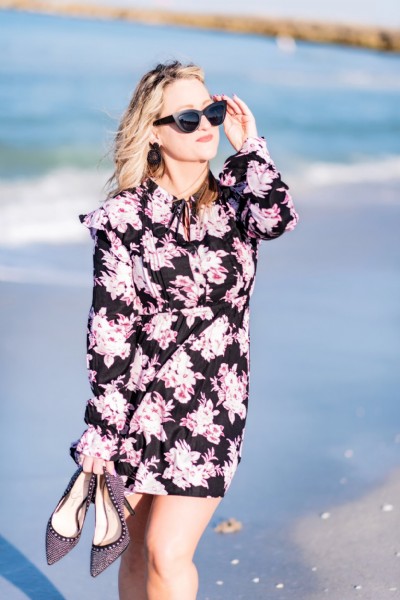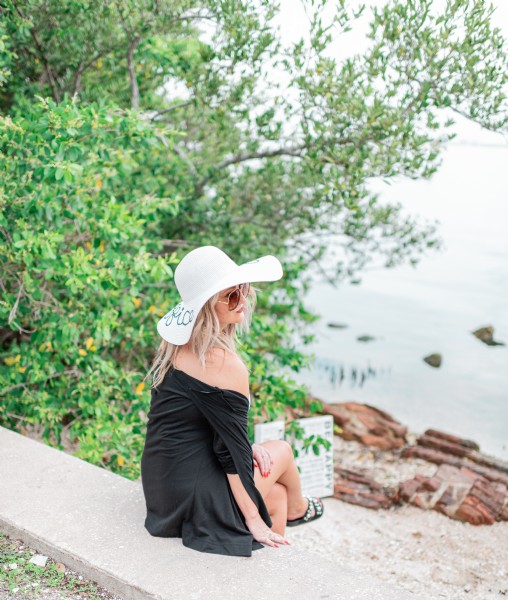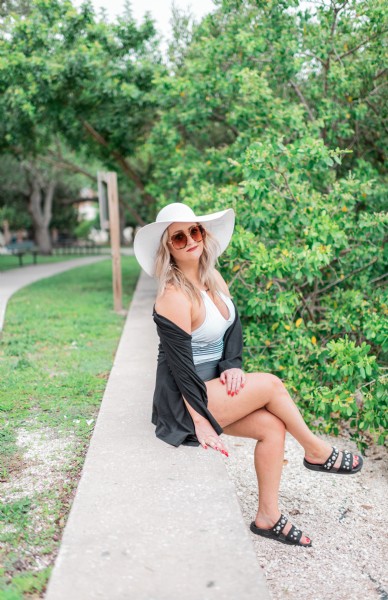 Photos by Christina Jones Photo
Happy Monday friends; here we are on week 4 of my series, Faith in Fear. I really hope you have been enjoying it. I want to be sure you know that the reason I wrote this series is to show you that God is always there even in the tough times. Life isn't all butterflies and rainbows all the time. We can hide behind social media all we want, but this is the real deal. These are situations that really happened to me and in the end it all worked out for the best, despite my worry and lack of faith.
Deuteronomy 31:8. Be still, He will fight for you.
Spring 2013 I was going through some internal storms with people very close to me and that guy my aunt told me to stay away from. I was still not happy and still had a plan to get out of New Jersey. I just needed a financial break. I was going to True North church every weekend and this particular Sunday was a special one. There was a financial speaker. I was like oh boy everything is going to feel personal this week, and it did, way more personal than I expected.
I went by myself and I am glad I did. The speaker talked about his trials and tribulations in him and his wife's financial mess and how every time he thought he was about to strike out God brought him right back to the plate again for another swing.
Ok so you are thinking, that's great but how is this personal? Well the speaker had a significant number that kept appearing every time God would bless him whether it be in his bank account, the date, the time etc. This number kept appearing and the final time it did, he had $4.13 in his bank account the day his book was picked up and bought by a large publishing company and his life was never the same.
Philippians 4:13 I can do all things in Christ who strengthens me
I had chills, not only because of his story but because my birthday is 4/13. I went home feeling like that message was for me and that amazing things were about to happen. I was right.
It was March which meant tax return time. I went home and found my dad smirking in the kitchen. I asked what his deal was and he had a post-it note and he said "here is your tax return". It was around $3,500 (not $4130 but that would be cool!) but it was enough to pay my credit card off, which is exactly what I did. After that I followed my heart and God's lead. He led me to Jacksonville, Florida where he blessed me with a wonderful work from home job as a recruiter for Metlife, which then led me to a sales role with Metlife in Tampa and now here where I am at The Hartford doing something I really love.
Deuteronomy 31:6 I will never leave you or forsake you
The point of this story is that it took a storm... a tragic hurricane even, to lead me closer to God and to where my purpose was in Tampa, Florida. Who knew!!! Throwing your hands to God when things are going right is easy; it's throwing them up when in the middle of a storm and saying "I trust You" well, that is sometimes the hardest thing to do. But once you do, the blessings are endless. It's not to say He's not going to throw you a lightning bolt here and there but you're never alone.
XO, Cheers
Jenn