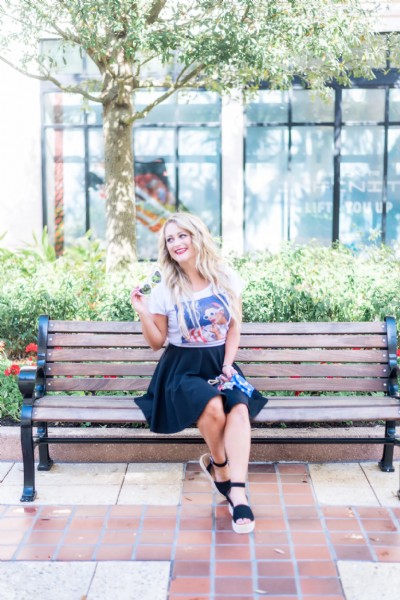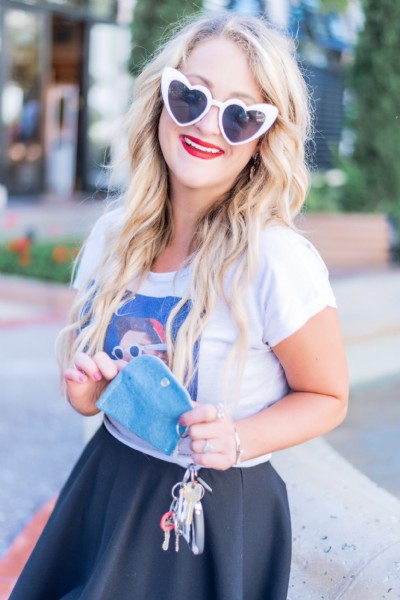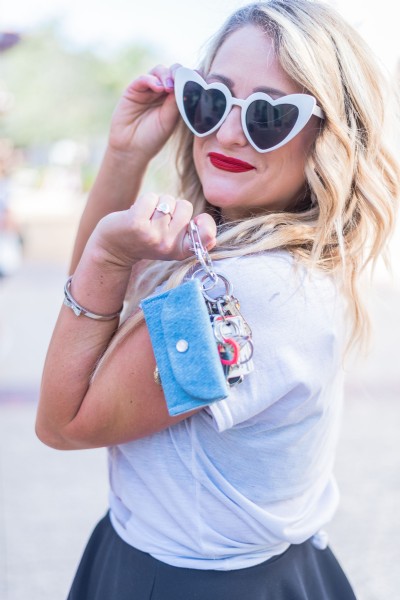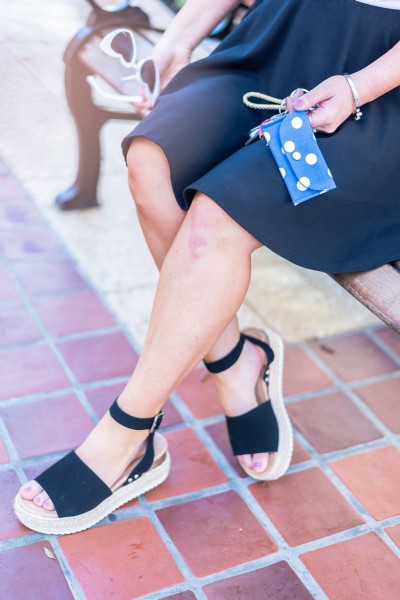 (this knee scar -- AGH! Was a drunken fall sadly!!)
After mending my broken heart for 8 months, I started to find myself again. There were some really dark days of endless tears, curled up on the bathroom floor in fetal position sobbing my hydration away. I distanced myself from people who brought out the worst in me and filled my days with hot tea and cardio. Work started to get better as I devoted a lot more time into advancing my knowledge on our system and processes.
I moved into a beautiful place with a water view and it truly is tranquil. I never expected to be able to afford a place like this but God works in ways you never expect. Also, in these months He brought someone very special back into my life. Dan and I have been friends for 5 years. We both have dated other people (who weren't good for us) and we always stayed platonic… until we didn't. Now, he's in my life in a different way, a better way, a way I never expected. The fact is, I never saw Dan for who really was and how good of a match we really are because my brain was always focused on the people who weren't good for me. He was always there to pick me up when I was in those dark places, and mentally I wasn't able to see him in the way I do now. He is kind, generous, hysterical, and a person I love being around. It's easy with him and I don't know where it's going to go but for once I don't care. I am taking everything one day at a time because we never know what can happen, everyday has a story of it's own. We just always have to hope for the best. All I know is, I am happier than I have been in a long time. It may be him or it may just be the fact that I found myself, and even though I have this other person in my life (in a different way), I am still me and I am worth so much just as that. I still do the things I love, and put my work and dreams first at this point.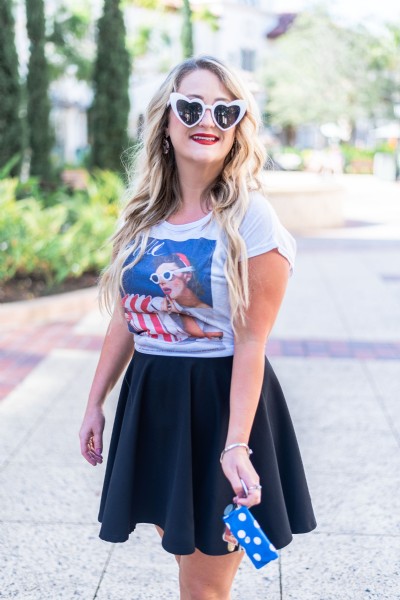 How adorable is this card holder? I live by mine, I never use a real wallet, always a card holder. Shop this one at Crooked Smile Creations!

Shop my shoes HERE
Shop my look HERE
Photos by Christina Jones Photo
Beauty always seems to come from pain. Dan and his girlfriend broke up, I can't say how because that is not my story to tell, but I know he was disappointed. But with every ending comes a new beginning. What the new beginning is, well right now we are supportive of each other, like each other's company and like going on adventures together. Say what you will, but sometimes bad things have to happen for something beautiful to come out of it.
"She is clothed in strength and dignity, and laughs without fear of the future."
-Prov 31:25
However, I feel like one of the problems with society is that everyone wants everything to be so black and white. Sometimes, things are grey… and right now we are in a grey area but darn it I am happy there so mind ya business. Why do I need to do everything that everyone else does? I am not sure if I want kids, why would someone call that selfish of me? I think me saying I am not sure I want them, or I really need to think about it before doing it is better than getting pregnant and not wanting to care for the child. Everyone has a purpose in this world, and I think there is more for me than marriage and children, so why should anyone else care?
Beauty comes in all different forms, don't shrug your shoulders and roll your eyes because my dreams aren't the same as yours. Live your life for God and His plans for you alone.
XO, Cheers!
Jenn