2019 has not started out the way I hoped. I am having trouble holding onto my faith right now and I am mad at myself for it. I do believe as a Christian, there are times we struggle to understand especially us with anxiety and an urge to control everything. Death is one of those things we have zero control over. Within a matter of the first two weeks of 2019 a tragic car accident took a family friend as well as two others due to a selfish, troubled young man trying to take his own life. He took three other lives instead.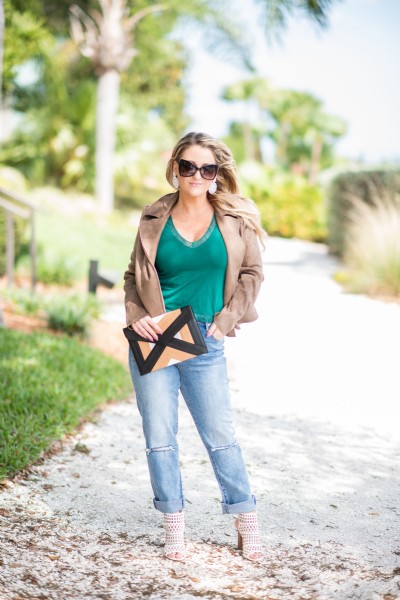 Photos by Christina Jones Photo
January 15th God called my good friend Holly home to heaven and I have been numb ever since. It's January 21 as I write this, I stare at my laptop still in shock that I am writing it. It was not a shock that Holly passed because she did have stage 4 cancer, but why God took her is shocking to me. Holly's step-son passed in 2015 also from cancer, and now her. To say I am a little angry and bitter is an understatement. I am trying so hard not to feel this way but my inability to understand God's plan is eating me alive. I sit here and analyze why? Even after all these stories I have written, knowing that something great comes out of tragedy and heartache, I am still questioning it.
"But those who hope in the Lord will renew their strength. They will soar on wings like eagles; they will run and not grow weary, they will walk and not be faint." -Isaiah 40:31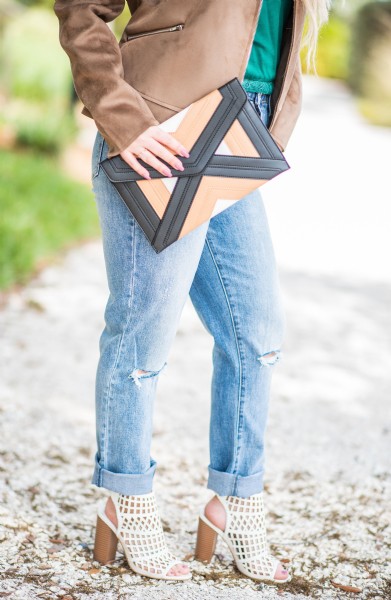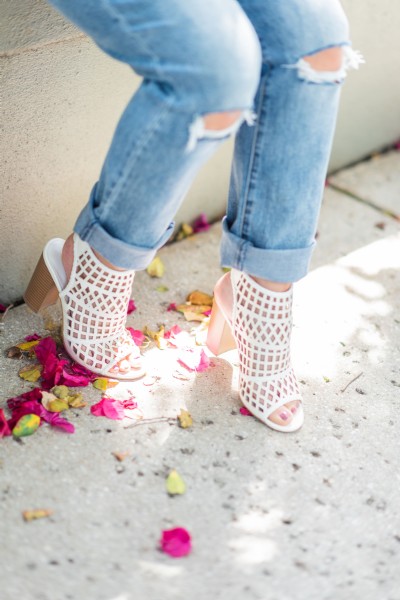 I met Holly when her step-son passed and remained friends with her ever since. She helped me through heartbreak, through troubled times, and helped strengthen my health after a terrible stomach infection. Holly was that person who was always smiling, always laughing. I don't think I ever saw her without a smile. I can hear her laugh still so crisp in my mind and smell her scent so freshly surrounding me. I guess maybe this is why I am numb, I feel like she is still here. I have felt calm because she was the most devoted Christian I have ever met so the only thing I am not doubting is that her and Ricky are united and happy together with Jesus.
"Trust in the Lord with all your heart and lean not on your own understanding; in all your ways submit to him, and he will make your paths right." -Prov 3:5-6
I just keep thinking and praying for understanding and for hope of the future. I know that people die, and it doesn't matter if it's suddenly or over time it all hurts the same. What I took from Denny and Holly's passing is this:
Do what you love. Don't do things that don't bring you joy. If you're happy, don't explain yourself. Eat the cake. Drink the wine. Surround yourself only by people who bring out the best in you. Invest in yourself. Enjoy life, but do it responsibly. Travel. Eat good food. Stare at the stars. Read good books and drink good tea. Snuggle your animals everyday. Tell the people you love that you love them. Hug people longer. Value the time we have here together. Work hard. And never, ever settle!
XO, Cheers!
Jenn