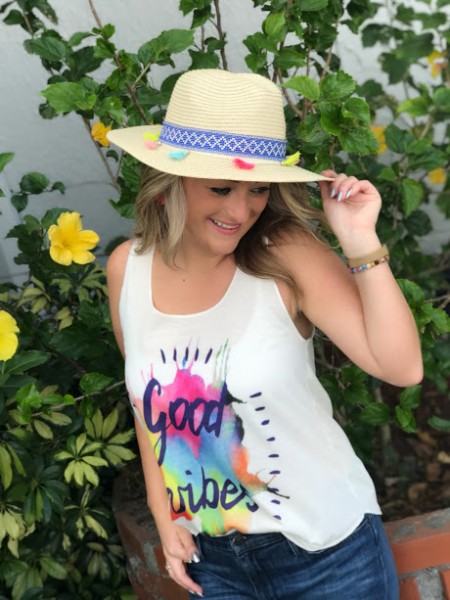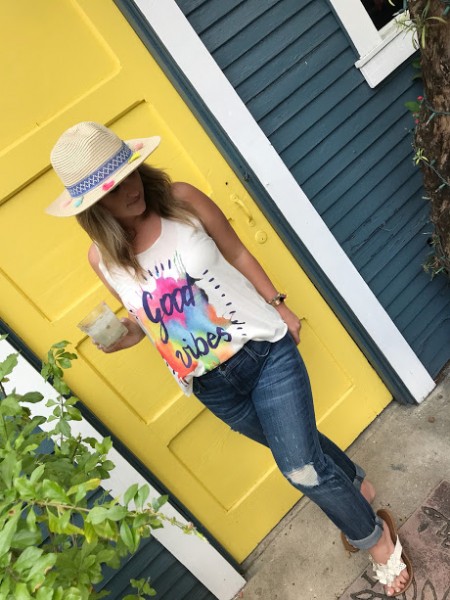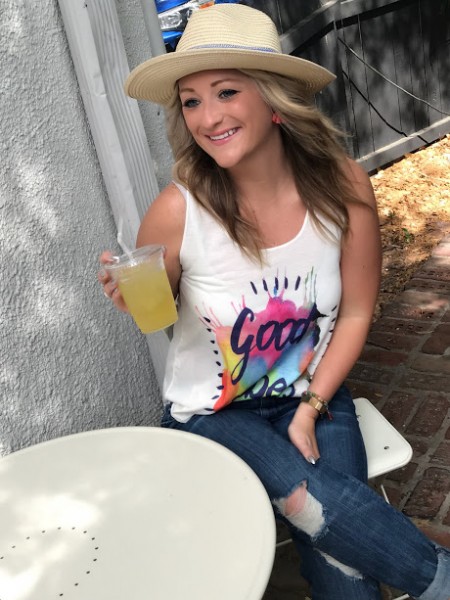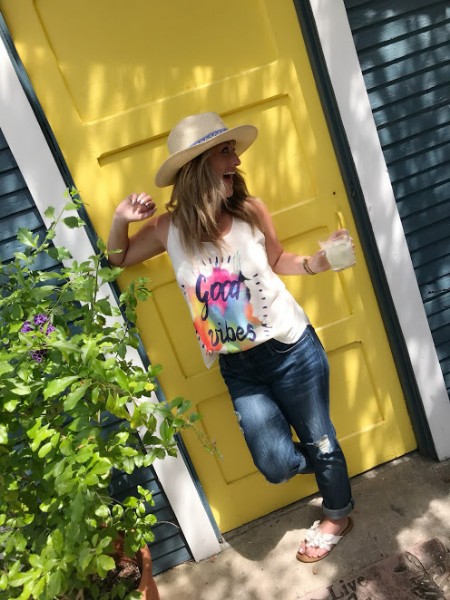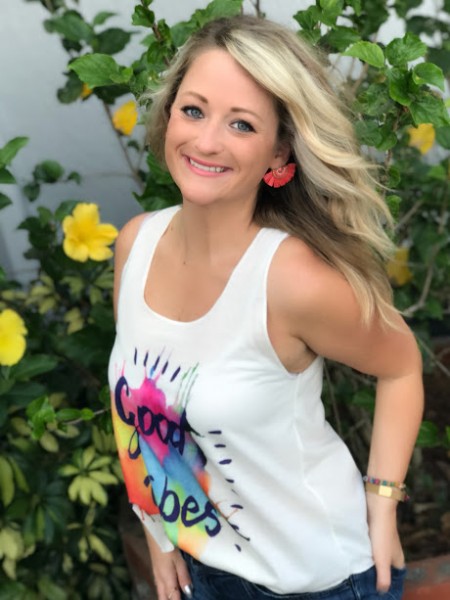 One of my favorite things in being a blogger is the professional and personal networking I get to do. I love meeting new people from all over the world just by Instagram or email. Amazing. It's wonderful because blogging does not confine or limit you to relationships within your geographic boundary. The internet, of course, is good and bad. But if used properly, it really is a great business and networking tool. Personally, I love finding small online or local boutiques to help promote and engage consumers in their brands. Now days a lot of small retailers have started affiliate programs or we do a lot of bartering which is awesome.
Somehow, I got connected on Instagram with a cute online boutique called Aventure Shop. I loved what she had to offer and she was super sweet and always engaging in my content. I took it upon myself to direct message the boutique and told the owner, Caroline, I was interested in doing a collaboration. We started to email back and forth and I came to find out the Aventure Shop is ran out of New Jersey (hello! Fellow Jersey gal!) and that she graduated from Rutgers like me as well. How small is this world, honestly?
The idea behind the shop is for everyone to have a one-stop-shop to purchase "beautiful and whimsical" pieces from all over the world. It's a happy place, seriously!!! Every visit I make to the site makes me smile. And also makes me want to leave on a jet plane! Aventure Shop is an online store that sells clothing and jewelry! They also have a gorgeous home section as well. As someone who is obsessed with HGTV I am definitely going to take advantage of this! She has breath-taking heart shaped soaps that make you want to slip into a hot bath and bask in the aroma all night long. I love the lavender soap and they are great for gifting! The little bee towel for the kitchen is also way adorable; bundle these two for the perfect b-day gift for your bestie!
I love my "good vibes" tank from their fabulous and fun clothing collection. The material of the tank is great, it almost has a silky feel to it and I love the fit. It feels extremely flattering and I love the bright colors. And let's be honest, good vibes only here people! True to size! I am wearing a medium.
$16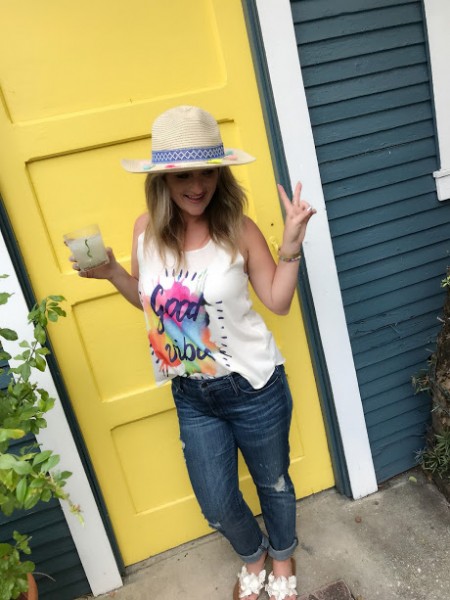 The tassel bracelet is so cute and colorful as well, they go perfectly as a pair. This is from their "Fair Trade Collection" and handmade by women in need in India. It is made from recycled fabrics. OMG! I love the story behind this bracelet. Another great gift piece.
$12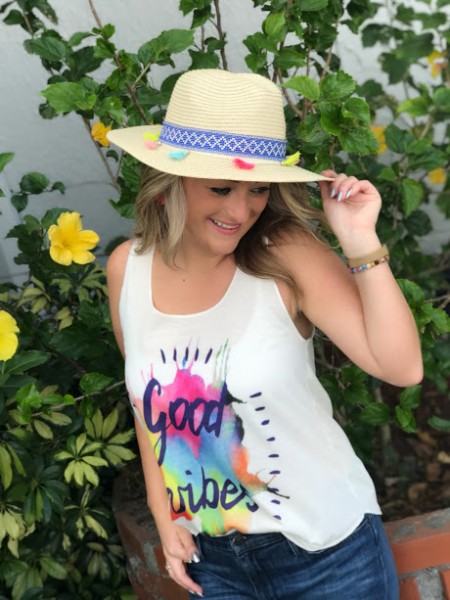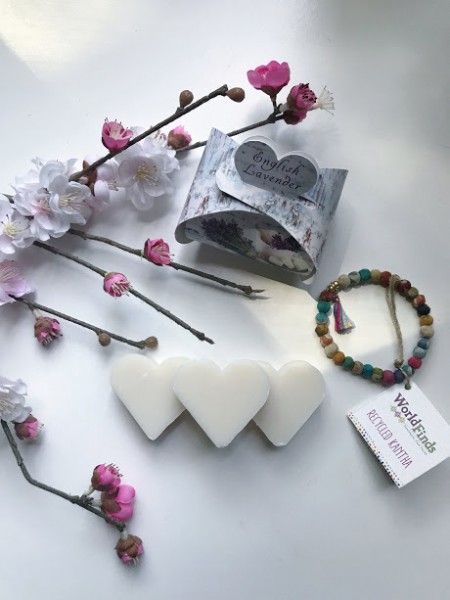 If I could eat these soaps and not be committed I totally would. They are incredible. The "English Lavender Soap" comes with three heart shaped soaps in this adorable packaging. They are made in England, 100% vegetable based and smell unreal. I had them on my desk for a little bit before moving to my bathroom and my whole bedroom filled of lavender. Mmm!!! So good!
$7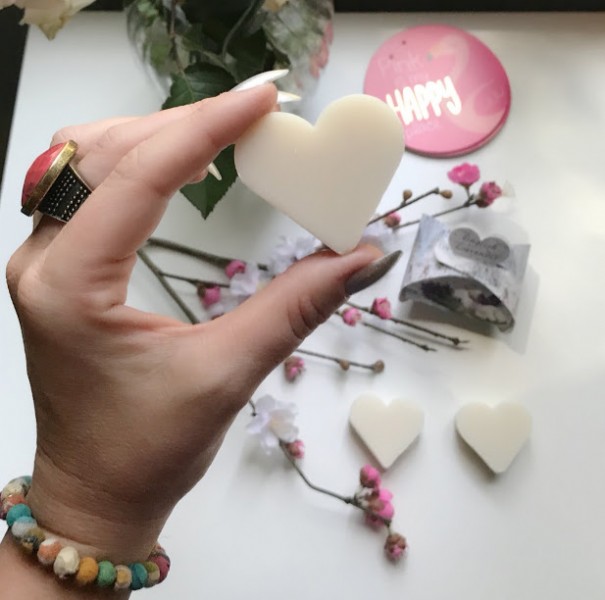 The website is very user and phone friendly, easy to navigate and purchase items! Caroline is such a sweetheart and a pleasure to work with. Be sure to check out her site AVENTURE SHOP and get some of these, rare to find gems ASAP!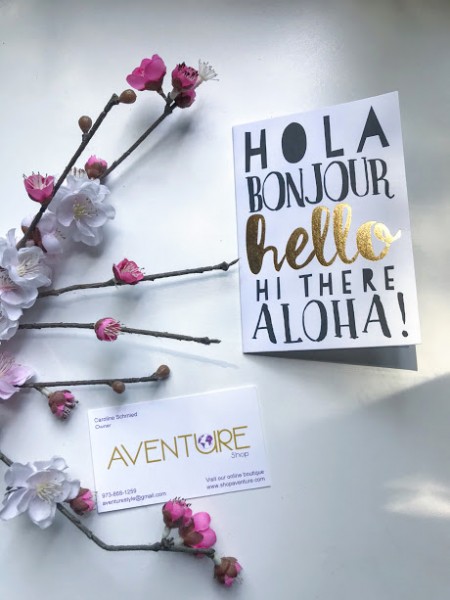 XO! Cheers!
Jenn