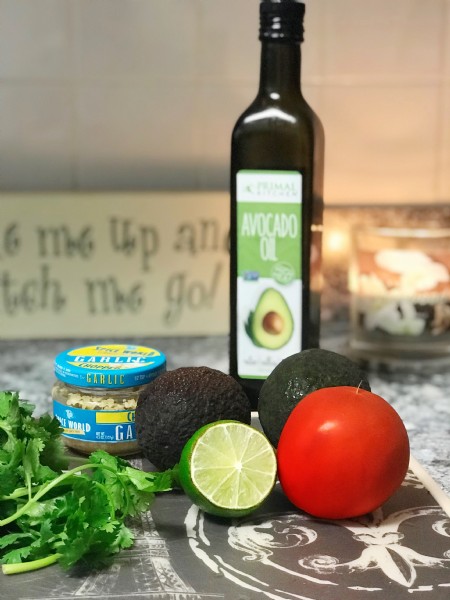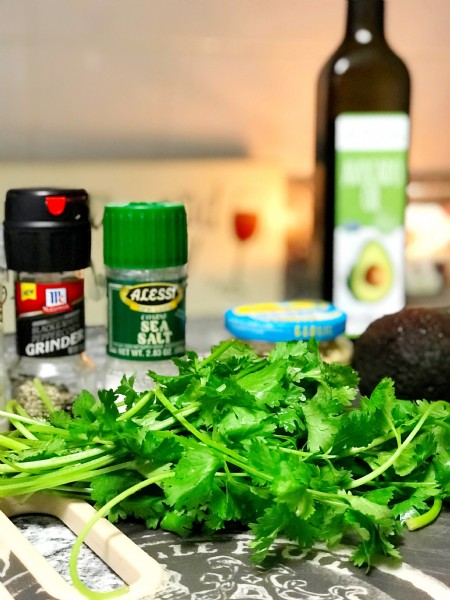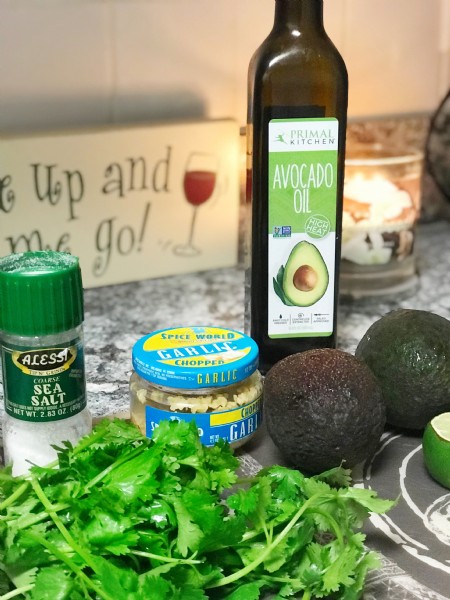 So over the summer one of my go-to recipes was homemade guacamole & baked corn chips. I like making my own chips because it's way healthier & I love the consistency. So I decided to let everyone in on my secrets!
Also, if anyone is looking for a gift to get me I really need a stone bowl for guac. Ok thanks!
Ingredients
(makes enough for 3-4 people)
2 ripe avocados
Half of a tomato (I like firmer tomatoes for this)
A ton of cilantro
Half of a lime
Chopped garlic
Avocado Oil
Salt
Pepper
Onion Powder
Corn tortillas
Directions:
The best way to cut an avocado is right down the middle, split it and take out the pit. Peel the skin back & throw it in a bowl. Rinse tomato & your cilantro. Chop both up finely. Throw that into the bowl. I do not measure my dry ingredients I do it to taste. Start with a little & add more as you go. I like a lot of cilantro & a lot of lime. I do not like real onion because it's too much so that is why I use the powder. Since I sadly do not have a guac bowl I use a fork & mash to consistency you like. I like mine chunky.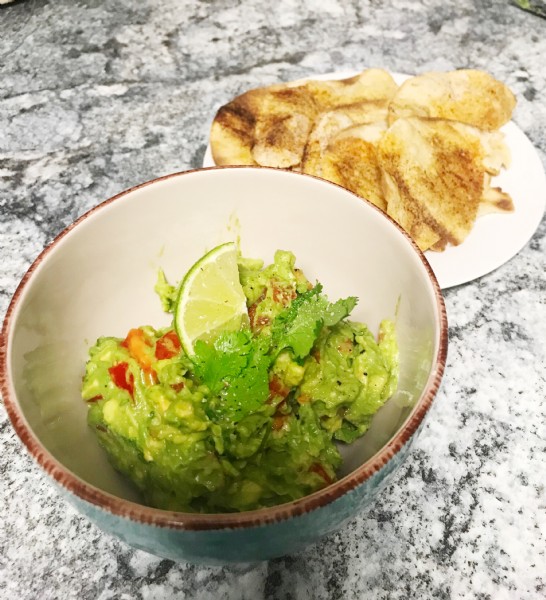 For the chips, take a pan and grease it with avocado oil and so the same with your tortillas. I make four at a time. Lay them on the pan & sprinkle with paprika. Pre-heat the oven to 475 and bake for 8 min. Let them cool & then use a pizza cutter to cut.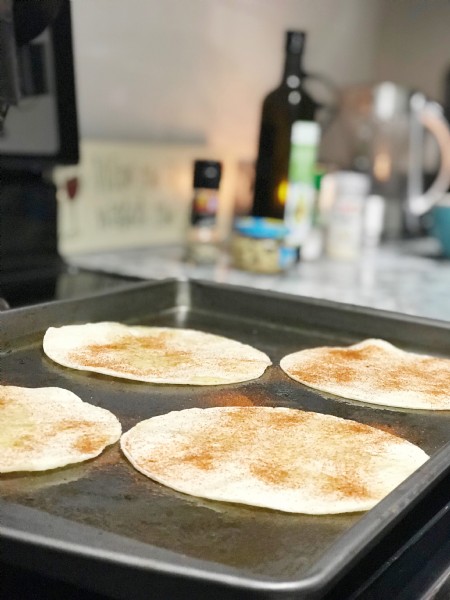 Enjoy!!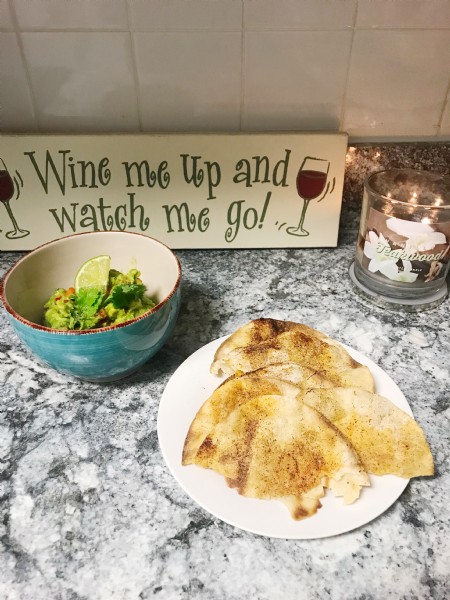 XO, Cheers!
Jenn