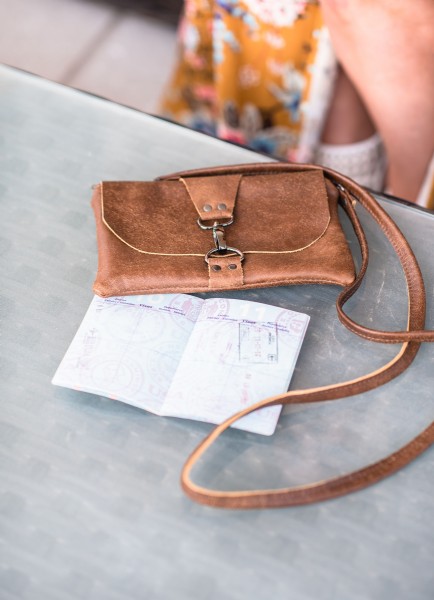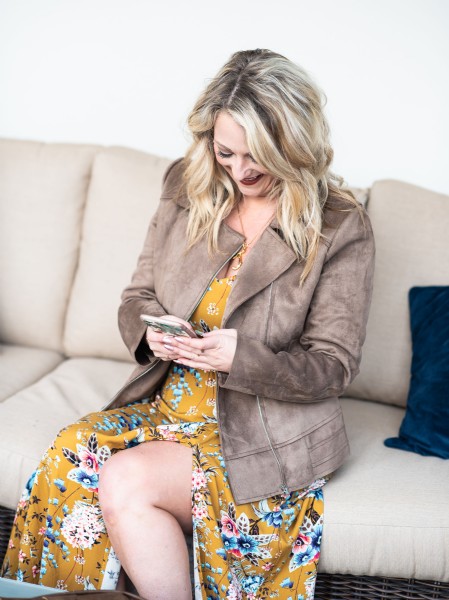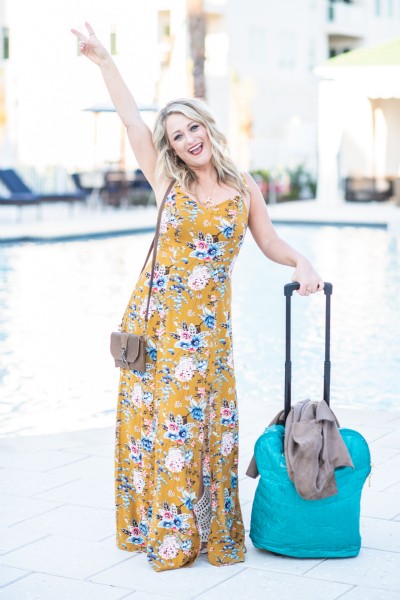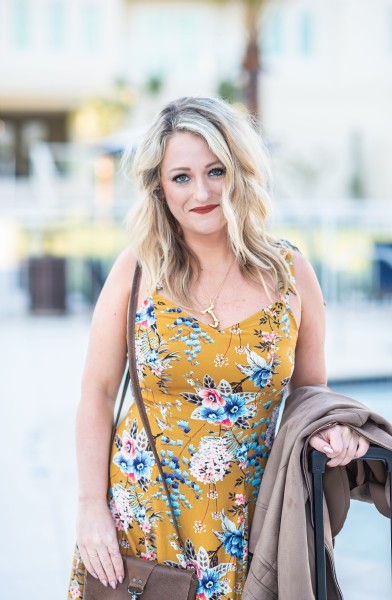 Outfit: BP. Nordstrom
Bag: Crooked Smile Creations
Photos: Christina Jones Photo
In 2015 I went to Paris, London and Dublin with my sister and BFF Amanda. My dad bought my sister and me our flights for our birthdays; I was turning 30 and my sister 25. I used to get really bad packing anxiety and going somewhere for two weeks in the "winter" (it was March but still boot weather there) freaked me out. How was I going to fit all my boots? All my clothes? I needed an umbrella and a jacket, scarves, gloves etc. So I decided I needed to do some research, I went right to Pinterest and searched "how to pack for Europe."
I started two weeks ahead of time and I watched multiple videos and blogs. I decided to plan out each and every single outfit with accessories included; I tried them all on and then laid them all out. I also take photos in each look to remember what I planned so make it easier to select an outfit each day. I learned to pack undies and socks inside of your boots and then lay the boots long-ways at the bottom of your suitcase.
The Art of Clothes Rolling
The art of rolling your clothes is a miraculous discovery in my opinion. Have you done it? It really is a space saver and keeps everything nice and neat. Take the long sleeve shirts and lay them on top of each other, then the short sleeve tops inside those and tanks inside those. Fold them all in half together and then roll tightly! Do that with jeans and shorts, then dresses and skirts. I packed a lot of versatile outfits so that I could re-wear some of them again like jeans, plain shirts etc.
This year, me, Dan and some of our friends are heading to Amsterdam, Berlin and Prague. I have never been to any of these cities and I am so excited, especially for Prague. I already warned Dan about my crazy packing skills and how I start weeks in advance. I have already started buying outfits and been mentally dressing myself. The stress is really on this time because now I am a fashion blogger. In 2015 I had not started my blog yet. Anyway, I always check the average temperature for the time of year. We are going in May this year which apparently is still spring there, 60-70 degrees. When I went the last time I brought a lot of boots because it was freezing. This time I am bringing some platform sandals as well as boots. I linked some of the shoes I am wearing on my shopstyle app here.
Where to stay & What to see
Ok, so the first time we went to Europe we went to a travel agent, this time, I am the travel agent. We decided to go with AirBNB because we have 7 people going and we needed more space plus it was a lot cheaper. Let me put it to you this way, I got a quote with an agent for $2,500 per person. I booked the flight and AirBNBs for $1600 per person. It took a lot of time and research though. Dan's friend suggested booking the flights through www.skyscanner.com and we did. The layovers are a little longer but the flights were $621 per person round trip! It's cool though because we stop in Copenhagen on the way back for like 7 hours so we can go explore a little which will be fun.
If you do book your own trip, be sure to google or ask around for the best areas to stay, especially if you haven't been there. FYI if you have life insurance a lot of times they have travel assist and they can help you plan for a trip i.e. where to stay, what shots you may need. Little bit of my insurance knowledge ;) So I actually googled it and asked my fabulous IG followers for assistance. I looked at all the AirBNBs and what we needed. The hart part was the bathrooms. A lot of places there only have 1-1.5 baths which stinks for 7 people and 3 of them being women. But we did get 3-4 bedrooms and it costed $650 per person for 8 days; the hotel would have been way more and a lot less space.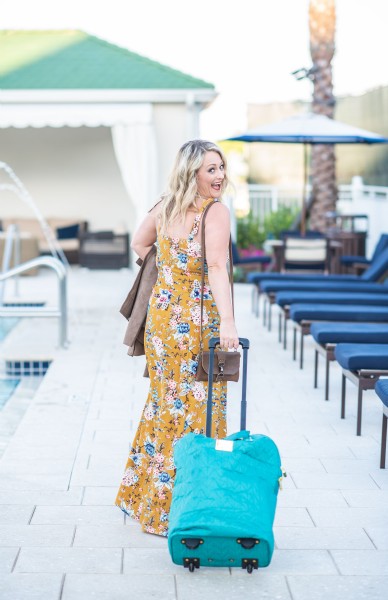 Next thing to do is start planning what to see and do. We did a lot of planning before our last trip but we did have one day where we just went with it and it was an awesome day. It was the day we discovered hot wine. This time I want to plan a little but also do a lot of random exploration. I heard the castle that Cinderella's castle is based off of is about an hour south of Berlin, and we will damn well be going. Prague has a lot of really affordable shopping so I am very excited for that. Berlin has that grapefruit German beer, I hope ? If you are going to Europe make sure you get the outlet adapters and plan to use a credit card because it's more difficult for them to rip you off that way.
Lastly, find the best selfie-spots!!!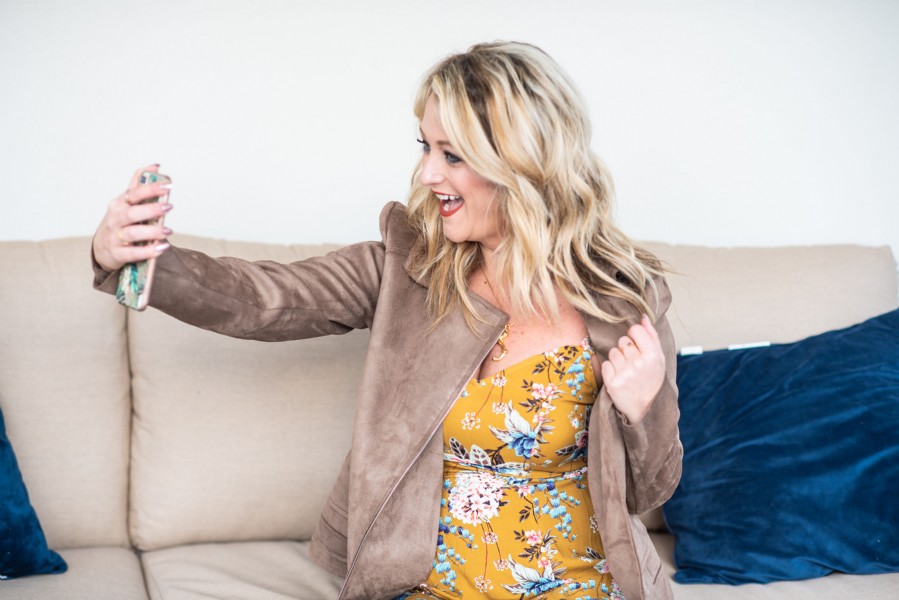 XO, Cheers!
Bon Voyage!
Jenn