It is here! The good ol' N SALE. It is my 3rd year shopping and every year I learn something new! Year one I bought a lot of trendy items- which I have learned is a big NO NO. Maybe one trendy, and one splurge item. Funnily enough last year my splurge was a Free People tunic, $80. I wore it twice...This is why I say not to buy "trendy" items at this sale.
What I always buy:
STS Blue Jeans: they are the best fit for me and very affordable. Lots-o-stretch. Last year I bought a pair of TopShop jeans, SO cute but I never wear them. I still have them in the closet but again, one of those things I probably shouldn't have gotten.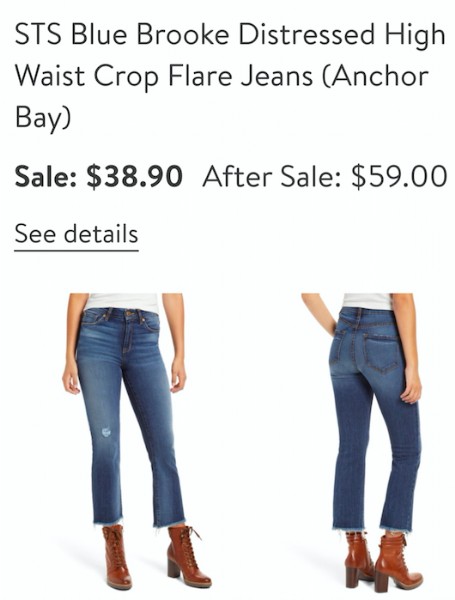 Good Tees. So I always buy the BP tees: white, black and usually another color. I have been stocking up on SO many tees though during quarantine I am not planning on getting any at the sale except I am going to splurge a little on this Free People long sleeve one. I am going to be in NJ a lot this fall/winter with the twins so my 2 (actually 3) splurges are for winter.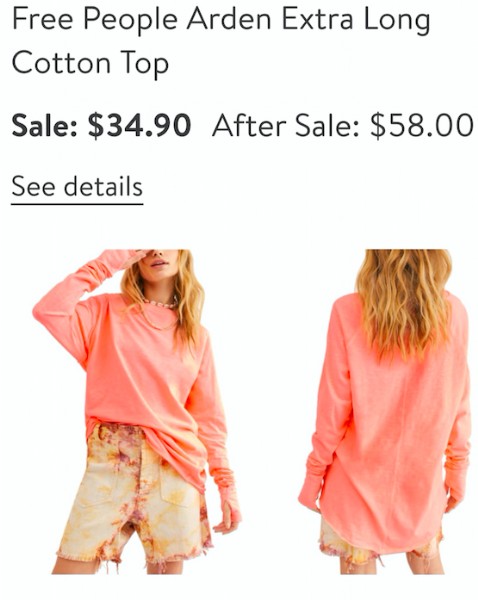 Booties: I always shoot for a cute pair of booties and sneaks. I don't buy a lot of high boots because well, I live in Florida so booties are a go-to. Also, obsessing over the UGG slippers!!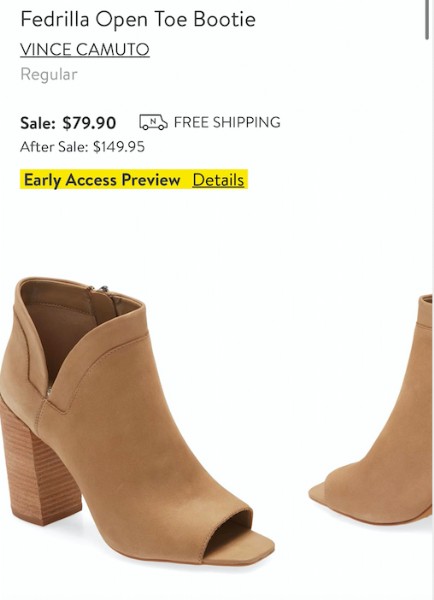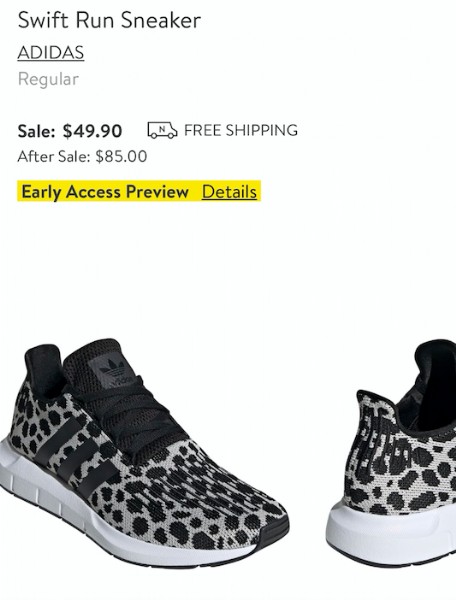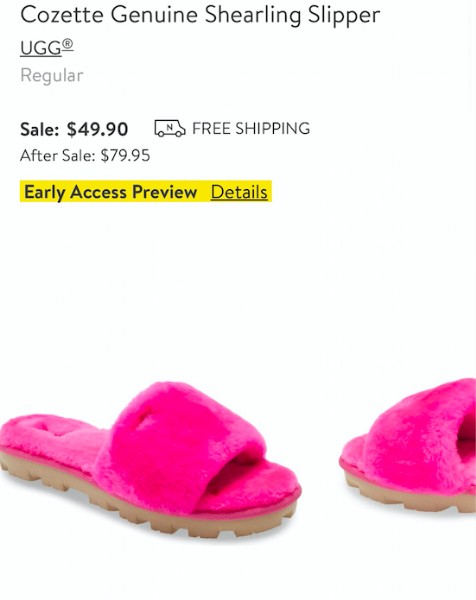 A Brixton Hat: I buy a new hat from Nordstrom every season. This year I am going for the white Brixton paperboy hat. SO cute!! I have one in green and I wear it all the time. I am a hat person though.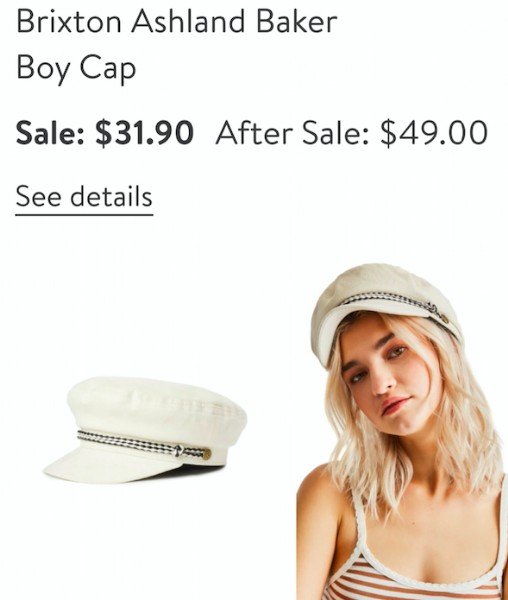 Zella leggings: THE BEST. Sadly I don't see the ones with the pockets at the sale but the fabric is amazing. If you see the pocketed ones, go for them.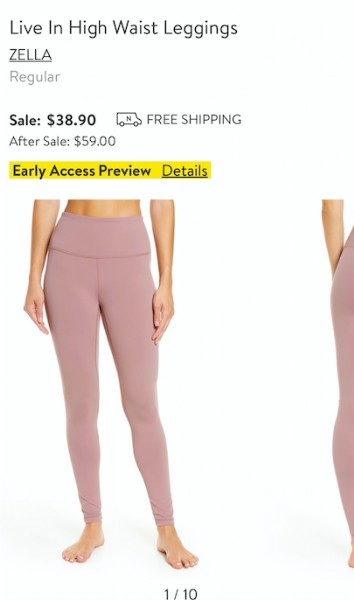 What I am buying this year:
Chunky knit blanket: I have wanted this blanket for 2 years so I am finally doing it. It's going for only $65 instead of $100. The other one I have and love is the Barefoot Dreams blanket. Get it NOW because it's regular price is steep.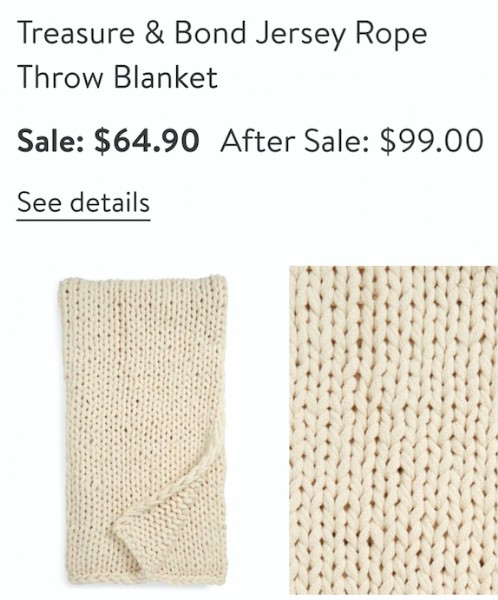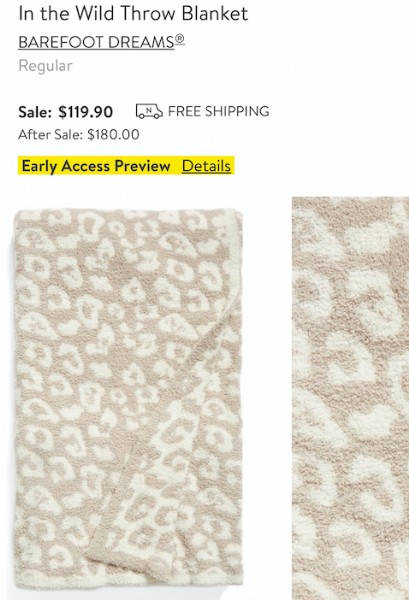 Candles: just because we love candles!!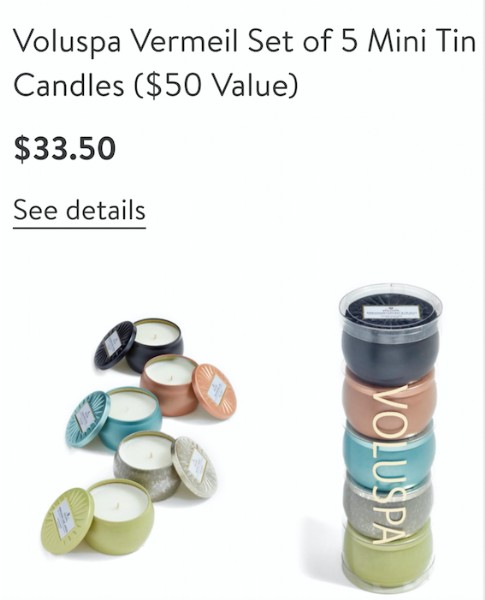 2-3 pairs of joggers: well because it's still COVID and that's all I feel like wearing right now haha. Also like I said I will be in NJ a lot this year and these are cozy AF. I love love Zella.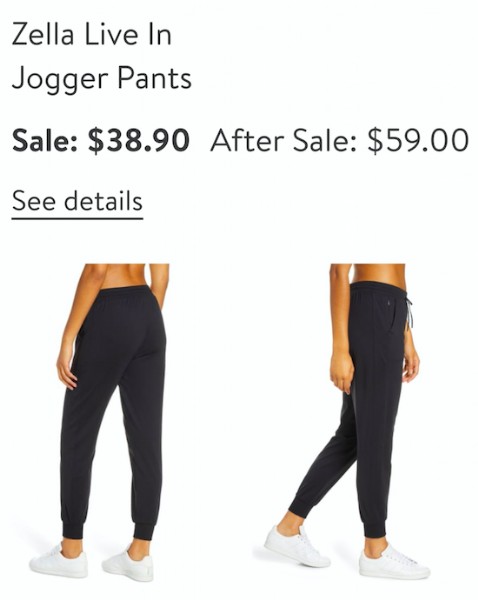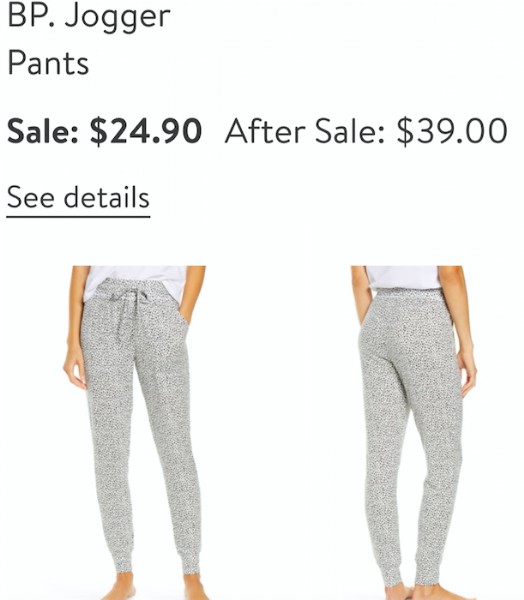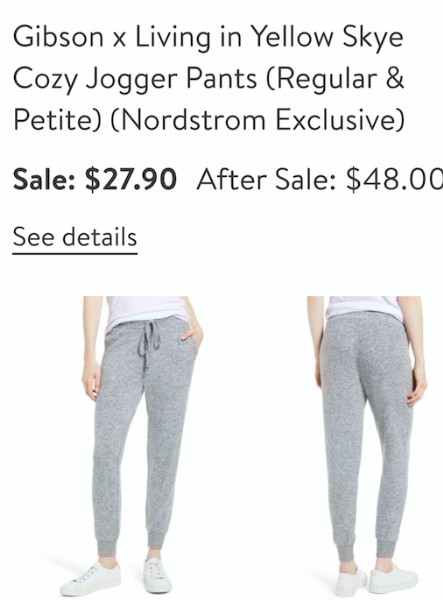 A chunky sweater: Because LOOK AT IT!!!!!!! Hello. It will be my NJ uniform with my Zellas and my joggers. Done.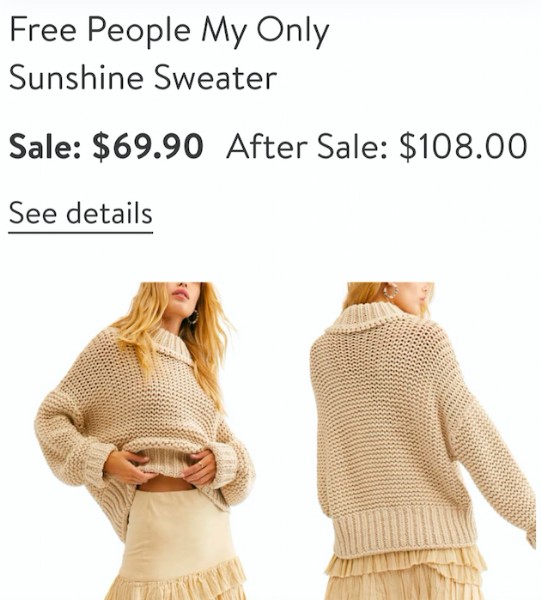 SPANX: Grab them now 40% off. They really are as good as everyone says. I love mine! Sucks it all in!!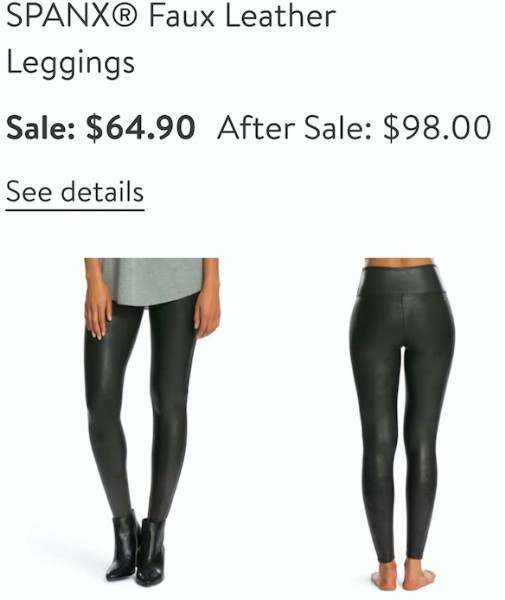 Kate Spade mini initial pendant: been wanting this for a long time and it's only $25 during the sale! This is such an easy go-to necklace I can layer with.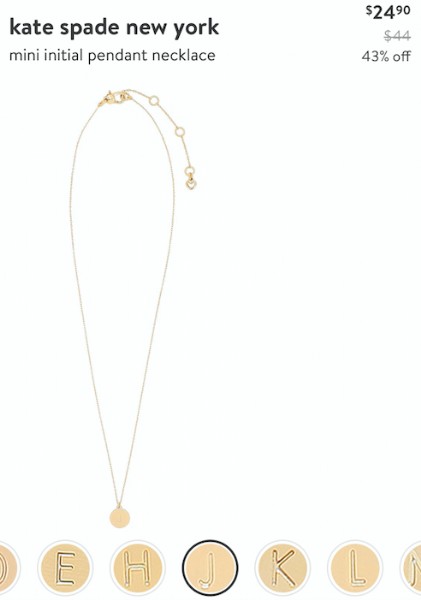 A pair of Jams: I love jams lately and Honeydew Intimates is SUPER SUPER soft. $25 for a set, worth it!!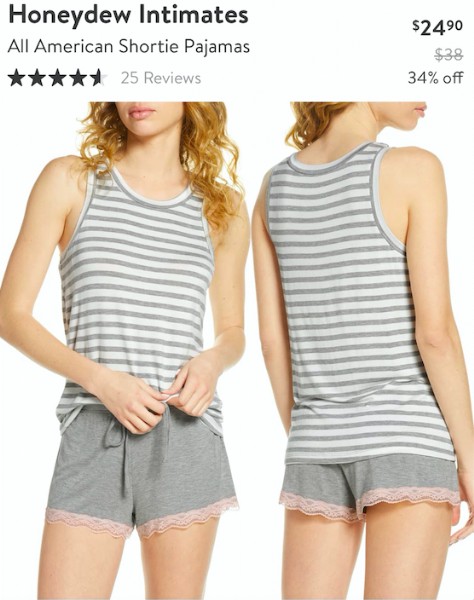 Most of you will be shopping online I am sure. I will take you with me to do some try-ons during lunch on Monday the 10th at 12pm. The sale opens up to everyone on the 19th. They do re-stock most items before opening to the public. My advice, give yourself a budget, buy staple pieces and let yourself get 1-2 splurges. Go with what you have been wearing and see yourself wearing this year. Honestly not sure why I am buying jeans° I have so many newer ones and I have worn jeans like twice in the last month. Joggers on the other hand, necessity!!
GOOD LUCK!
XO, Cheers!
Jenn