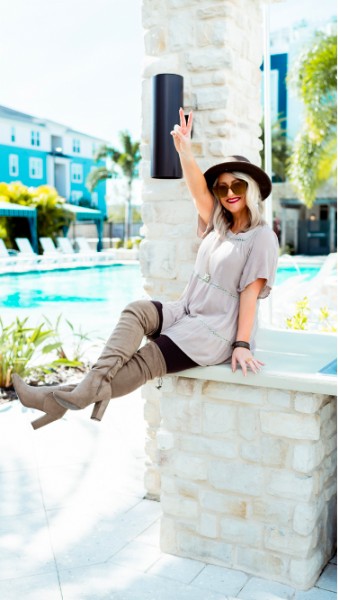 I am a planner, always have been but in 2019 I kinda threw my hands up in the air & have gone with the flow & it's been the best year yet. Life wasn't meant for us to stress or cry over, it was meant to be lived everyday doing something that brings you joy. It doesn't have to be work, but take time everyday to do something you love doing. Don't do anything that doesn't bring you happiness, it's a waste of your precious time.
Surround yourself with people who make you belly laugh. My girl friends, sister and Dan are those people for me. They make me laugh until I am red in the face and cramping in the belly.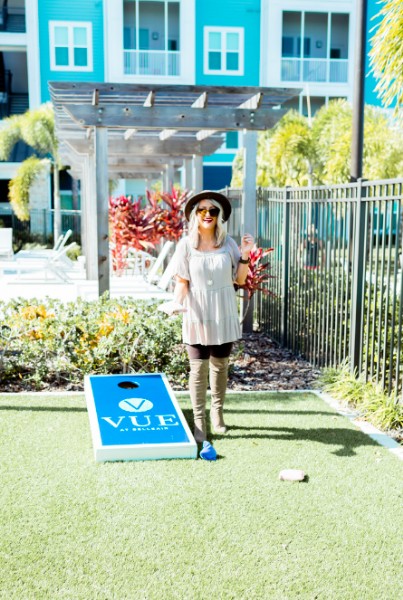 Fall in love with a new hobby, for me it became working out and drinking tea.. is that a hobby?? Enjoy the chaos, appreciate the surprises & accept when things don't go our way. When I am acting a fool over something so silly I say "Jenn people are dying, this is nothing, please slow your roll." And I remember that work is work, I don't cure cancer, no one is dying on my table.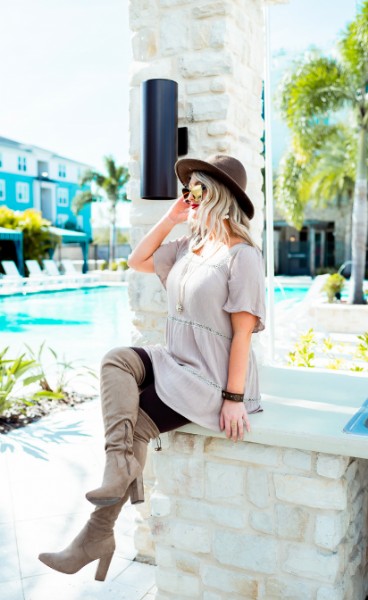 I give everything the best effort & most attention I can, shit happens we are all human & made beautifully imperfect! Once you can accept that & roll with the punches life becomes a lot more fun promise!!
Photos by Christina Jones Photo
XO, Cheers!
Jenn