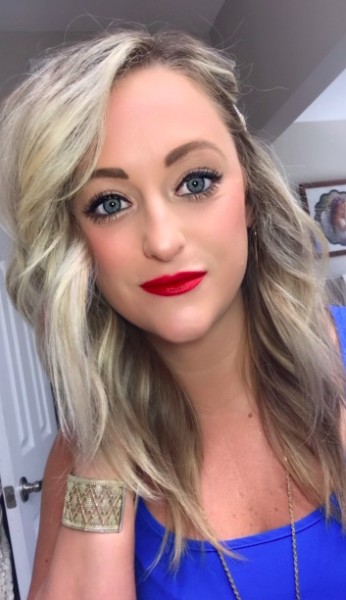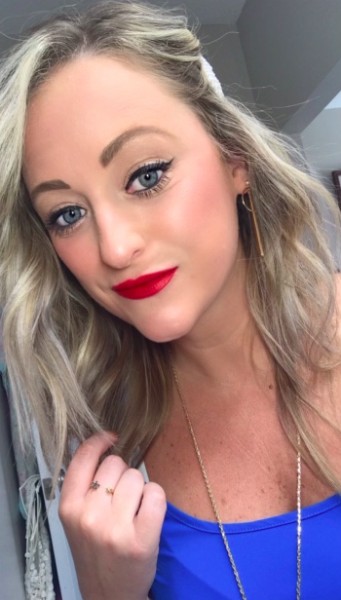 In the summer, it's too hot in Florida to cake on the makeup so I like to switch up my routine once June hits. I changed my foundation, bronzer, eyeshadow and blush color this year.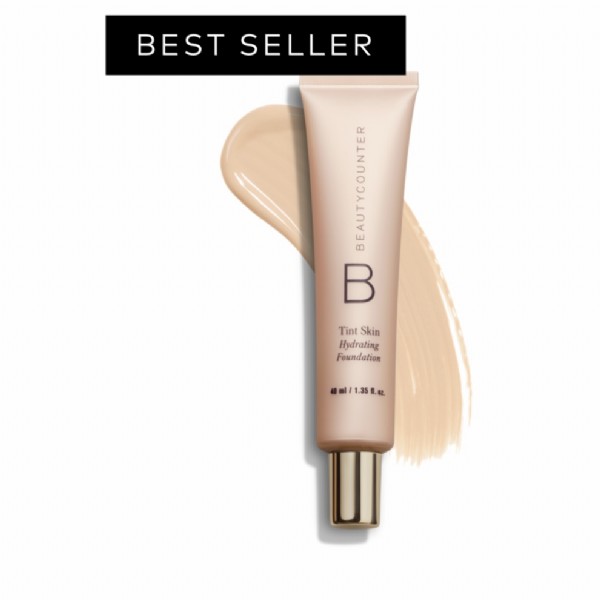 My go-to foundation is normally Mac but for the summer I like something a little lighter so I switched to Beautycounter Tint Skin Hydrating Foundation. It's light but still covers up dark spots. It is NOT full coverage which is why it is good for the summer. A lot of times I already have a nice base tan so this evens everything out without caking it on and melting off in the heat!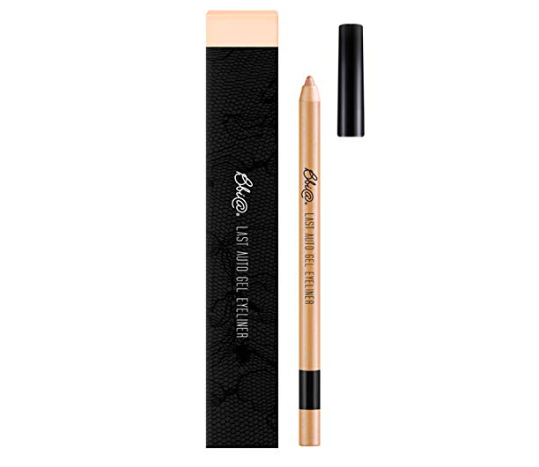 Instead of using full-on eyeshadow I switched to a rose gold eyeliner. I saw a really expensive one advertised on Facebook but I wanted to try it first so I found it on Amazon. The one I use is no longer on Prime so I am linking two others here, L'Oreal (I love their products) and Wunder2 which is a little more pricey. I love it because it brightens my eyes and makes me look more awake haha. I actually applied it on as liner and shadow and got so many eye color compliments. It really makes the blue pop and looks like a natural summer, beachy eye.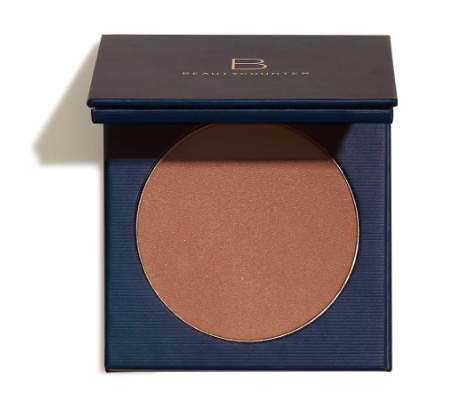 I switched my bronzer to a color a little more bronzey; Beautycounter Radiant All Over Bronzer, OR if you want a less shimmery look there is the Matte Bronzer. There are multiple color shades in both to match your skin color. I use this to line my jaw, my forehead and my nose before adding my highlighter.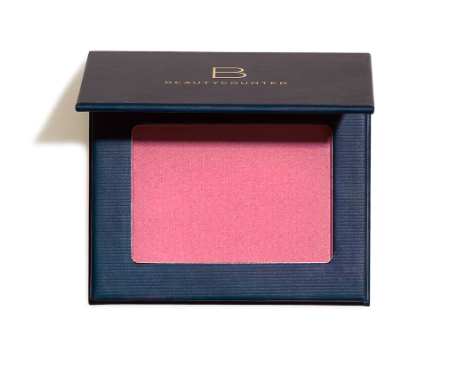 Lastly, I changed up my blush color to something a little more pink. I usually use Nectar but for summer I am using Guava. Nectar has a little more of a peachy, orange tint where Guava is mostly pink and vibrant for summer.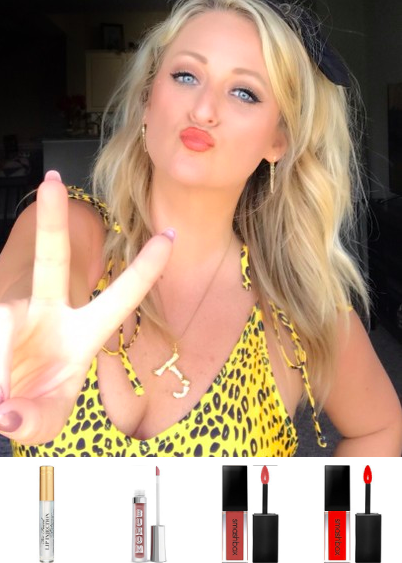 My go-to lips are still the same for summer. Buxom Dolly is my daily go-to. It's a natural pink color. And my two dressier colors are both Smashbox Always On Matte; Drivers Seat and Thrill Seeker. I use Too Faced Lip Injection everyday while I am doing my makeup to puff up my pout. I have tried many lip plumpers before, this one really is the best and so worth the money.
XO, Cheers!
Jenn