As Miami Swimweek has come and gone, I wanted to share with you some highlights from this past weekend's trip with my girls. This is the second year Tamy (VStylist) & I have gone. We definitely learned a lot from our first year & now learned even more in 2018 as well.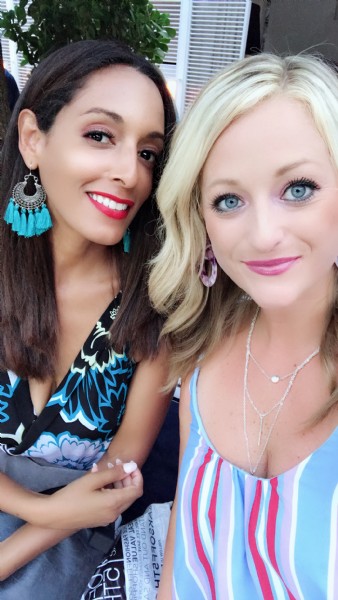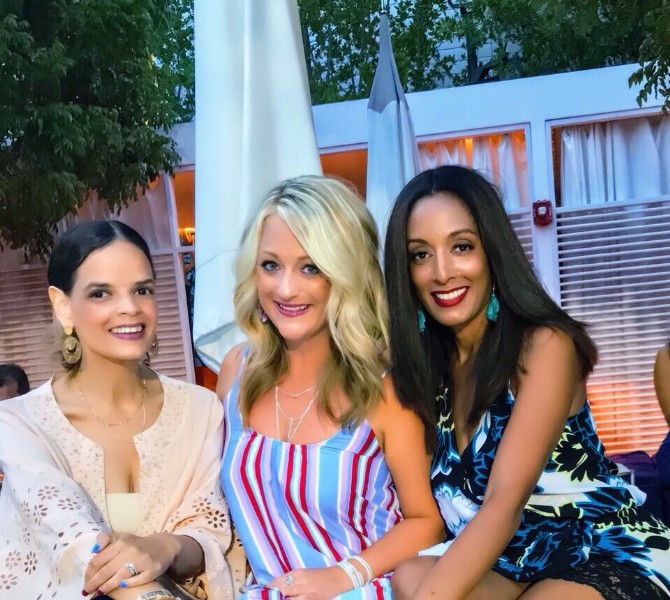 Last year we stayed outside of Miami Beach because it was more budget-friendly, however, Uber rides ended up costing us each about $100 so it was not worth it. This year I decided to check out what Priceline had to offer. I love researching hotels and looking for the best deals. This was the first time I had ever done the "surprise" 4-star hotel & I am glad I did. So basically, you have no idea what hotel you are getting but they do guarantee it's in comparison with the 4-star hotels on Miami Beach. I clicked "Book" and "Casa Faena" popped up, a cute little boutique hotel in mid-beach Miami. I took a gander at the pictures & their website & was quite pleased.
WARNING I do want to make you aware that there is a base rate & then of course tax & some other fees. Priceline will charge their hotel fee & then the hotel will charge a resort fee at check out. At the end of the day, it came to $180 per night & $34 for valet parking (which in Miami Beach is like gold).
The hotel is like a mansion basically. With only MAYBE 100 rooms, the vibe is very quaint. It is an old Spanish themed hotel with a lot of detail in the decor and design.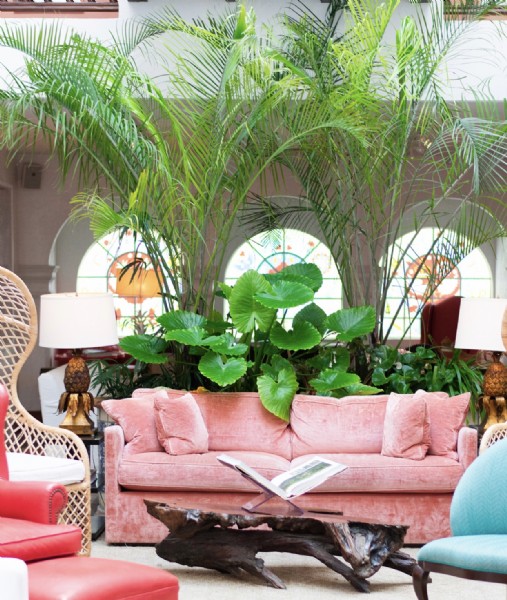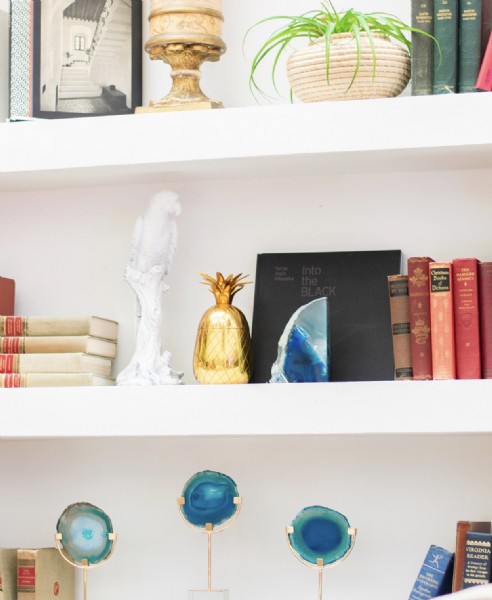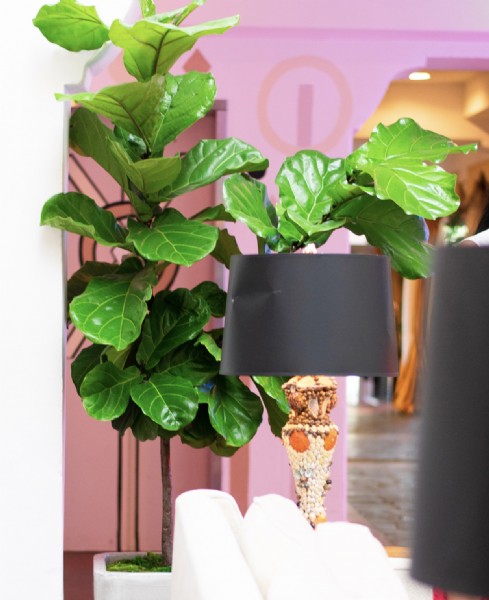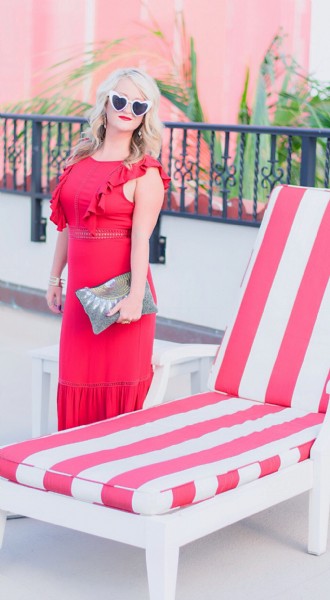 Photos by Christina Jones Photography
They have some great sitting places around the hotel including a rooftop area. The cafe is incredibly adorable & serves some great food and drink. You can eat inside, or outside which is just as inviting.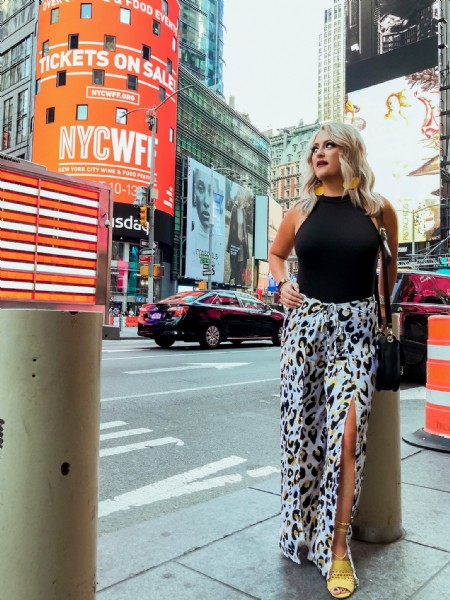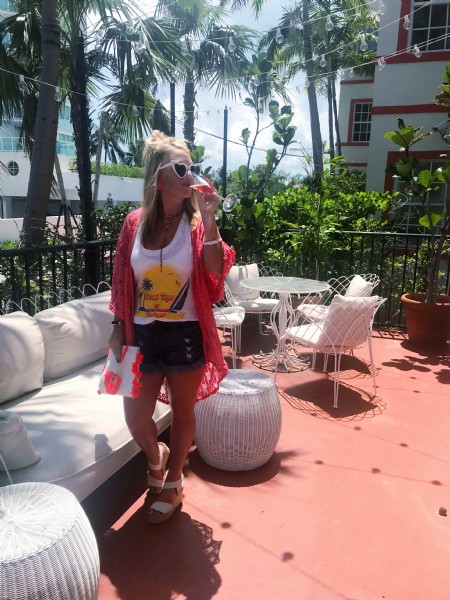 This year, instead of running around like chickens without heads we decided to keep the shows limited and simple. Last year we tried squeezing in about 3-4 per night & it really took a toll on us. Friday we hit up the Nautilis Hotel for the Aurora Swimshow. While the show was great, the lighting was not so we were not able to get any photos. NOTE TO THE PR COMPANY: TEST LIGHTING BEFORE SHOW!
Planet Fashion was Saturday evening at the Loews Hotel in Miami Beach. We shopped some vendors before going in & one of my faves was Callyssee, a beauty company made with coffee. Try them out.
The show had about 8 designers. Here are some of my favorites included: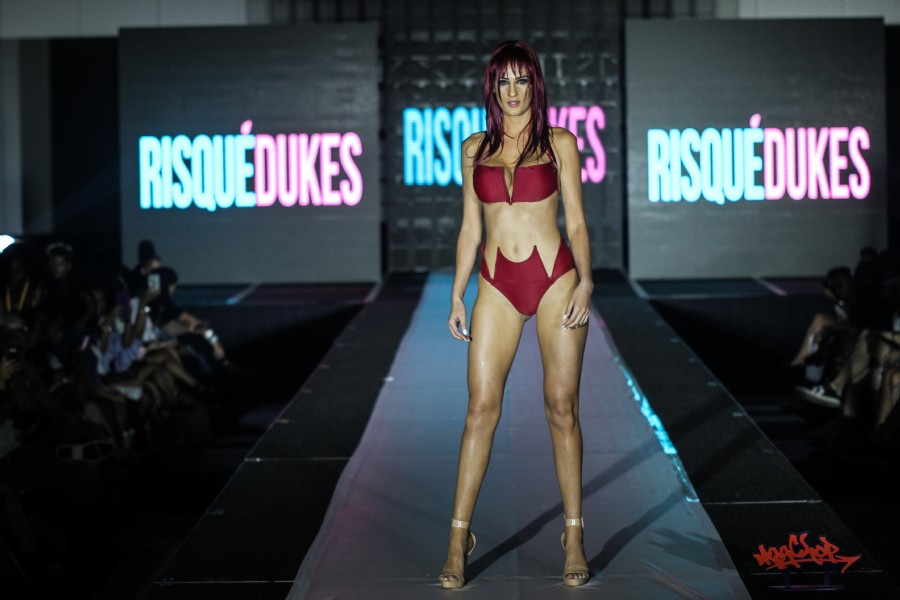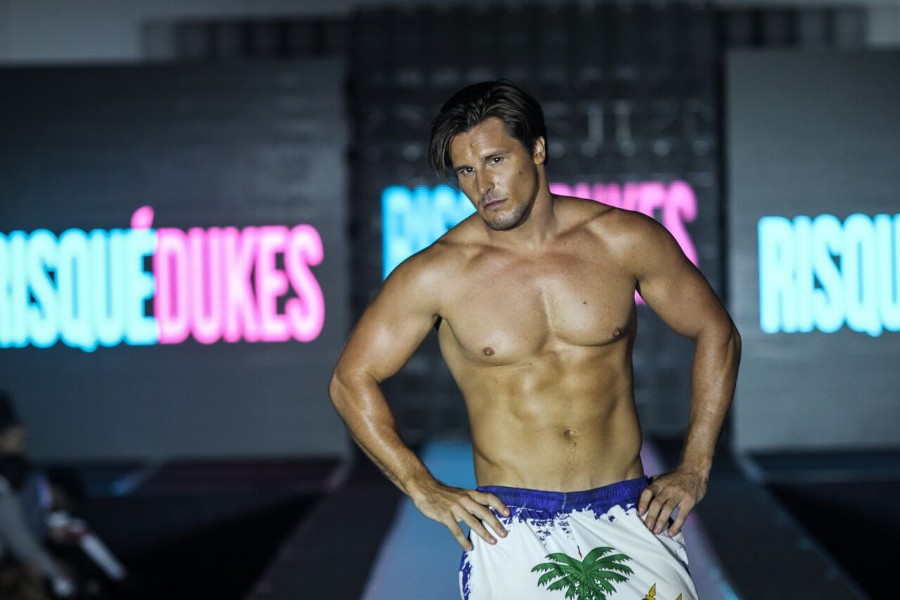 RISQUE DUKES
Photo by Carlos Perez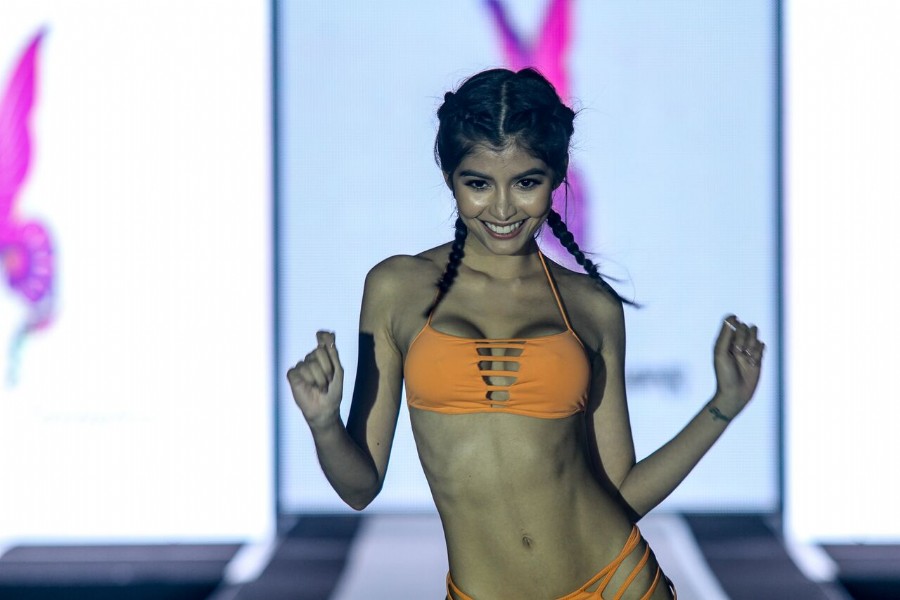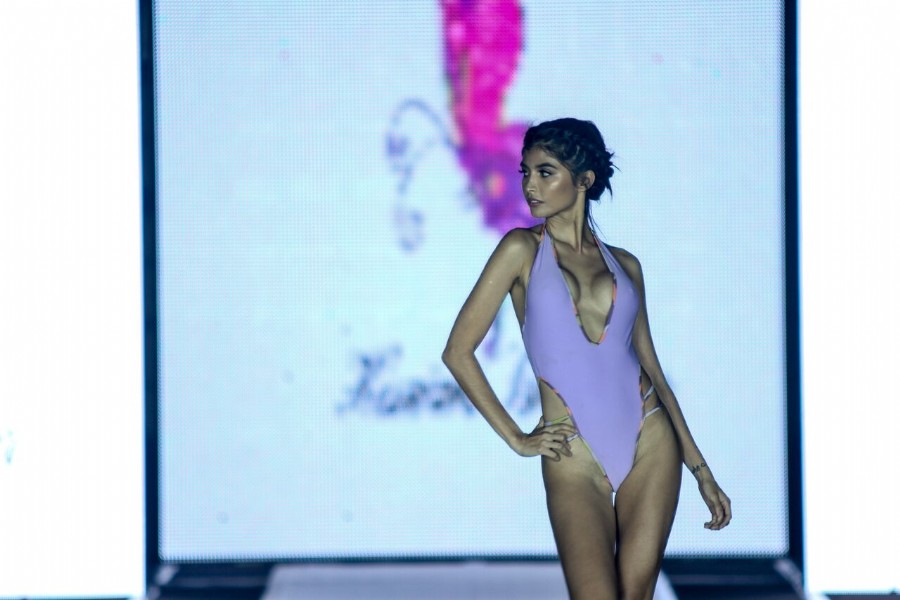 Photo by Carols Perez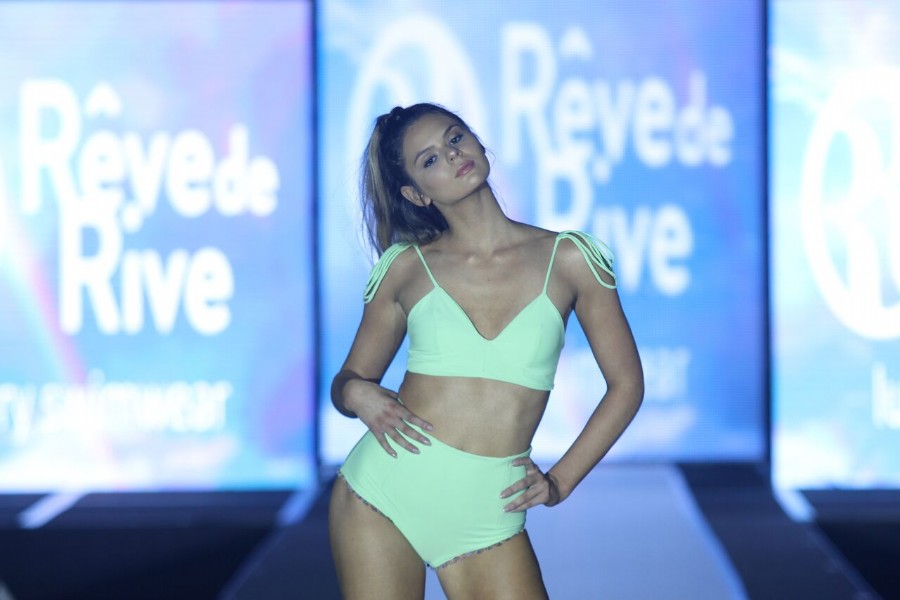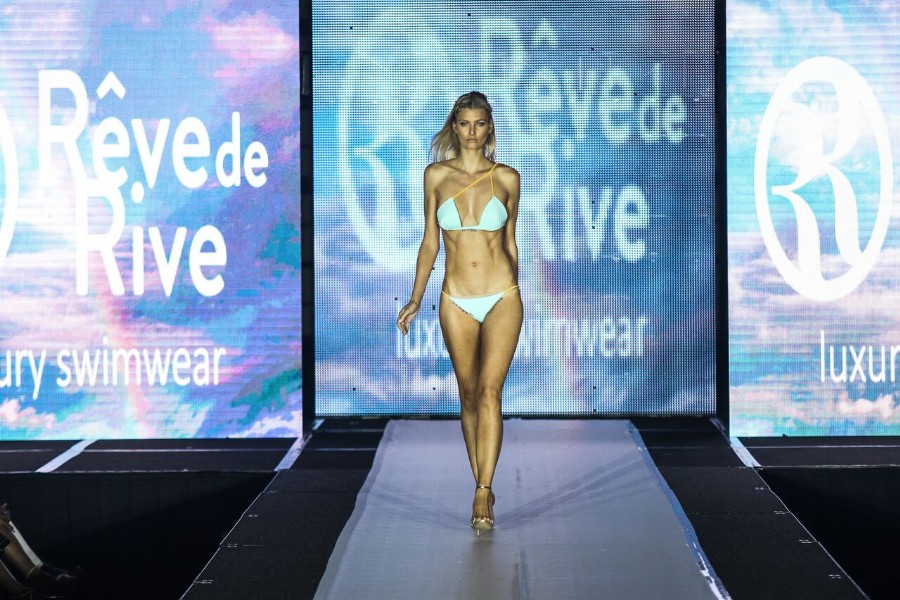 REVE de RIVE
Photo by Carols Perez
On Sunday before heading home we stopped in the W Hotel's pop-up shop which was supporting breast cancer. I bought this adorable hand-craft bracelet just as a daily reminder to slow down and breathe.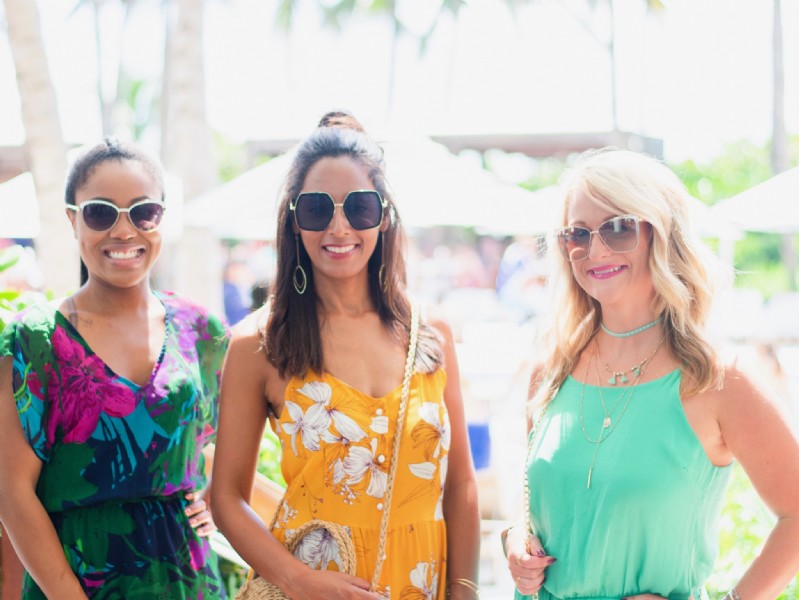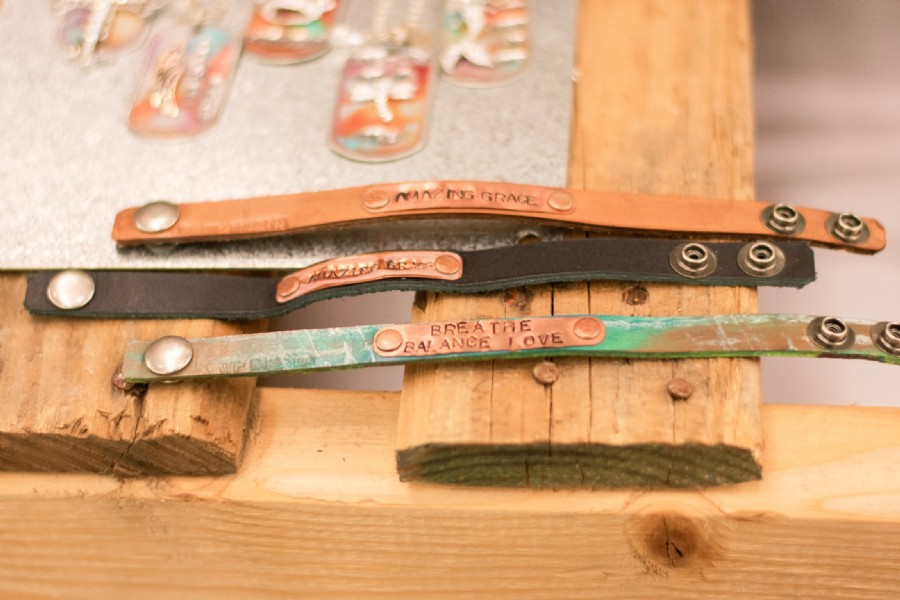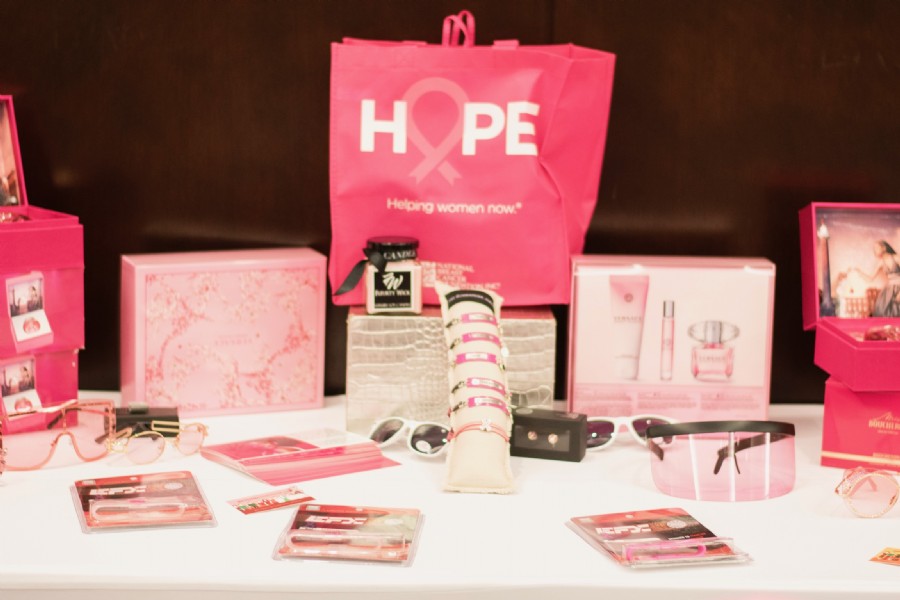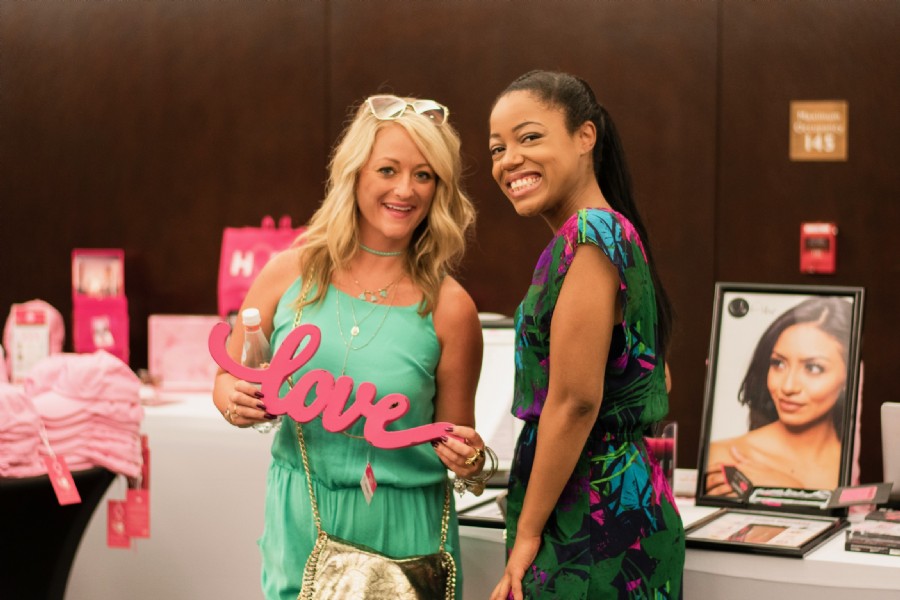 Mia Adora Beauty
Photos by Christina Jones Photography
I think next year we will shoot for NYC Fashion Week! Stay tuned.
XO, Cheers!
Jenn