Ever since I was born I have been bleach blonde everywhere and my eye brows were no exception. It's nice having light hair on your legs, arms and head of course but the brows... HELLO they look neglected. I have been filling them in brown for years. I tried pencil, gel, shadows, you name it and I tried it. The best pencil I found was the IT Cosmetics Universal brow. I have the thick one and the thin one. I got my technique down pretty well after watching a makeup tutorial (Nikki Tutorials) but once quaratine happened and I did not wear makeup like at all and did not want to color them in everyday I was like ok I am over this. I took to my IG to get some advice and my girl Patty told me to go to Brows and Beauty A Go-Go and see her friend Carrie. I immediately called and made an appointment for what I thought was microblading... turns out, it was not!
Carrie's assitant sent me over all the paperwork, do's and don't's, the Corona Virus forms and some other ones to sign. I just signed them and didn't look at them again. Well I did look at the do's and don't's. A lot of the don'ts were like botox: don't drink before, don't take ibeuprofen, don't take vitamins etc because all this causes bleeding and bruising.Ok check, got it!
I showed up at the place and immediately loved Carrie's personality. Her and I were very much a like, outspoken, strong and fierce-- YES GIRL! She explained to me what was going to happen. When I asked how long she had been doing it she said she started with microblading like 8 years ago but then switched in the last few years. "ummmm switched to what Carrie?!" LOL. What am I getting done here? She explained it's called powder brow and it is a little different than the micorblading. Instead of making scratches on the surface of the skin it actually tattoos pigment into the top layer of the skin where it heals and lasts longer. So intead of making slices the needle makes dots and dashes into the skin like a tattoo. Ok let's do it!
The longest part was when she was measuring out the brows. Carrie was SUPER type A and detailed about what she was doing, HELLO BEST FRIEND. I was like please dear God take your time. The brows are sunglasses to the windows of the soul and they need to be badass, k?! haha. She showed me her work, I looked a little clownish but really said ok you're the expert hit me! I let her do whatever she thought was best. I am a little type A but I am not the expert. For my lips and botox I always let my Dr. decide what is best as I did with Carrie. And boy she NAILED it. The total time was about 3 hours start to finish. She did numb me and after about 5-10 min I didn't feel the needle at all. I have a very high pain tolorance anyway but it doesnt' hurt at all in my opinion, it was really relaxing. When I got done I was like oh HAWT DAMN!! I felt like queen. I was obsessed.
So like anythiny digging into your skin it takes time to heal. My total healing time was 7 days. As for caring, you just wash them twice a day with baby soap and water and then put on a sheer layer of Aquaphor, super easy to care for. Day 3-4 they started to peel but nothing crazy. By day 6 they were totally peeled and by day 7 they were totally healed. You cannot sweat for a least 10 days. No sun for 2 weeks. You should definitely be wearing a hat and prob sunblock on those brows in the sun though.
They can last anywhere from 18-24 months YAAS KWEEN!! They run about $550 which includes your 5-6 week follow up appointment. At this appointment is where she will basically redo the color and shape again. The first appointment is just the foundation, the second is where she builds the house and decorates the interior. Ya know what I mean?!
Below are my photos before, the day after and one week after!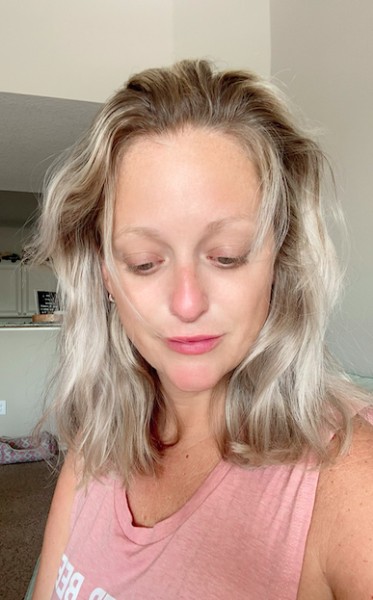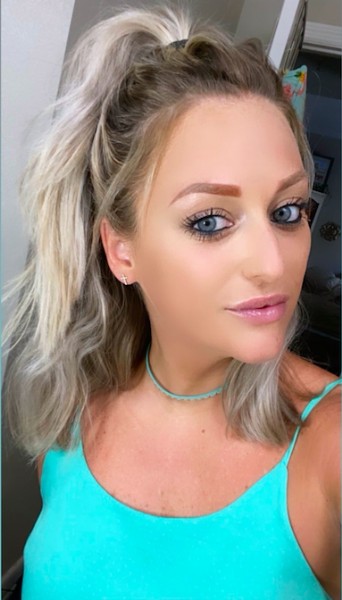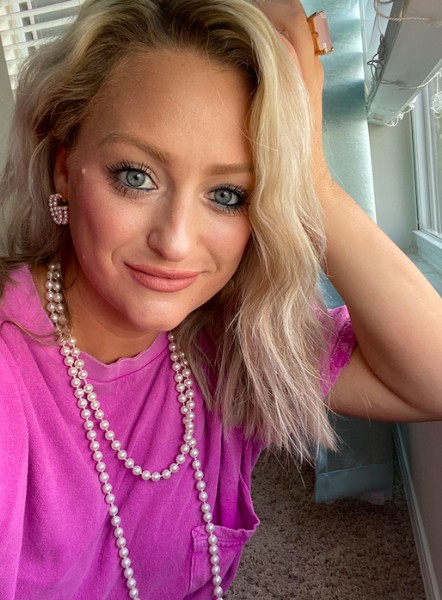 XO, Cheers!
Jenn