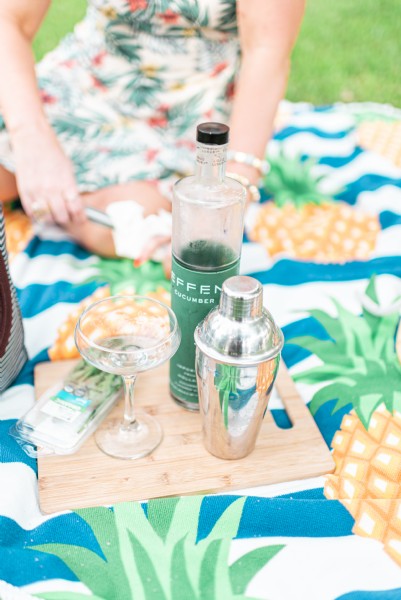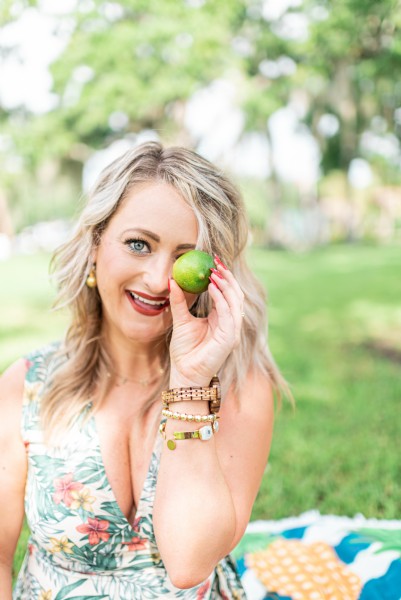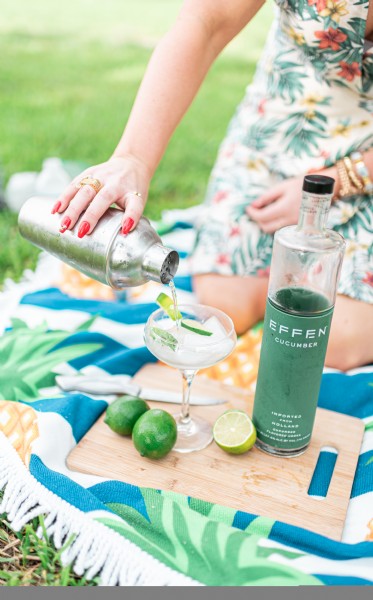 Last year I fell into a love affair with cucumber vodka. However, I really only drink it in the summertime. It is so refreshing!! So I played around a little bit with it and crafted my favorite summer cocktail.
At first, I used club soda and I liked it, but sometimes too many bubbles makes me feel bloated & full. So, then I mixed it with flat water and it was perfect. But, then I felt like it needed a little za za zoo so I popped in a little Key West lime juice. Mmm it was SO good, but I still felt like it needed more so finally I came up with two options.

Effin Cucumber Vodka, Key West lime juice & fresh basil with water & ice- SHAKE & Enjoy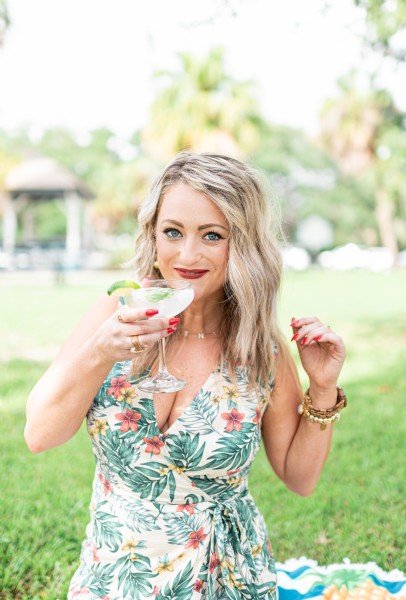 Images by Christina Jones Photo
It is low calorie, low carb & the mixture with flat water helps prevent hangovers. I rarely get them, & definitely don't with this drink. The last time I was hungover was in Europe from marathon drinking Heineken & not including water in the 12 hour stretch.
Here is the recipe:
1 shot Effin Cucumber Vodka
½ shot Key West lime juice
1 slice of lime
2 leaves of basil OR mint
1 ½ cups of flat water
½ cup of ice
ENJOY!
XO, Cheers!
Jenn