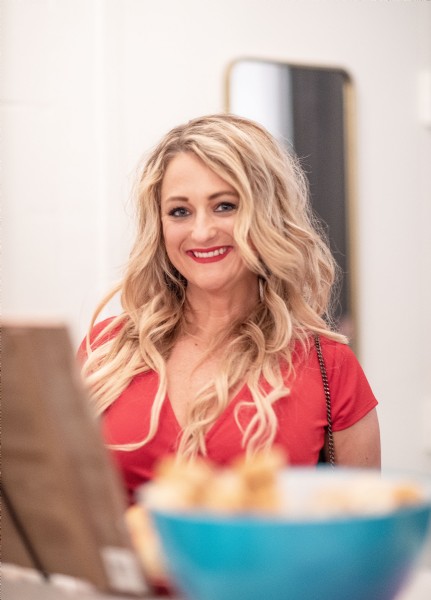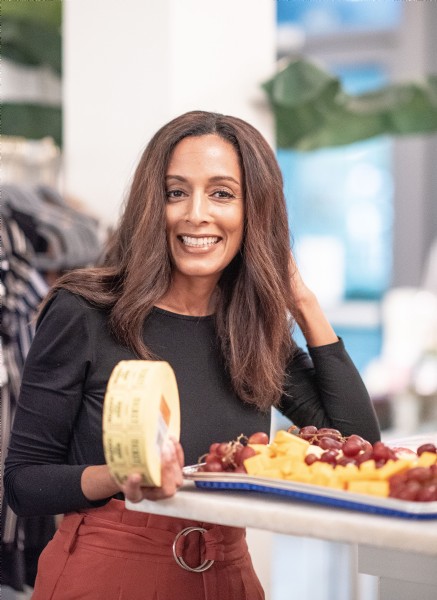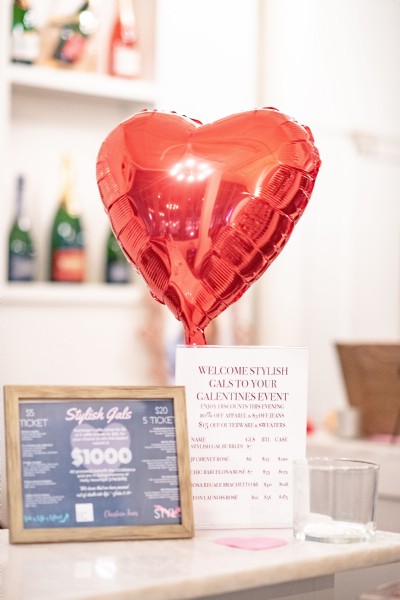 Friday night and the lights are just right. That was the setting of this perfectly weathered evening on February 15th in Channelside, Tampa. Don Me Now & Bubbly Barchique was well lit, fully stocked and ready to welcome guests.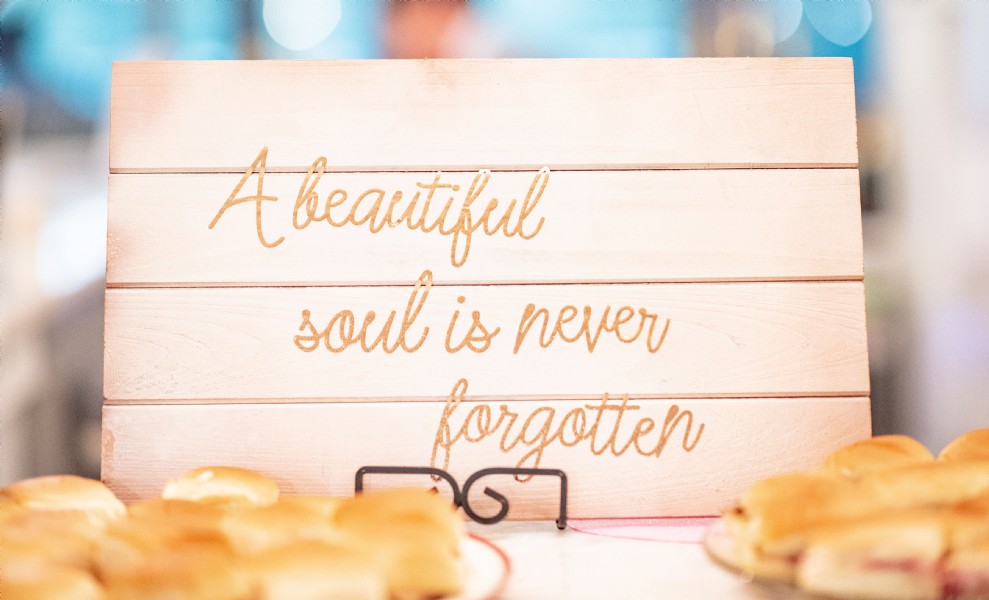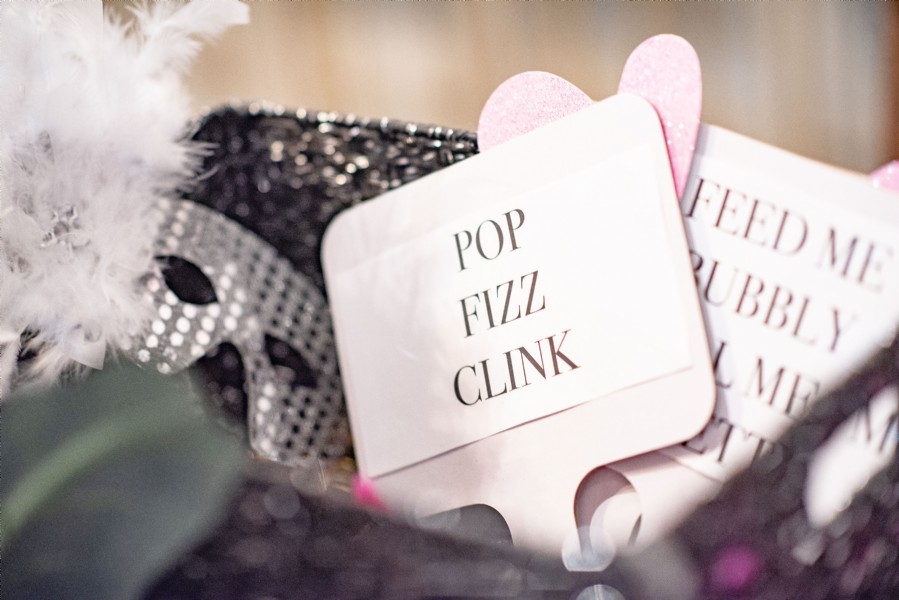 The night started out with a fine variety of champagne and rosé flowing through the crowd of ladies and a few spectacular gentleman who graced our presence. Ladies entered, ordered their love-themed drinks and went straight to shopping! Of course there were many shopping-breaks to pose for the perfect photo in front of the Valentine's backdrop.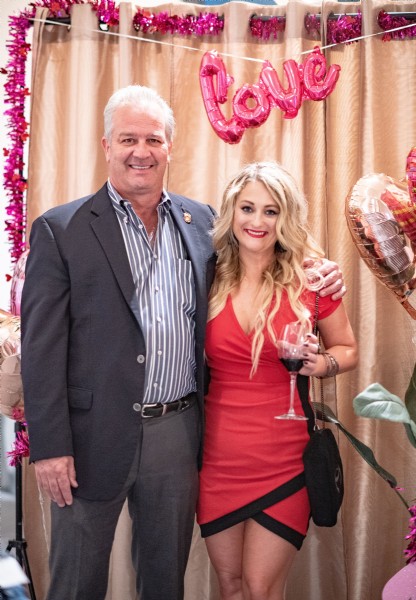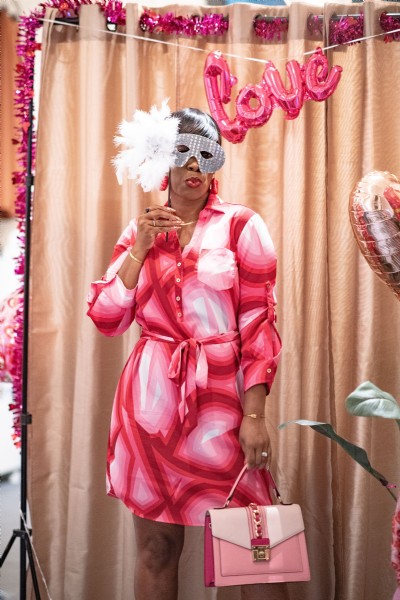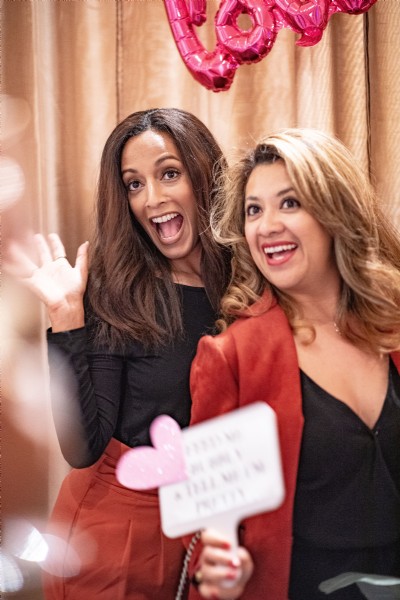 Our Stylish Gals Galentine Event hosted by myself and Tamy Lugo of VStylist was to raise money for the Colorectal Cancer Alliance in the name of my dear friend Holly Howroyd. Tamy and I have hosted multiple events in the past and we love women gathering to lift other women up to help us all be the best self we can be. This particular even was near and dear to my heart not only because of my amazing friend who was taken way too soon from colon cancer but because I went through a long stretch of stomach issues and Holly helped me get through that and get my digestive system back on track with Isotonix.
Colorectal Cancer Alliance
---
We are the Colorectal Cancer Alliance, formerly the Colon Cancer Alliance. We believe colorectal cancer is a senseless killer that must be stopped. Founded in 1999 by a group of 41 survivors, caregivers, and friends, we are today the nation's leading nonprofit dedicated to colorectal cancer. We empower a nation of allies who work with us to provide genuine support for patients and families, caregivers, and survivors; to raise awareness of preventive measures; and inspire efforts to fund critical research. United in our fierce determination to dramatically impact the way society sees this devastating disease,
we exist to end colorectal cancer in our lifetime -CCAlliance Mission
---
I believe in this non-profit organization because colon cancer is a senseless killer and can be treated if caught early enough. However, because the medical industry -slash- insurance companies do not feel that way, they only cover colonoscopies when you are 50+. This needs to be changed. We need to be the change. Holly had an undiscovered polyp for over 10 years that grew into cancer because of the silly way the Dr questions patients:
"Do you have a history of colon cancer in your family?"
-NO I don't.
The question needs to be:
"Do you have a history of polyps in your family?"
-Yes I do.
See the difference? There was a history of polyps in the family but none of them cancerous. This would have been covered, caught and treated early on if the medical industry would change their questioning. I paid $2500 for a colonoscopy at 32 years old. I was furious that I was charged that much. No there is not a large history of polyps in my family but my dad had one or two. But, because I had "symptoms" it was diagnostic, not preventative EVEN THOUGH they found NOTHING during the screening. THIS. IS. A. SCREENING and should be covered as preventative care!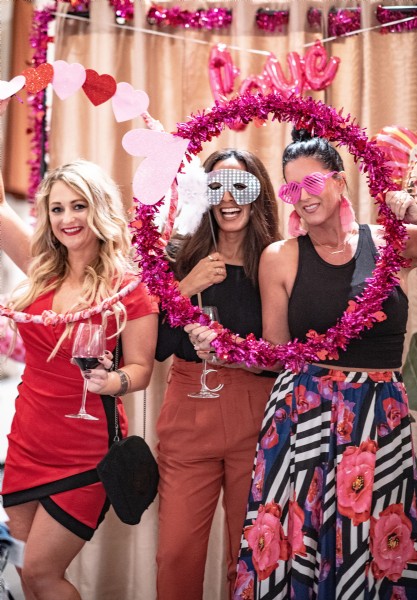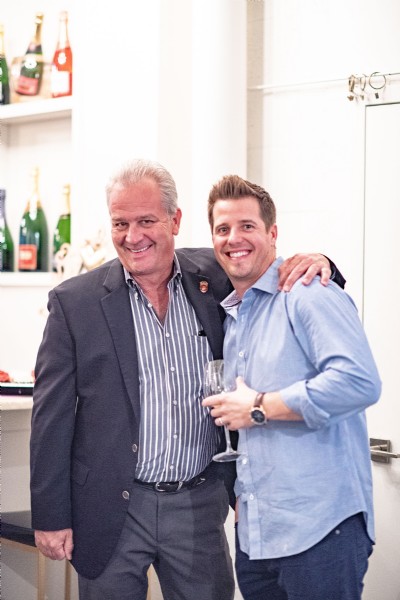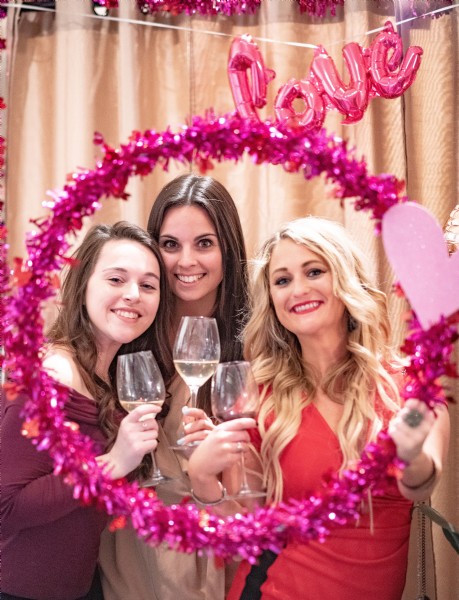 Ok, rant over, this is not about what happened to me but about what happened to Holly. Please don't let it be you. Please get checked.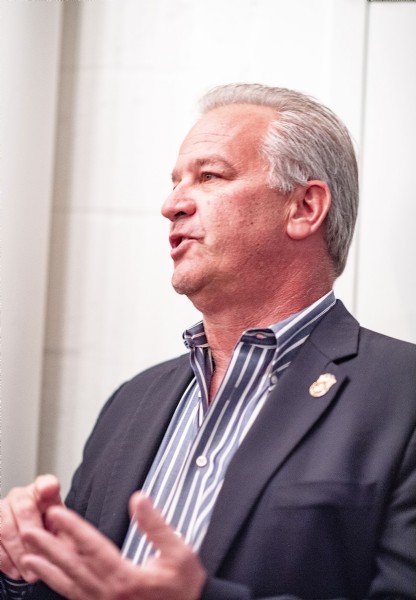 This was the message last Friday night from Mr. Rick Howroyd, Holly's beloved husband. We raised around $200 online and $250 for the raffle prize that night for donations in Holly's honor and we are so grateful to have so many people that care and want to give back and #DoItForHolly. Thank you, thank you for a beautiful night, to Don Me Now for their gorgeous space and Christina Jones Photo for the professional photos! And another big thank you to all of our donors! We raised $1000 worth of donations for the auction basket and were blown away by the generosity. We love you, I love my followers and appreciate the support.
XO, Cheers!
Jenn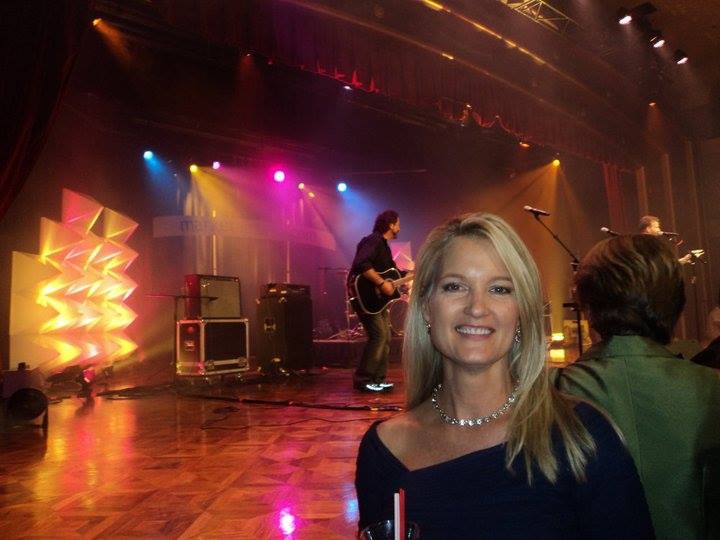 In loving memory of Holly Howroyd
December 16, 1963-January 15, 2019