Goals are important. Yes it's kind of like planning but not really. The difference is, most goals can be controlled by YOU where as plans for your life are mostly controlled by GOD. I mean out of my top goals I hit this year, falling in love with my life is defintely my fave! What kind of goals are you setting for the new decade?!
Sucesses in 2019

Went to NYFW
Hit my personal financial goal
Hit 10k followers
Fell in love with my life
Running 3 miles without stopping
Traveled to 4 new places:
Asheville, NC. Berlin, Germany. Prague, Czech Republic. Amsterdam, Holland!
Not too shabby of a year!!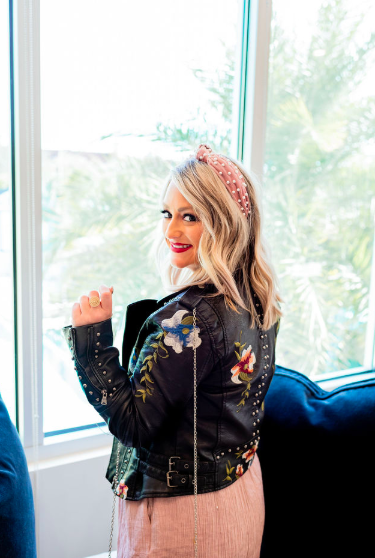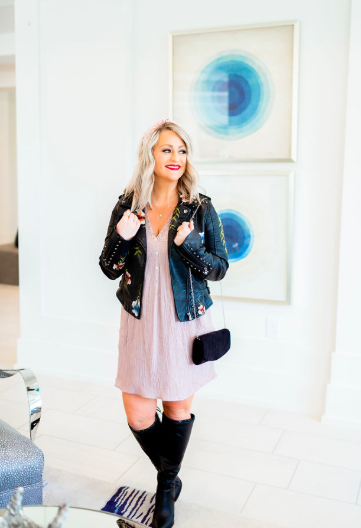 Goals for 2020
Watch my beautiful sister get married
Exceed my personal financial goal
Read 3 classic books, watch 5 classic movies
Beat my mile time by 2 minutes
Visit a new country/place (I try to do this every year, I think 2020 is going to be a few cities in Italy :) :) :) stay tuned)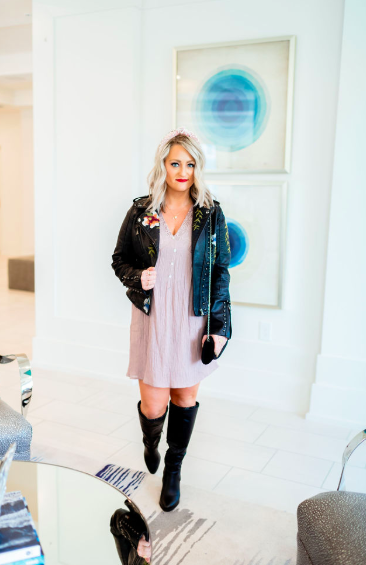 Photos by Christina Jones Photo

XO, Cheers!
Jenn