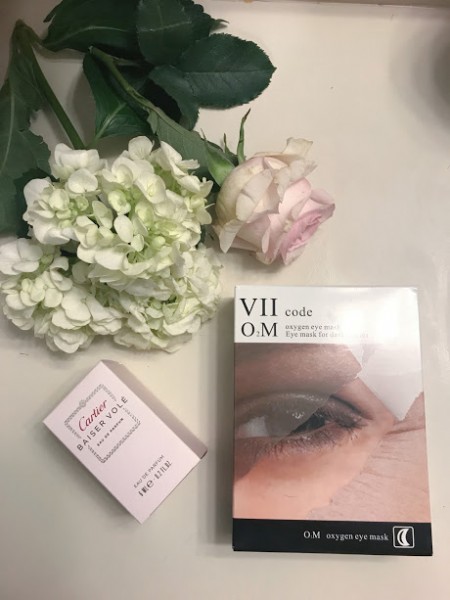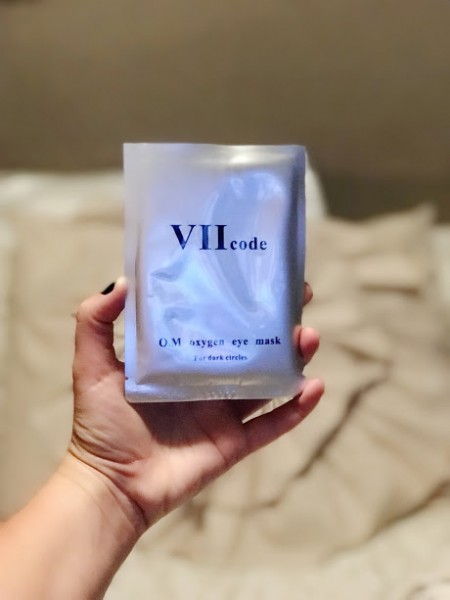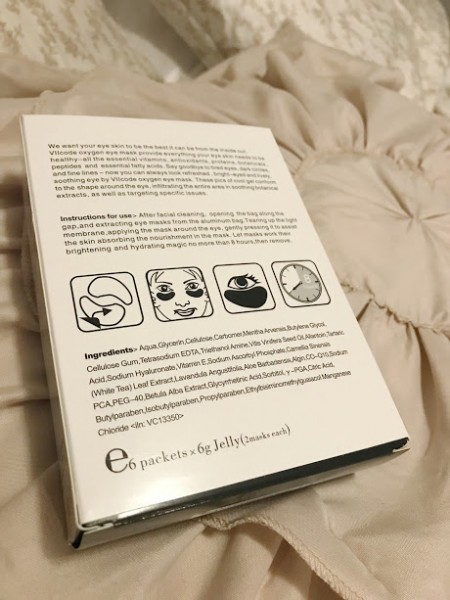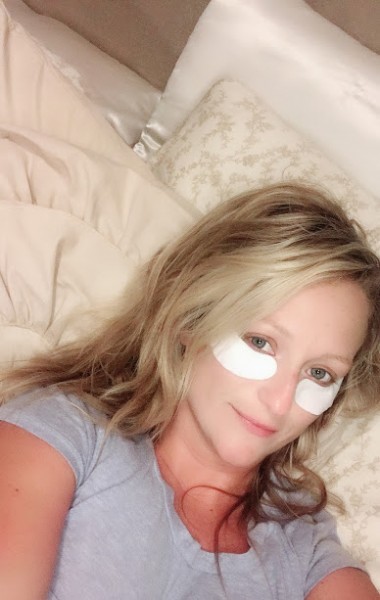 We are all getting older, that is inevitable. After I turned 30 was when I realized "Ok. I need to start using something on my face at night." The Jersey girl in my loves to be tan (so does the Florida girl in me) and when I was younger I thought "Eh it will take ages until this ruins me." Well, ages it didn't, it's here and even though I'm not super late, I feel like getting ontop of a night time routine at an early age will definitely help prevent some of the issues I have had. Such as, forehead lines, 11s and crowsfeet.
I have bought tons of creams and serums to try and fix these problem areas but it's a little late so now I am just preventing those little creases in my face from getting any deeper! Most recently, I started noticing my under eyes getting a little dark. I never really had an issue with this, but of course, like everything else with age it happens! I use concealer on a daily basis to cover this up but like my fine lines I wanted something to prevent them from getting worse.
You see, we get wrinkles and dark spots because we are not hydrating out faces appropriately. Like our bodies, our money makers need love and hydration too. I found VII Code's Oxygen Eye Mask a few weeks ago and started using immediately. It comes in 6 a pack and youu can use 2-3 times a week. They are little gel pads that stick to your under eye and you wear to bed (must wear for 8 hours). I was concerned about being comfortable but they are extremely wearable. They do not drip or move. One night I did make the mistake of putting on coconut oil before. I thought it would dry up in enough time before I put the eye mask on but it was not and I had to keep adjusting so be sure to have a clean, dry face when applying.
The morning after my first use I noticed my eyes were way less puffy! I guess that is a perk as well! While I do not have incredibly dark circles under my eyes yet I am glad i found something I love to prevent them from getting worse. Girls in your 20s!! LISTEN UP! Get on this now because it's not fixable but it is preventative!
XO, Cheers!
Jenn