Valentine's Day (for me Galentine's) is upon us. I for one, do not celebrate but I know a lot of you lovelies out there do!
Below I am sharing two low-key celebration looks along with accessories for cupid's day!
I bought this shirt last year at Nordstrom Rack and it is of course gone but I am linking some cute red Amazon Prime tops that you can snag on the fly!
All my jewelry is from Erika Williner Desgins in Tampa Bay!
Shop below's look-a-like style here.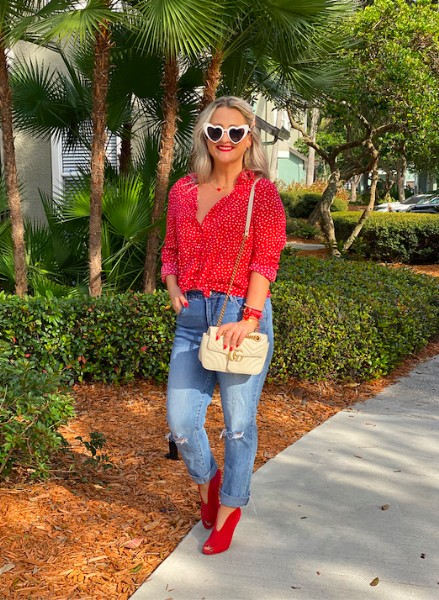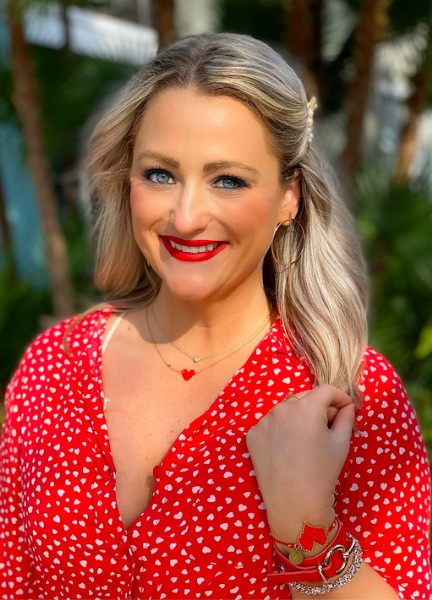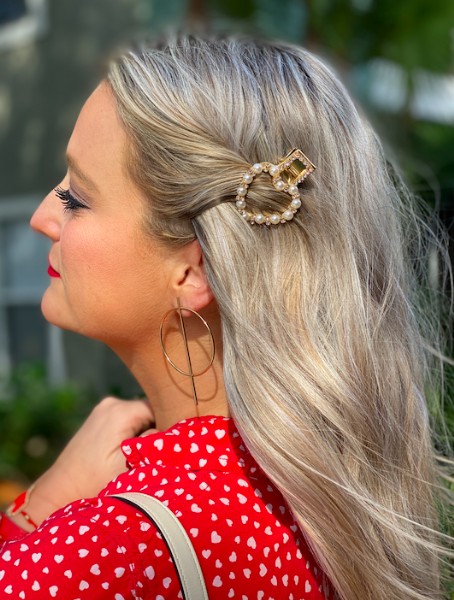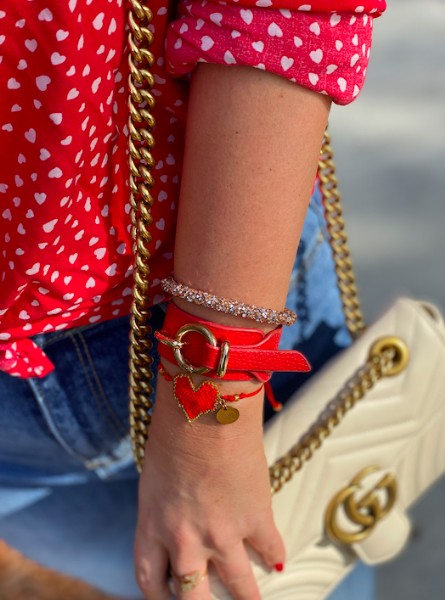 This Lauren Conrad top is about 5 years old and I am obsessed with it! But again linking some cute pink tops for a date night with yo man!!! This necklace is awesome because you can take the pendant off and wear it plain or put it on another necklace. So versatile.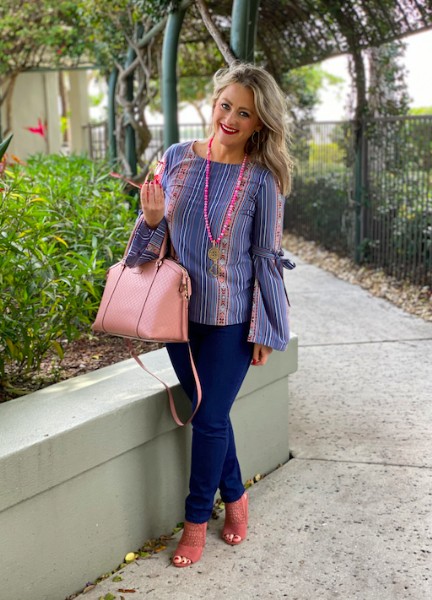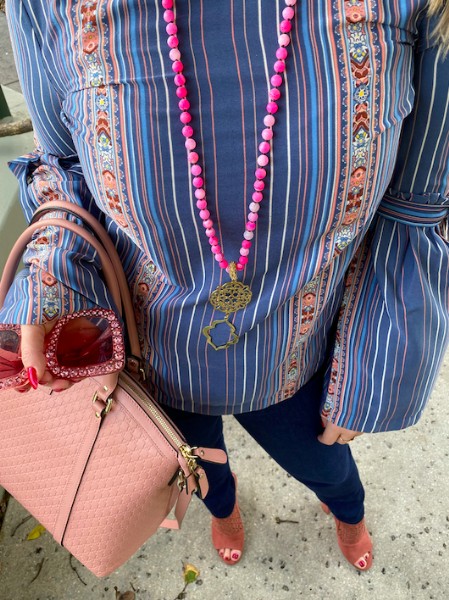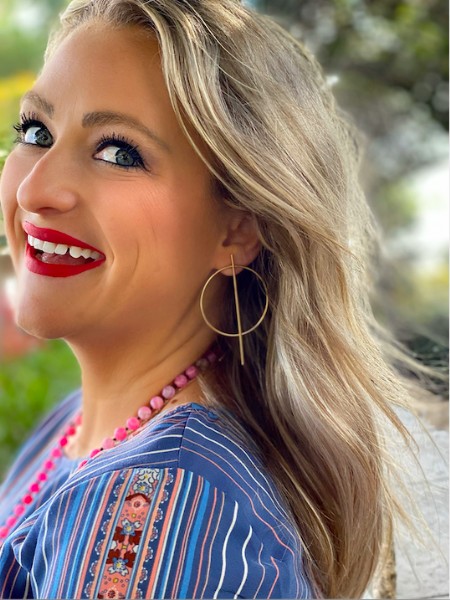 You have 5 days, did you shop?! Well, luckily if you are an Amazon Primer, you still have a change to get some amazing gifts for your loves!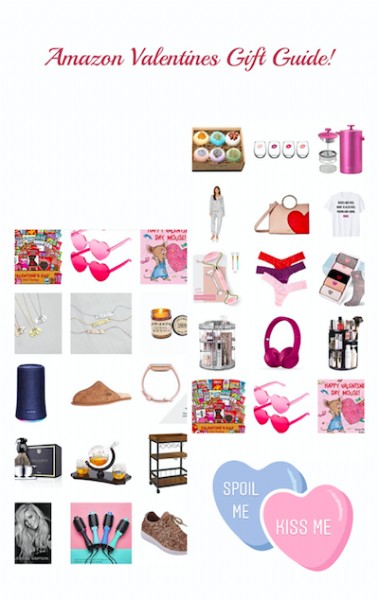 Some of my fave items are as follows!

For your wifey/GF:
Bath Bomb Set for the ladies who need a minute
Kiss Wine Glasses for the wine lovahs
Pink Coffee Maker for the coffee lovahs
Bose Headphones for the runner in your life
The makeup/product organizer is AMAZING so is the brush/blowdryer!
Jessica Simpson Open Book Memoir-- just because I love her!
For the Kiddos:
A fabulous snack/candy basket
Heart Sunglasses
V Day Books
For yo' man:
Bar Cart
Globe Whiskey Decanter
Portable Speaker
UGG Slippers
Shaving Kit
For your Galentine:
FRIENDS Candle
Personalized Necklaces
Heart Socks
Wine Glasses
Links below will take you to everything pictured!

VDay Gift Guide PT 1
VDay Gift Guide PT 2
XO, Cheers!
Jenn