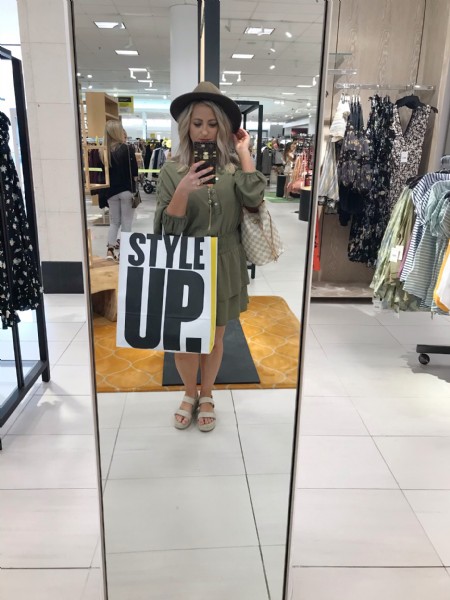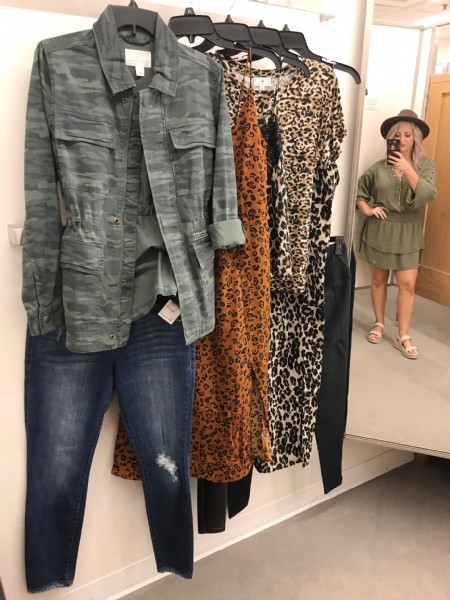 This is my second year shopping the N sale. Last year I was a little more naieve at what I was buying and honestly didn't get as many staples as I should have. So this year I was smarter. Since I am a few hundred dollars from Nordstrom "Influencer" status I could not shop until the 12th, but some of the girlies I follow shopped the 11th. So... I watched everyone's stories and screenshot what I wanted.
I went to the store on lunch break and already there was SO much sold out. I had to order 4 items online because they did not have my size at the store. But, making the list was such a great idea because that is EXACTLY what I stuck to. Yes, I spent a decent amount but the sale is too good to pass up so I stock up on my fall/winter wardrobe in July. The good thing, I do not buy sweaters or heavy jackets since I live in Florida. I stick with jeans, dresses, tees, shoes. I don't buy boots, or booties either. Mainly because I get most of mine from Just Fab but also because I only wear them for 2 months.
OK so I grabbed what I wanted and headed for the dressing room. Here is what I bought.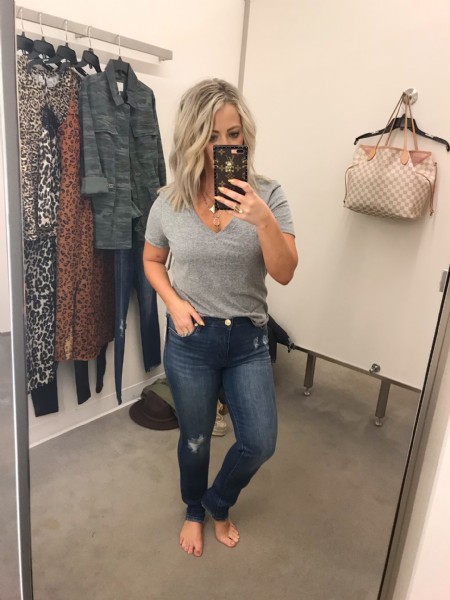 BP Tee $11.90 size sm | STS Blue Jeans $38.90 size 28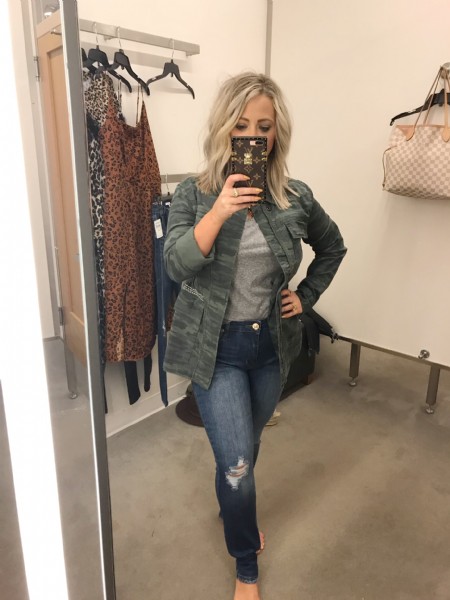 STS Blue Jeans $38.90 size 28 | Caslon Utility Jacket $58.90 size XS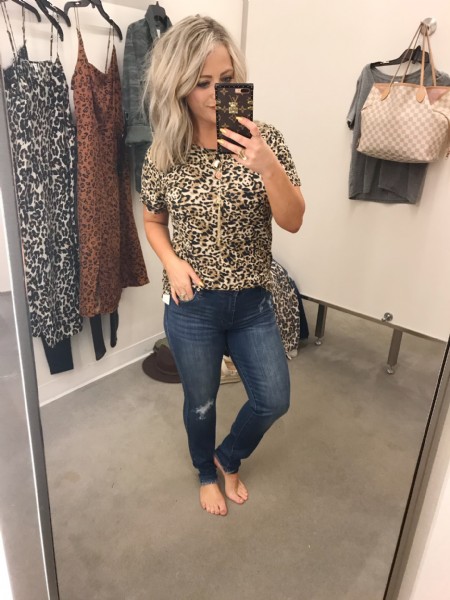 STS Blue Jeans $38.90 size 28 | Socialite Leopard Tee $15.90 size Sm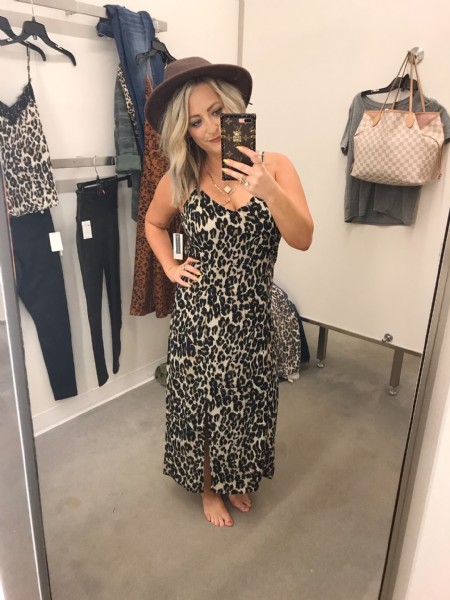 BP. Midi Leopard Slip Dress $38.80 Size SM | Treasure & Bond Wool Hat $31.90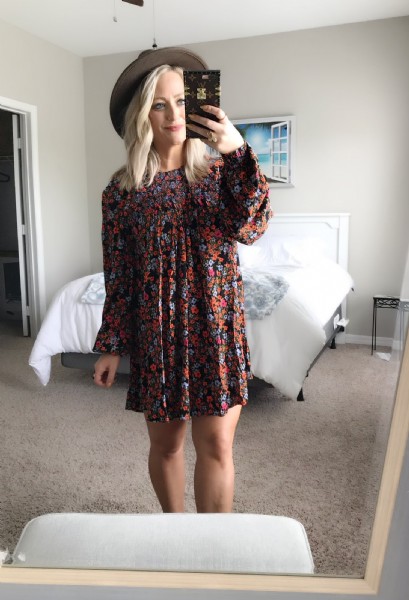 Free People Tunic $78.90 Size SM | Treasure & Bond Wool Hat $31.90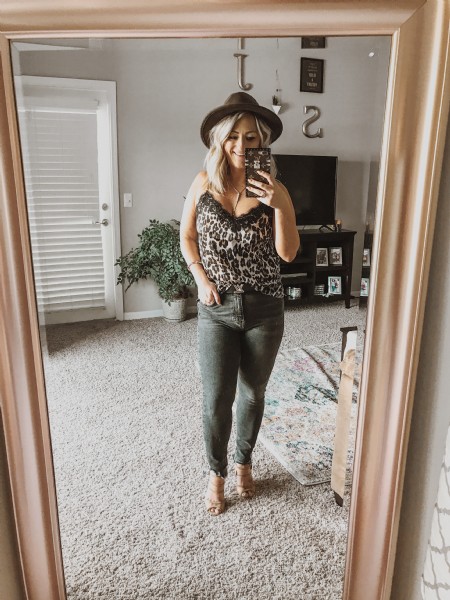 Top Shop Jamie High Waisted Jeans |$49.90 | Size 30x30 (8) SIZE UP
BP. Lace Trim Leopard Cami $25.90 Size SM
Treasure & Bond Wool Hat $31.90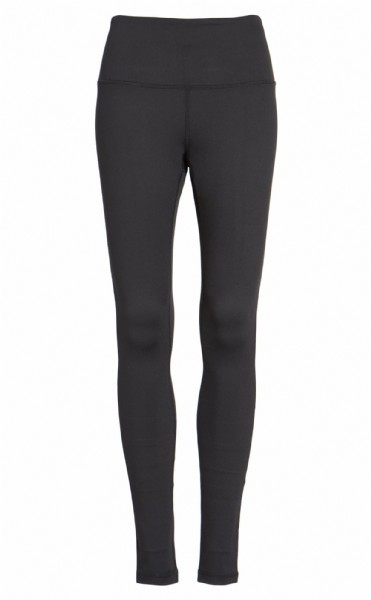 Zella Leggings (OMG they are AMAZING) $38.90 size SM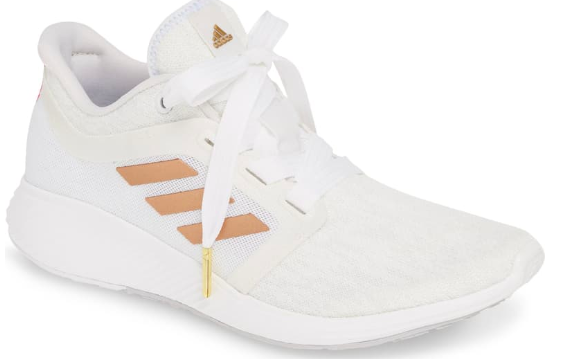 Adidas Edge Lux 3 $63.90 TTS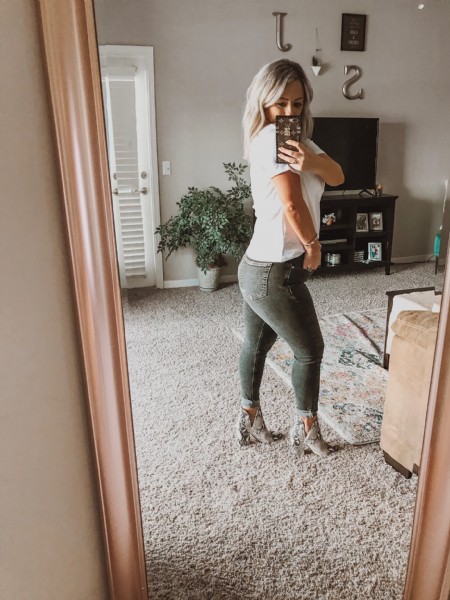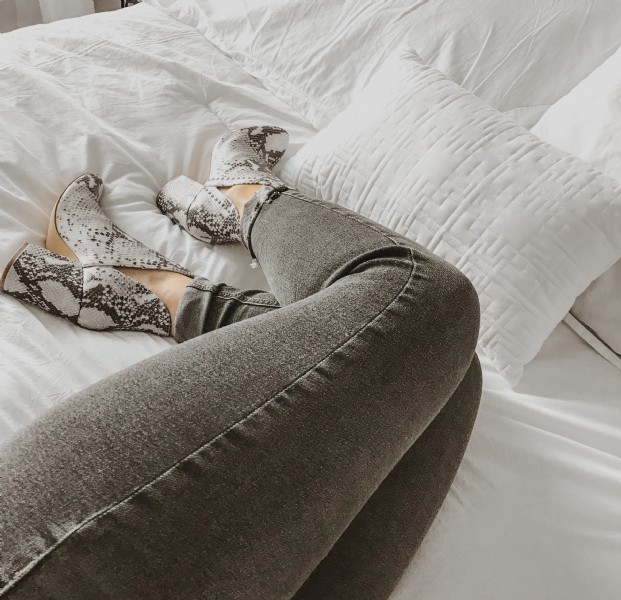 Steve Madden Rockstar Bootie TTS $79.90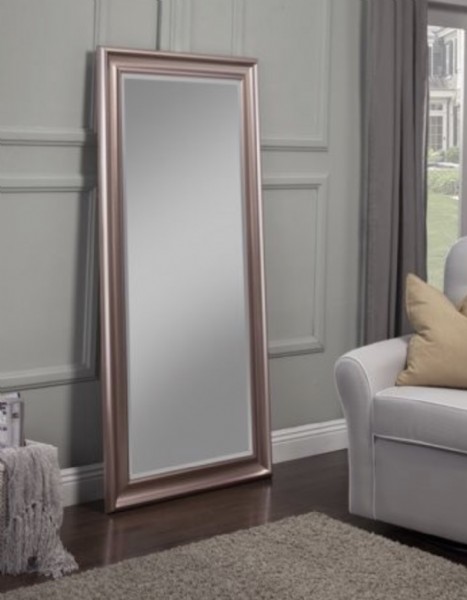 Rose Gold Full Length Mirror $90
Best advice, if you love it get it now. There is already a thin sweater I wanted that is sold out. So now I have to keep an eye for a return! Also, be aware ordering online. I accidentally double ordered because I did not realize the confirmation email was delayed. Thank God for free returns!
Good Luck everyone!!

XO, Cheers!
Jenn