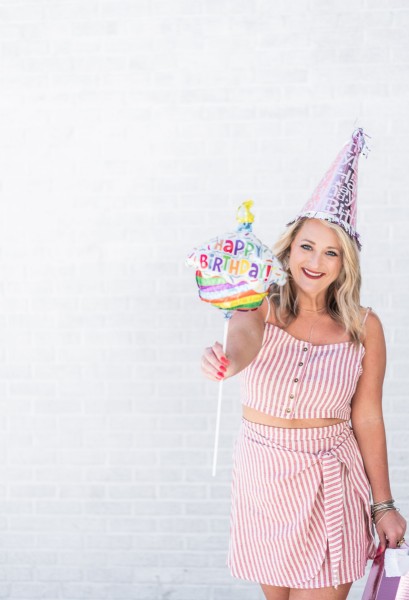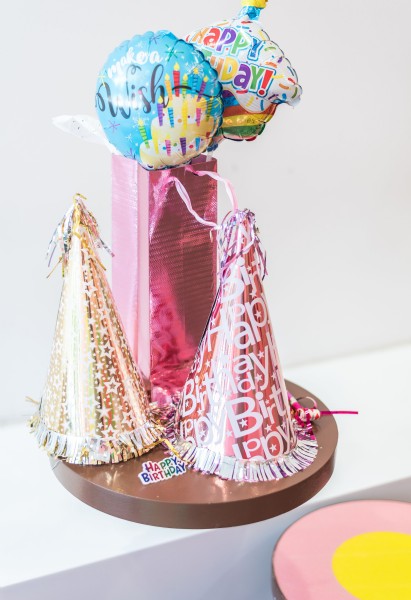 Happy 34th birthday to me! WOW, I am just not sure about that. It's bittersweet. 33 was a good year for me because even though there were a ton of struggles I think I finally learned myself, who I am, and what I will and won't settle for! I have learned the value of a dollar… sorta! Haha, a little better :) and realized that there is more to life and my purpose, than marriage and children. I am happy where I am. My family is doing well and everyone is healthy. I have a great job and I love being a blogger. I love where I live and I have a great guy to go on adventures in life with. When I say I honestly feel completely at peace this year and turning 34, it's true. But THANK GOD FOR THE BOTOX!!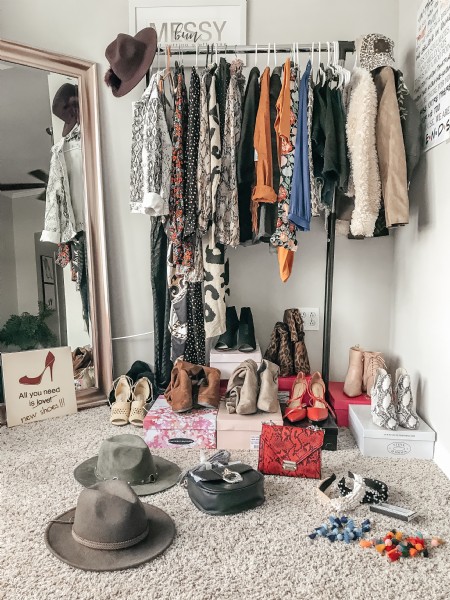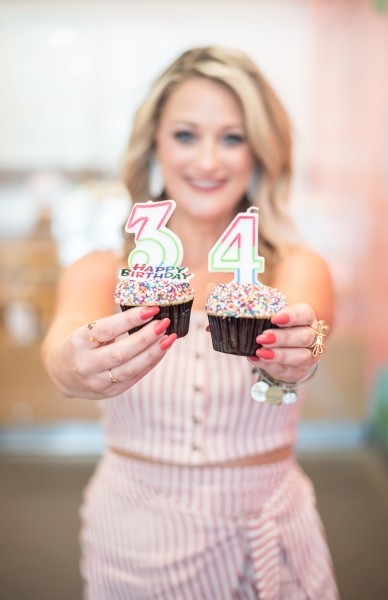 But I do have some goals for myself this year in 2019
Go to fashion week in September
Learn and love a workout routine that I actually like and stick to it
Branch out in movie genres
Read my Bible EVERY SINGLE DAY (I really do try!)
Declutter & organize my closet (UGH)
Visit 3 places in the Tampa Bay area I have never been yet
Host another charity event
Reach 2M+ in premium add issue for work (insiders will get this)
Personal financial goals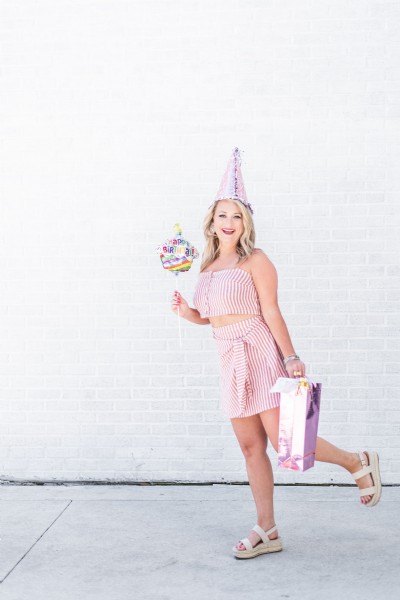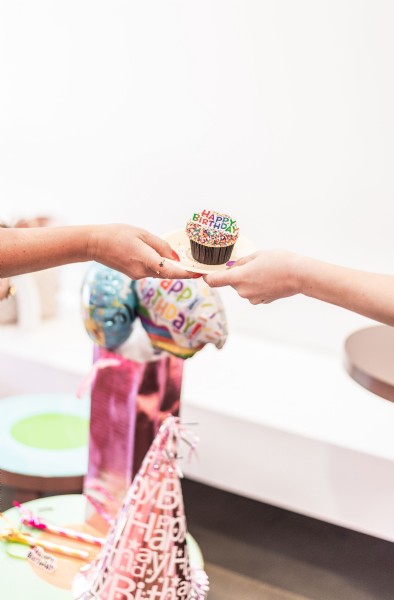 I think goals are always good to have because crossing them off when you achieve them feels so damn good. But I think one of the bitter parts of goals is feeling disappointed if you don't achieve them. So, I also want to change my mindset to be more positive. I definitely have a more "whatever happens, happens, God's will" mindset now but I want to look at the glass half full instead of empty; I mean I would rather have a glass half full of wine than a glass half empty of wine DUH! My mom is one of those people who believe in envisioning what you want and I am a little skeptical but what's the harm? When she was here a few weeks ago it was calling for flat out rain and clouds in the low 60s and I was like there is NO WAY we are getting on the beach. She swore up and down it was happening, we were getting on the beach that day. Low and behold the sun came out and we were on the beach for a little over an hour. So maybe there is something to the power of positive thinking huh?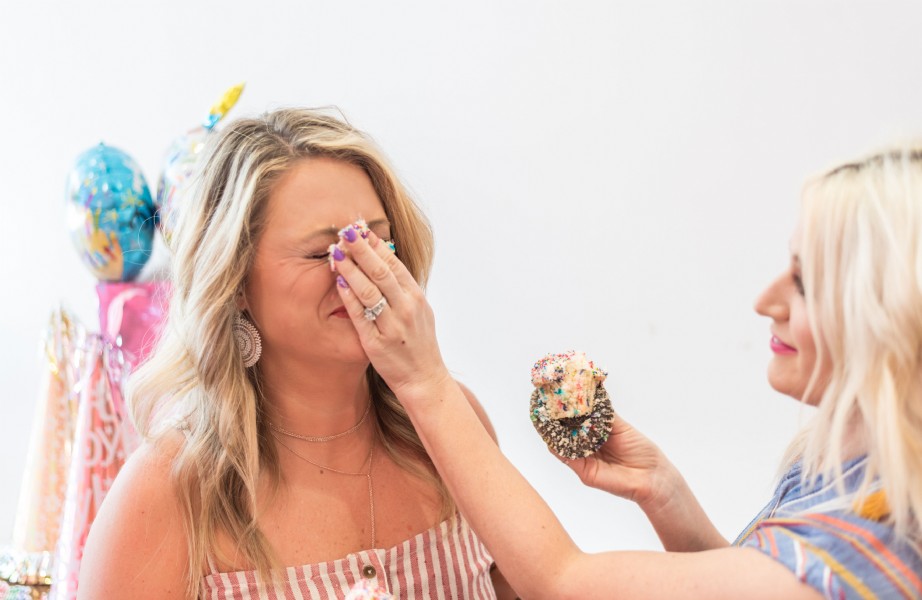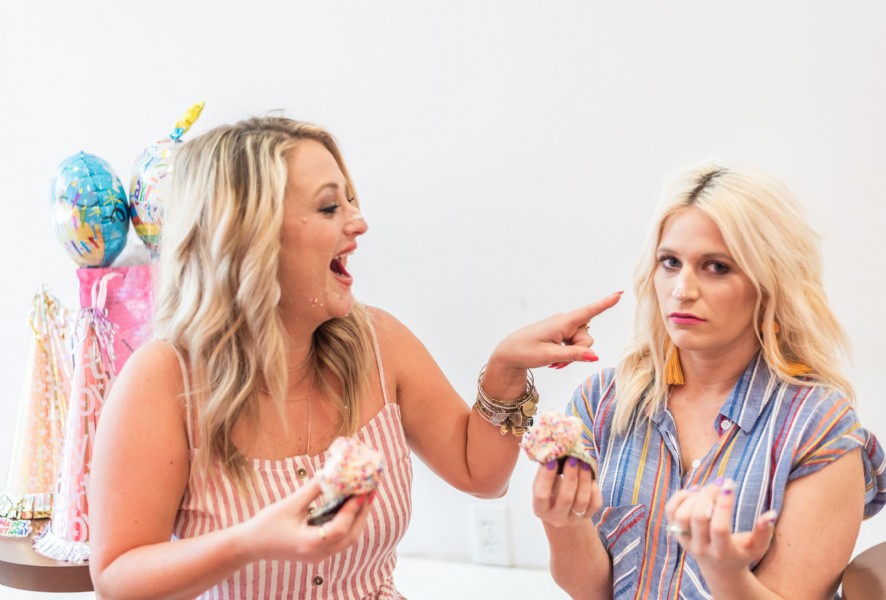 What kind of goals do you set for yourself? Do you add more when you achieve them? How do you feel when you haven't gotten to check them all off? Curious to know! Leave comments below or on my IG!
Photos by Christina Jones Photo
Shop my look HERE!

XO, Cheers!
Jenn