If I could have lunch with one person who Influences me in a positive way it would be Lysa TerKeurst, the author of "Uninvited". That book saved my life I swear. It made me accept uncertainty, accept Gods plan over my own dreams and made me stop taking everything so personally... it's not always about me haha!! Lysa's books talk about not feeling good enough, having so much urge to control everything and accepting that God is in charge & when you let Him do the work things seem to work out better than you planned.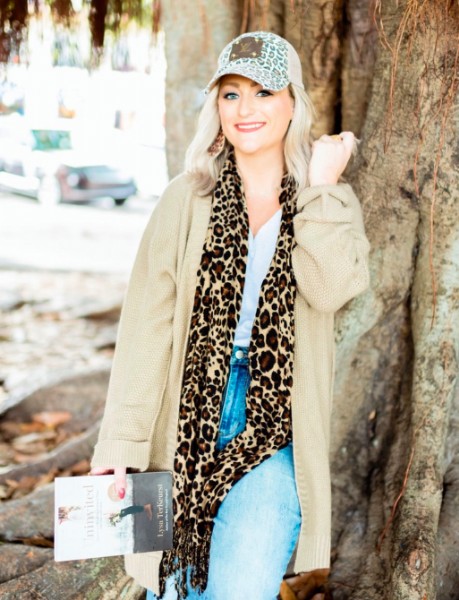 I am re-reading this for the second time and I relate so much to her. She has the same doubts and fears that we all do. It's nice to know someone we look at as such a devout Christian still has feelings of being uninvited, unaccepted and a fear of abandonment. Her dad actually left her and her mom when she was younger and from that point on, she never felt loved or wanted. She had to retrain her heart and mind to believe that God and other people actually love her.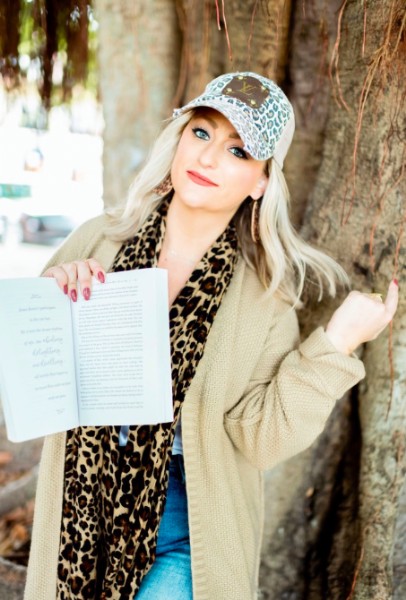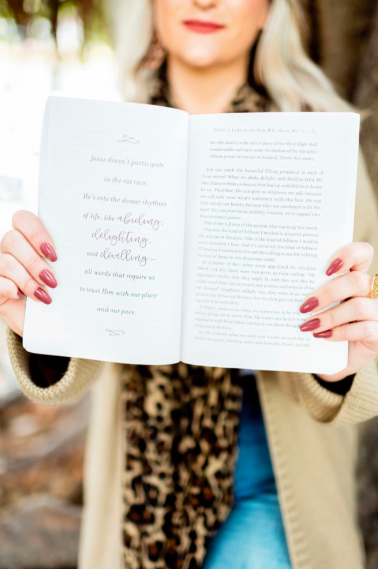 I used to have a really bad fear of abandonment but I have been getting a lot better with that in understanding that God will never leave me and that is all that matters. My value and my worth does not come from other people's opinions or what I do in life, it comes from God and within period. Nothing from this outside world will build you up or fill your cup like God and the Bible. I love shoes, I love designer bags, yes they make me feel pretty but in my darkest moment, my LV Neverfull would have never shown me the light.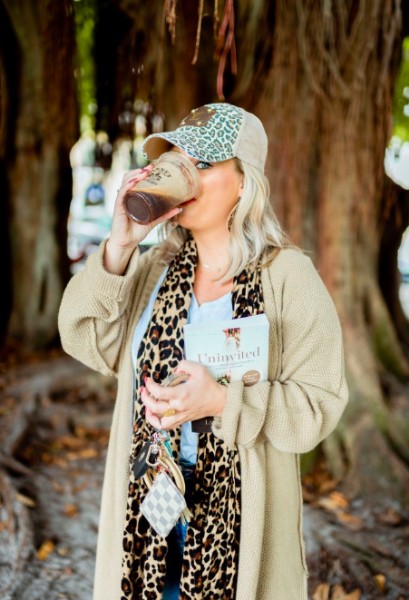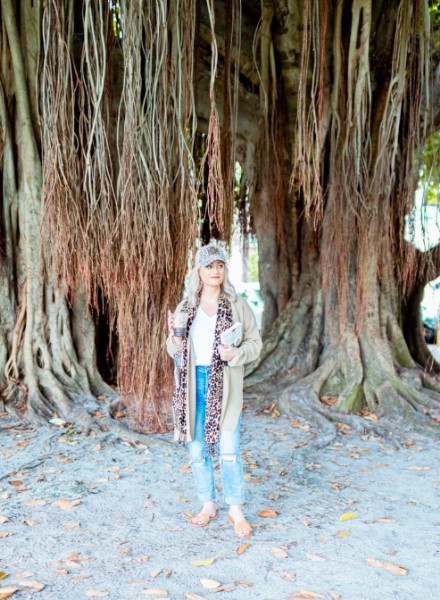 I have read two of Lysa's books and they are just everything I have gone through, felt and fought through to get to this comfortable, happy place in my life. She (& Jesus) is who I would love to sit down with to talk about the beauty in the darkness, the happiness in the light & the life that God intended for us.
XO, Cheers!
Jenn