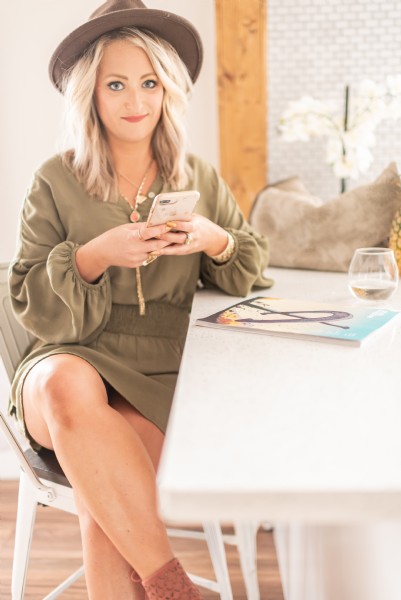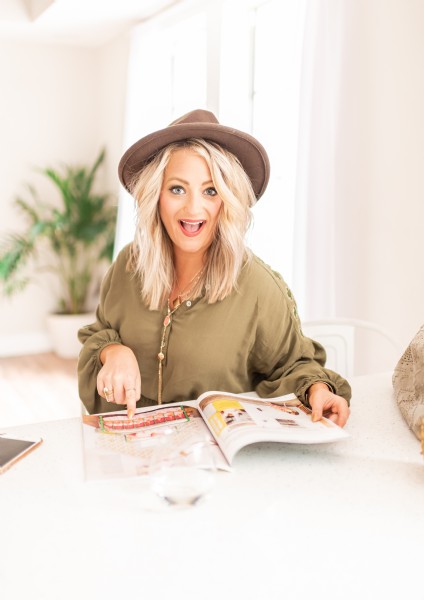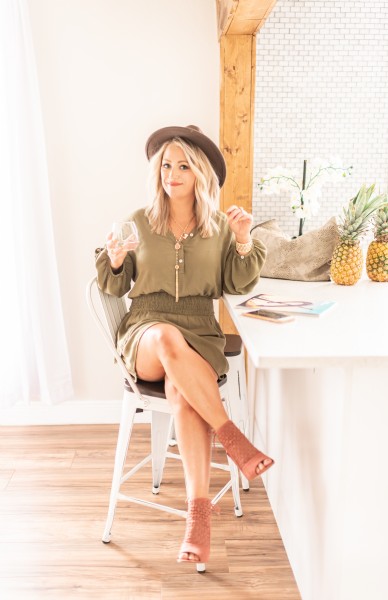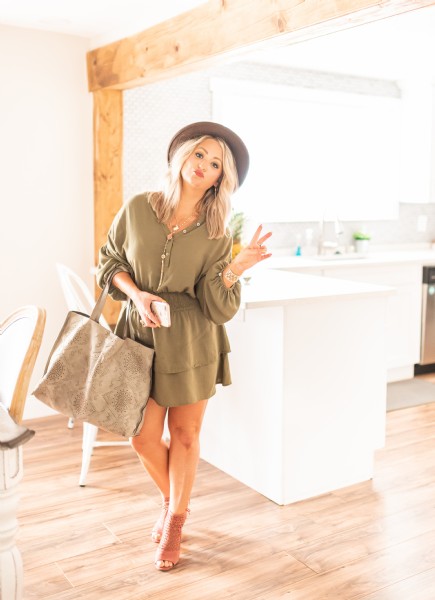 Photos by Christina Jones Photo
Shop my look here
I think in some ways I have always considered myself an influencer. I have always been strong willed, strong minded, and adapted very well to change. I am very decisive and pretty much know what I was and go after it right away; I have always tried to empower other women to follow their dreams, take chances and follow their hearts.
-
If you would have asked me what an influencer was five years ago I would not have described it as someone who lays out their personal experiences and shopping trips on social media for everyone to see and admire. I feel like there is a very fine line between influencing/inspiring and just bragging about the crap you have.
-
The longer I am emerged in this industry the more I have changed my interest in the people I follow and spend time engaging with. I am not a big LTK'er, I don't buy stuff just to post it so people buy it and I make money. The fact is, I don't do this for money at all. It's definitely a nice perk, but I do it because I genuinely love sharing my life experiences and I love writing. I love fashion as well, but it's not my focus-point on my platform anymore.
"it's about being God's vessel to share your miracles"
I have immersed myself into God's word and am really seeing the importance of the life we live here. It's not about what we have, or the money we make, it's about being God's vessel to share your miracles, share your wow-moments and lead people to a fuller life with love, faith, hope and kindness. That's what I am here for.
-
My blog is not one of those that exploded over night by feeding your brain with clothes and junk you don't really need. In fact is has taken me 3 years to get to 9300 followers because I did not jump on the LTK bandwagon, and also because I don't want to spend every spare second I have behind a phone.
I have a really great relationship that I like to be present in and also there are times I want to remember moments in my brain and not document. Unfortunately, to become "successful" in this industry means selling yourself to the IG devil and probably developing an eye disease from sitting behind a phone or computer for hours.
-
I read blogs from the gals who have 100k+ followers and they all said the same thing, their free time was spent on their blog, behind the phone, creating content. I love this blog and would love for it to be a full time job, but I am not willing to sell my mind, my fragile emotions and mental health or relationships for it.
-
It has to be a good balance between blog and real life. So if you are looking to get into this industry do it because you love it. Sometimes, I do get jealous that I don't have 100k followers or even 10k yet, BUT, I have an amazing job, a great guy, wonderful friends and life experiences that I appreciate everyday. I am willing to share those with all of you, and love doing it but I won't sell my soul to become "friends" with 100k people I don't know.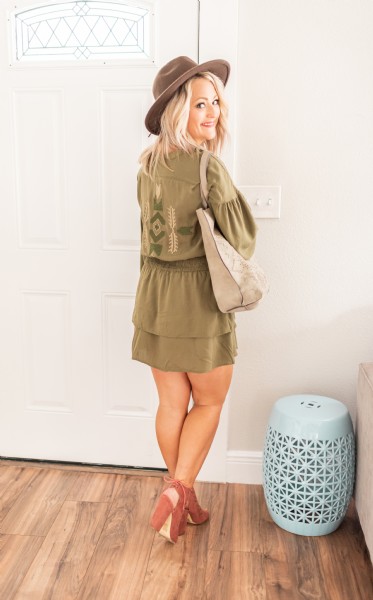 "they are real and organic and those are the relationships I want to keep and nurture"
I have made some great friends and built some great relationships doing this though, and I know they are real and organic and those are the relationships I want to keep and nurture! So thanks to all of you who do love me and support me and follow me for being me, love you back babes!
XO, Cheers!
Jenn