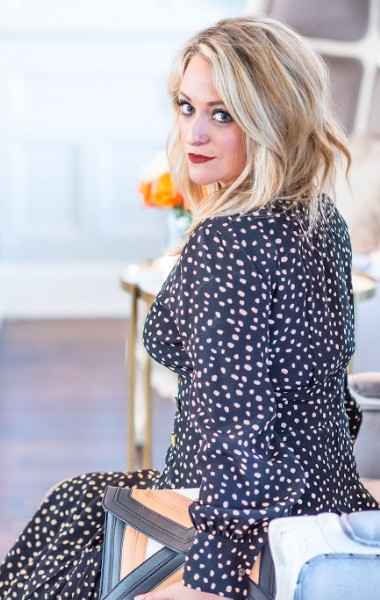 I have been reading and researching a lot about the word "love" and it's meaning. For a while I thought it meant the same thing to everyone but in recent discoveries, it does not. I believe there is a difference between loving someone and being IN love with someone.
Romans 12:9-3 says Don't just pretend to love one another, really love them. Hate is wrong. Hold tightly to what is good. Love each other with genuine affection and take delight in honoring each other. Never be lazy, but work hard and serve confident hope. Be patient in trouble and keep on praying. When Gods people are in need, really help them. Always be eager to practice hospitality.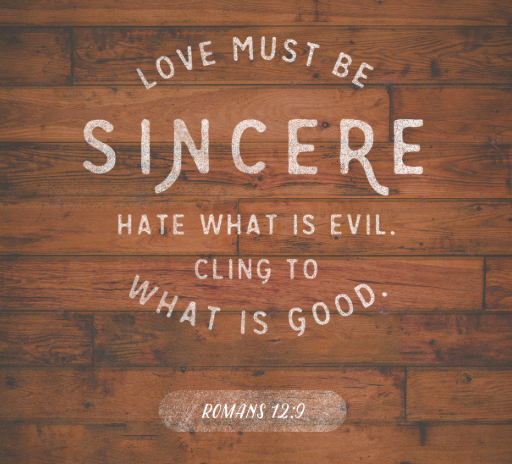 This is Gods definition of love, and I agree, complete agape love. This is how we should all be towards each other. You can love many people but to be IN love is very rare. I have been IN love twice in my life. The first person, it took me about 8 years to get there. He was my best friend for many years before it became anything more. But once I got to the "Oh sh*t I'm in love" point of loving him there was no turning back, I was "head over heels" as they say, and it took me 2 years to fall OUT of love with him. I had to move 1000 miles away to do it. LOL.
* * *
The second time was way different. The first time I saw him I knew he was something special, I knew he would be important in my life. He didn't even utter one word to me, and I knew I would be falling in love with that man one day. And I did, a few months later. Unfortunately, for circumstances beyond my control and one he is not ready to change I had to walk away. We are still friends today. Not sure what the future holds for us, but I don't feel like our story is over.
* * *
I was in love with both of these men but in different ways, for different reasons, but the one they had in common was how much they seemed to love me. I was actually talking to that friend the other night about love and being in love and he said he believes there are levels of love with the goal being to reach level 1. Well, the way I think of this is in terms of ancient Greek philosophy, Agape, Eros and Philia..
AGAPE
is my level 1, the ultimate love God has for us and we have for Him. You will never reach this level of love because no one in the world can love us the way God loves us.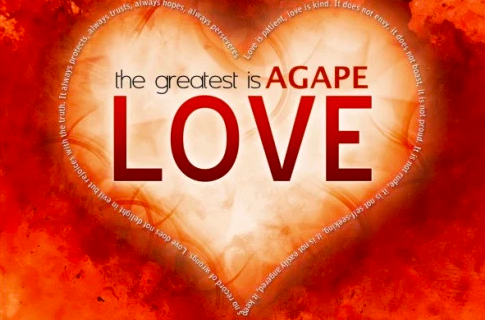 PHILIA
is level 2. This is the love you have for people, friends, family, people you care about. You can love someone and the person they are without being IN love with them. This is the brotherly love.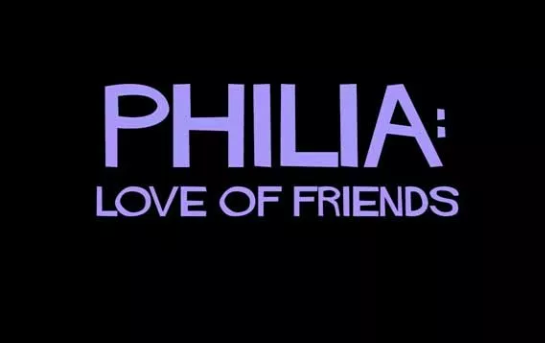 EROS
that is the love we want to get to with each other in a relationship. This is the being IN love we want, a best friend, a lover, someone who would put themselves and feelings aside to make YOU happy and vice versa.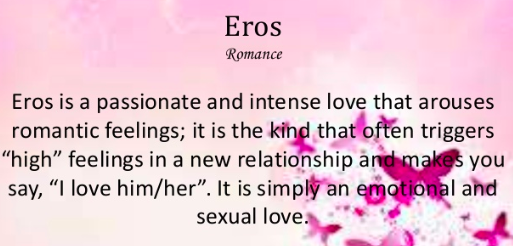 The question I had is, how long is it supposed to take someone to move from philia to eros? Is there a set time? Is it wrong if it takes a year, or 8? Can someone move from one level to the next over time? Based on my experiences, yes. I think each person and each relationship is different and one person may fall really quickly and one may take longer to get there but it doesn't mean one is right or one will love the other longer.
* * *
So many people pry into my current "relationship" and to throw it out there, Dan and I are not in love. We love each other but right now with our schedules and the busy lifestyles we have we both know it may take a longer time to get to that eros love. And it may not ever happen, who knows! We had it with other people so it's possible, but the thing is, the harder you fall the harder it is to get back up. Once you are steadily on your feet again you do whatever you possibly can not to trip and fall on your face again because it hurts like hell.
* * *
The point is, relationships and love come in all different styles and shapes, none of them wrong. At this point in my life, I am not in a place to put my wants aside for someone else. It took me so long to get where I am. I am loved and I love others, I have great people around me, Dan included but every form of love is beautiful and we need to enjoy each step and each journey we are on. I am enjoying where I am, where we are and that is what is imporant.
XO, Cheers!
Jenn