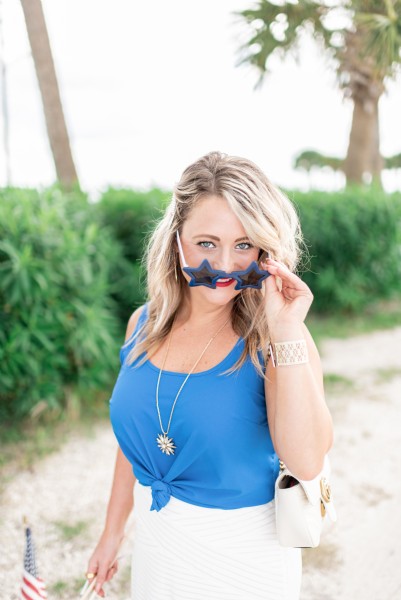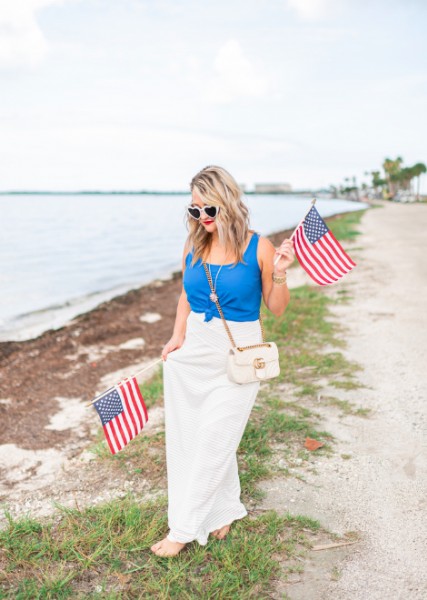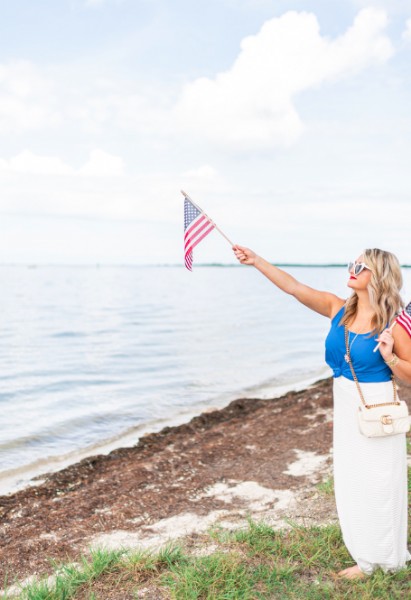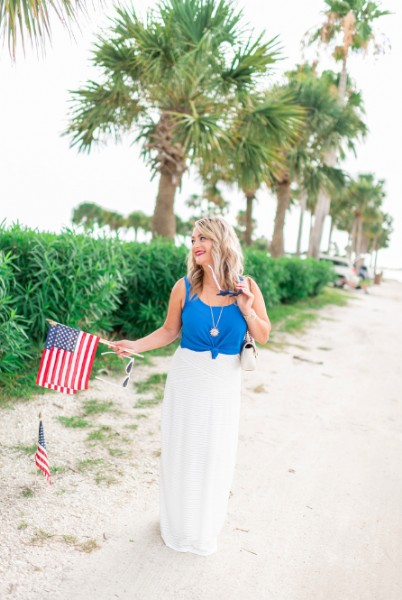 Photos by Christina Jones Photo

THE IMPORTANCE OF I N D E P E N D E N C E
What does independence mean to you? After traveling to Europe and hearing the history of Berlin, Germany I have become more grateful for my freedom than ever. Could you imagine not being able to see your family for years because they were on the other side of a wall? Or being told what to believe, how to live etc? American politics is not really something I ever discuss because it's not part of my platform, but I know there are opinions, laws and ideas that I do not agree with. I am a feminist and I believe that women can do anything, be anything and deserve complete equality. I am dating someone who doesn't see eye to eye with me on that completely but he has the freedom and right to believe what he wants. That is the beauty of independence.
One of the reasons I have been single for so long is because I love my independence and freedom. I love being able to do what I want, when I want, with who I want. But, the beauty in finding someone else is seeing eye to eye on THAT! Opinions can differ but you have to be agreeable on the relationship. I would never tell Dan what to do, or vice versa. I never feel like I need to keep tabs on him or ask where he is 24/7. We don't have that kind of relationship because we both believe in independence. We follow the same morales, and have the same relationship wants at this point, so it works.
I love having independence to create something beautiful like my blog. Where I can openly voice my thoughts and opinions kindly and truthfully. In this society we have so much freedom to be who and what we want to be and I am so thankful for be a part of this lifetime.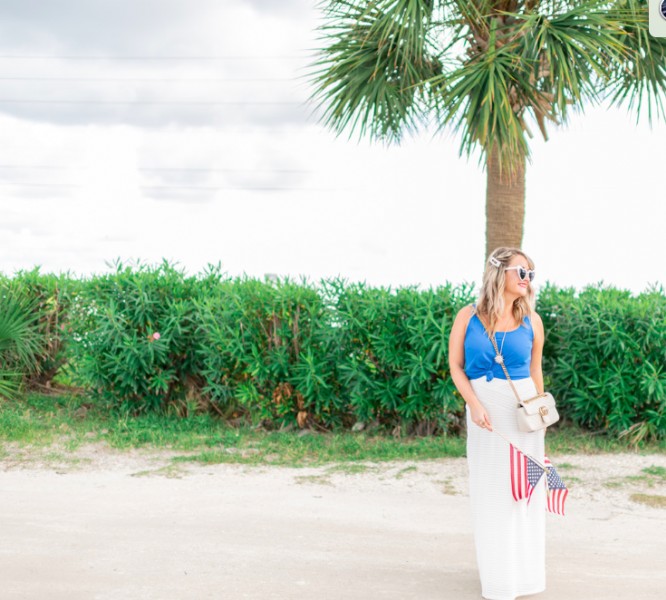 At work, I came from a place where I was constantly watched, constantly checked up on and needed to be at the desk 8-5 everyday even if my work was done. I am a type-A personality, my shit is handled. At The Hartford, they are firm believers in work/life balance, and working however long or short to get your job done and done well, period. I love that. Because when people start to get pressure put on them, or start being watched they shut down. You have to give people the freedom to work how it works best for them. Not everyone finds success the same way.
The point of this blog is to tell you how lucky we, as Americans, are to be able to have our own opinions, our own thoughts, ideas and voyage in life. We are FREE, and for that we are blessed.
XO, Cheers!
Jenn