GOOD MORNING LOVLIES
Ten days in Europe was absolutely incredible but it massively dehydrated my body and skin. It's hard to keep up with your normal supplement or skincare routine when traveling so when I got home I went ham. There are so many unsafe radicals and chemicals flying around our faces each day; pollution is at a high. Today I am sharing the beauty products that brought my skin back to life after a trip abroad.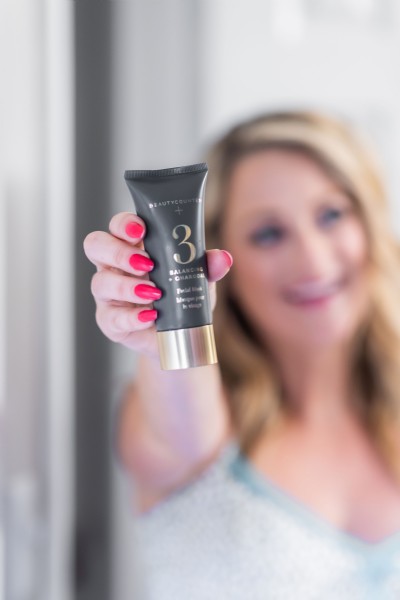 The first thing I did was my Beautycounter No. 3 Balancing Facial Mask. I have talked about this mask numerous times and all of it's benefits but the most important benefit to me is to extract anything living under my skin to pull to the top and wash it away. We are constantly losing layers of skin and this is not always a bad thing. Scrubbing off the dead layers and chemicals that take up residence in our skin cells must be removed. These cause breakouts, dehydration and sometimes can lead to skin cancer. The Balancing mask fights back against these harmful particles and leaves the face feeling clean and healthier.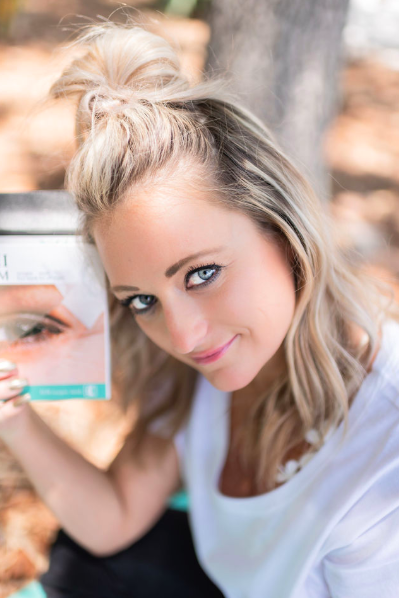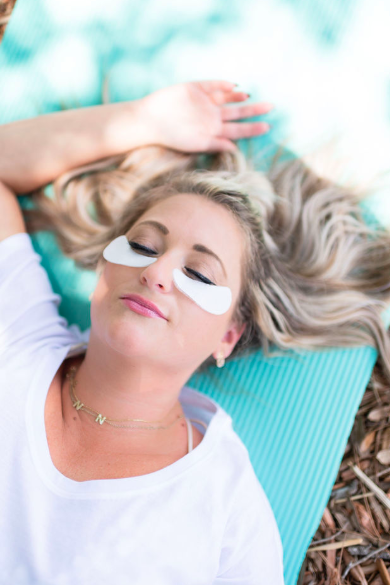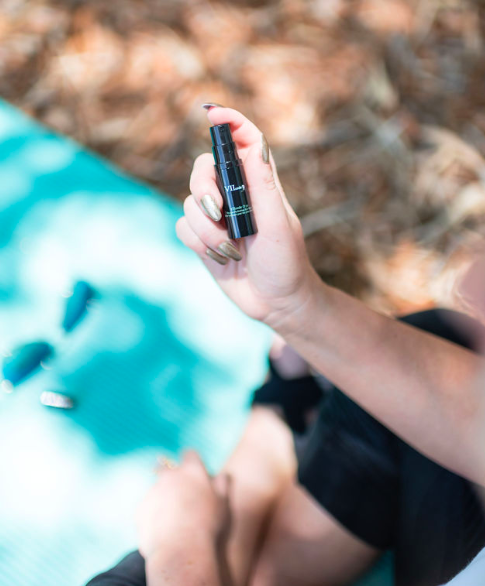 The second thing I did was 4 nights of VII Code Oxygen Eye Mask. These are small eye shaping gel pads that you sleep in overnight and they revive your under eyes. I noticed when I was away how deep my under eyes started to cave in and became a little dark. I never have too big an issue with this but traveling and drinking alcohol took a toll on me. After 3 nights I felt like my under eyes were back to their cheery selves again. I also started using the VII Code Oxygen Hydrating Eye Spray and I am obsessed. This is a mist that you can use throughout your day to rejuvenate the skin around your eyes for a brighter, tightened look. It is not tight but makes your eyes feel fresh and replenished. These are both very affordable, and very worth the purchase.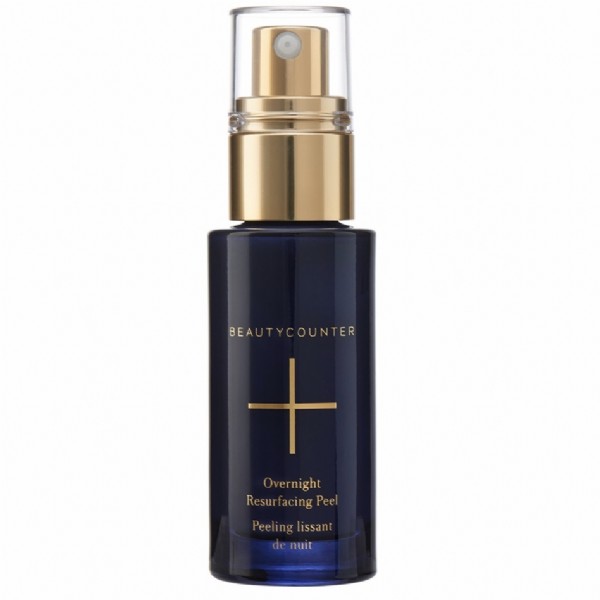 Behold, the Beautycounter Resurfacing Overnight Peel. This is a go-to for me multiple times a week. It is a light facial serum that you massage onto your face and leave overnight. Gently wash off in the morning with warm water. This helped my rehydrate my skin giving it a soft, clean feeling in the morning.
Formulated with 15 botanically-derived acids, this leave-on AHA/BHA peel improves skin texture and minimizes the appearance of pores, fine lines, and dark spots without irritation or over-drying. Glycolic, lactic, and malic acids clear away dull surface skin cells, while hyaluronic acid and essential fatty acids soothe and nourish to reveal a brighter, more youthful-looking complexion.-Beautcounter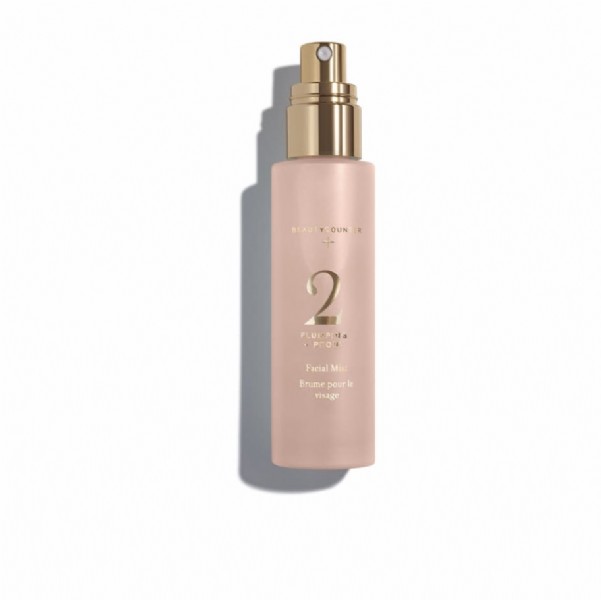 I use Beautycounter No. 2 Plumping Facial Mist every single day. I even used this on vacation. I use this before I put my makeup on to refill my fine lines and hydrate my skin. This products helps for when we lose elasticity throughout the day and also helps to set makeup.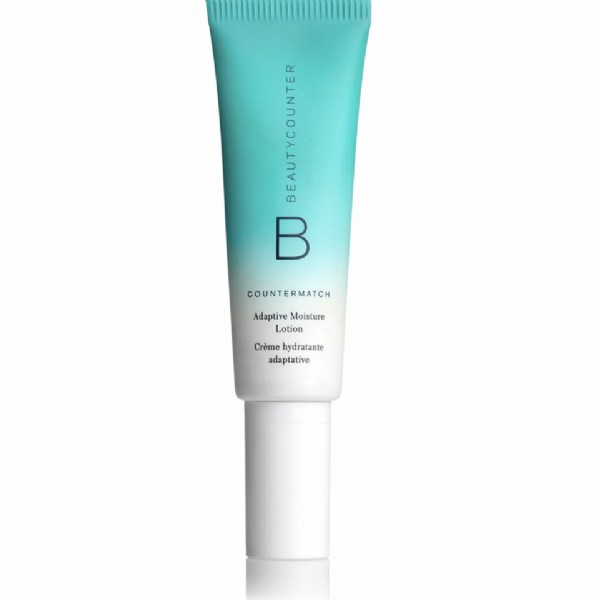 If you're looking for a go-to moisturizer without chemicals, look no more. The Countermatch Pure Calm Cleansing Milk is the best around. I use this twice a day. Once before my plumping facial mist and again before bed. "Its conditioning formula respects skin's balance, replenishing essential hydration so your face feels soft and nourished, never dry or tight. Ophthalmologist tested."-Beautycounter
XO, Cheers
Jenn