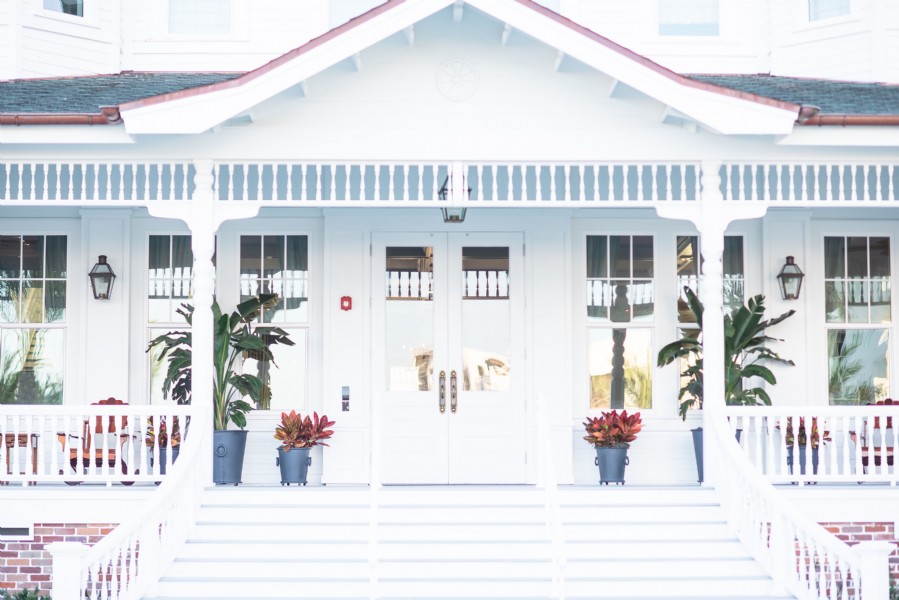 I found this little gem suggested by my photographer, Christina Jones. And oh my goodness is it adorable! We were like "we need a stay-cay asap." Sometimes the best thing to do when life gets overwhelming is to grab your girlfriends and shut down for a weekend. Since I have been dating I realize how easy it is to get wrapped up in that person and be with them more than your GFs. I was like Whoa. I need to re-evaluate because my girls are there for life, and this guy may not be. So I have been working on those relationships a little bit harder these days and this is the perfect getaway for it.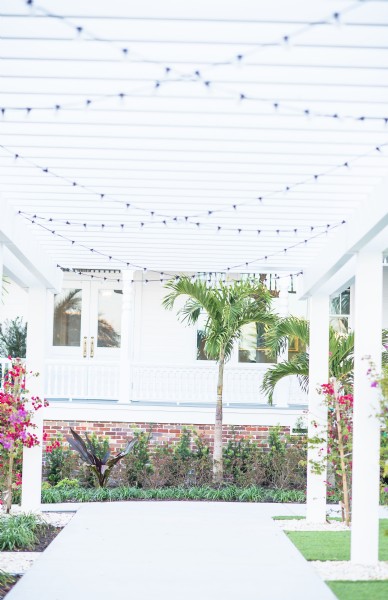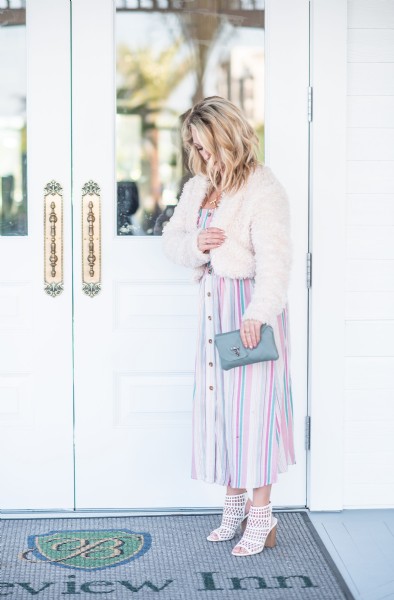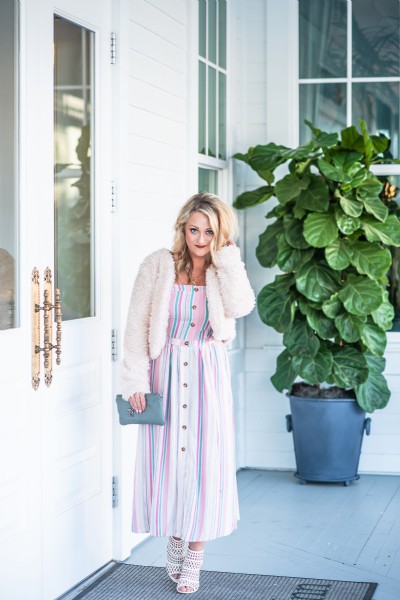 Stay-cays are easy and affordable because you don't have to fly anywhere, you just figure out what you are looking do like relax, or hike and be one with nature or maybe explore. In this case I am totally ready for a relaxing weekend with my ladies.
Here is why I love The Belleview Inn. It's older but they renovated it into a blissful, tropical paradise outside of Clearwater Beach. The beach is only about 15 minutes away, so you miss the shoobee, tourists in that area if you prefer. There are also a ton of great local restaurants here, such as Cristinos Coal Oven Pizza. It is the best Italian place around.
The furniture and decor at Belleview is stunning. Everything is so clean and quiet. They have a sweet piano playing as you are welcomed into the lobby and greeted by the kindest staff. They were so helpful and grateful to us for being there. There is a cute coffee shop right in the lobby as well as some peaceful escape rooms for meetings or vegging.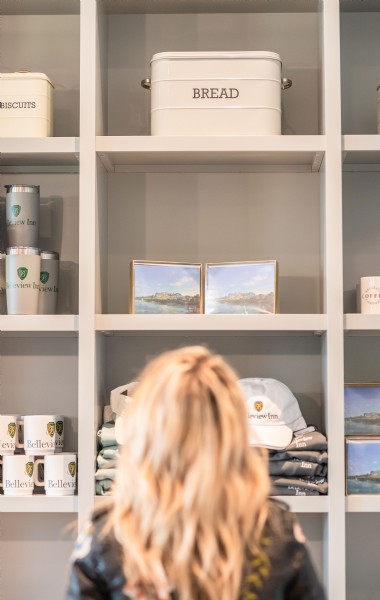 There are two giant porches outside, front and back, donned with rocking chairs and sitting areas to drink your coffee and enjoy the crisp morning air. The pool is small but pristine and lined with chairs and cabanas. There is a beautiful golf club right on the location as well and the landscaping is top-notch filled with colorful flowers and palm trees.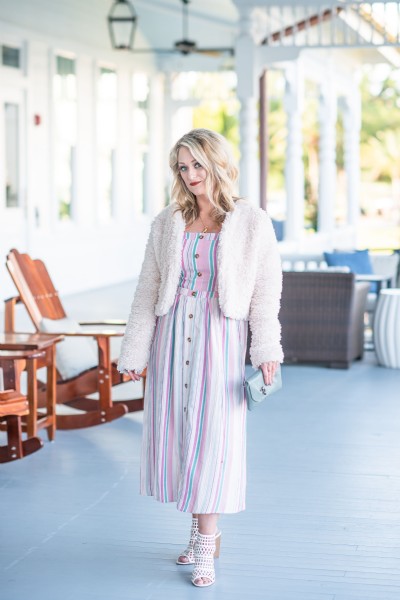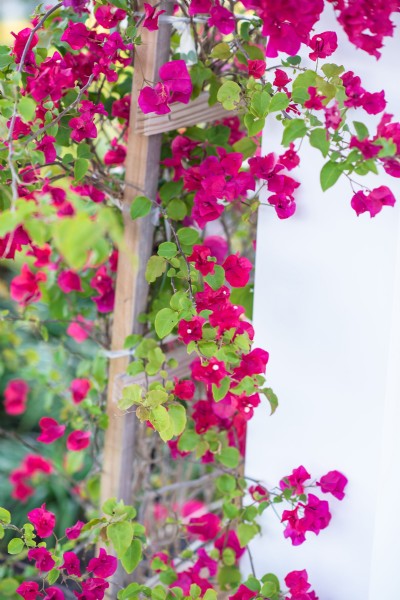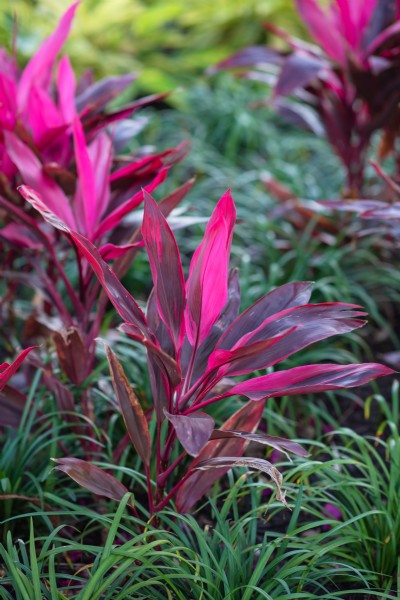 They have multiple room packages to choose from that can include golf rounds as well. The rooms are renovated and very modern with hardwood floors and studded furniture. Right now the standard room is about $200 per night. The Jr. suites which include a king size bed and parlor area, as well as refrigerator and coffee maker run about $300-350.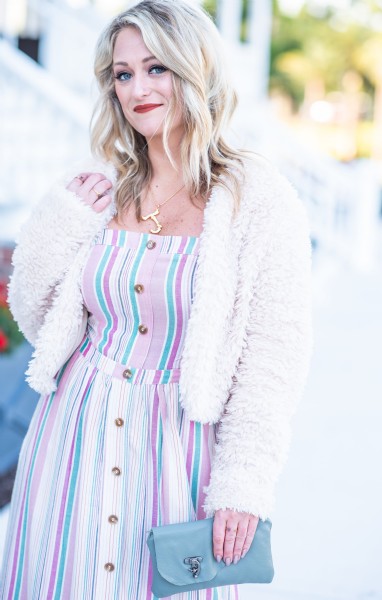 Dress: BP. Nordstrom
Jacket: Don Me Now (Tampa)
Bag: Crooked Smile Creations
Necklace: Harper & Jewels use code STYLEMYMIND for 15% off
Make Up: Beautycounter

Overall I give this historic hotel 4 stars! It's definitely a place you want to visit.
Xo, Cheers!
Jenn