Firstly, WELCOME TO MY NEW SITE!
I am still tweaking and adding but I love it and I hope you do too! This was a big investment that I made this year and I am glad I have come far enough in my blogging to do so. Two years ago I started a free Wordpress account and thought eh better not pay unless I know I am good enough at this. And with time, I think it just keeps getting better! And here we are.
It's been two years ago today that I published my first blog and wow have I come a long way. Obviously, I am not a full time blogger I do have a job amongst the corporate world still but with that being said… the lengths that I have come in two years have been pretty damn good! Today's launch post I am giving you the in's & out's of what I have learned in this world the last two years! So any new bloggers or anyone thinking about joining the fam, here are some tips!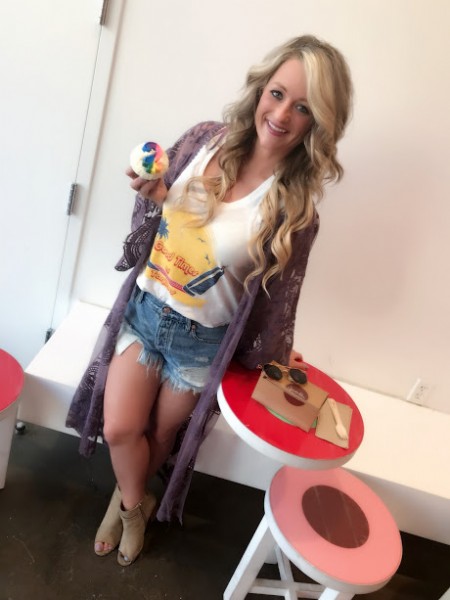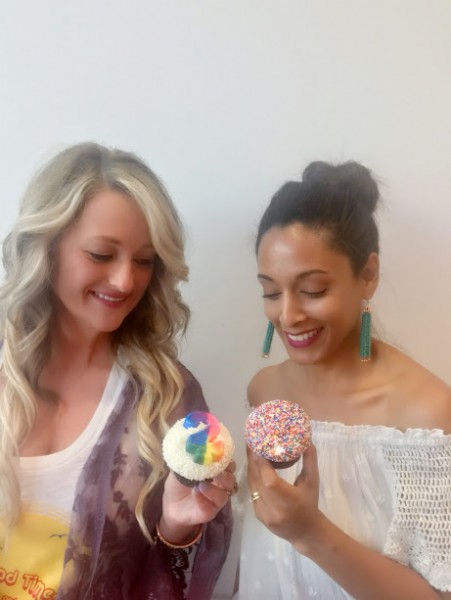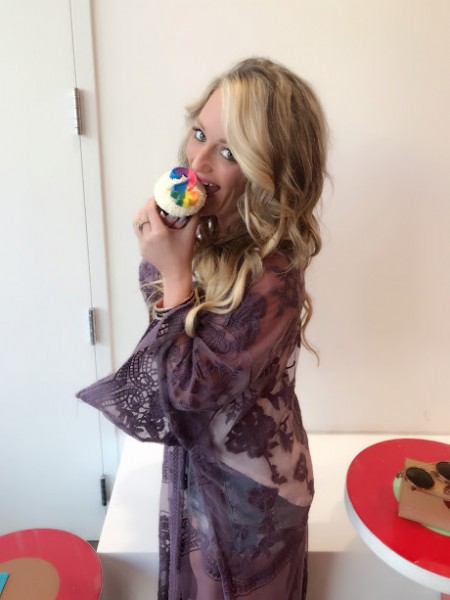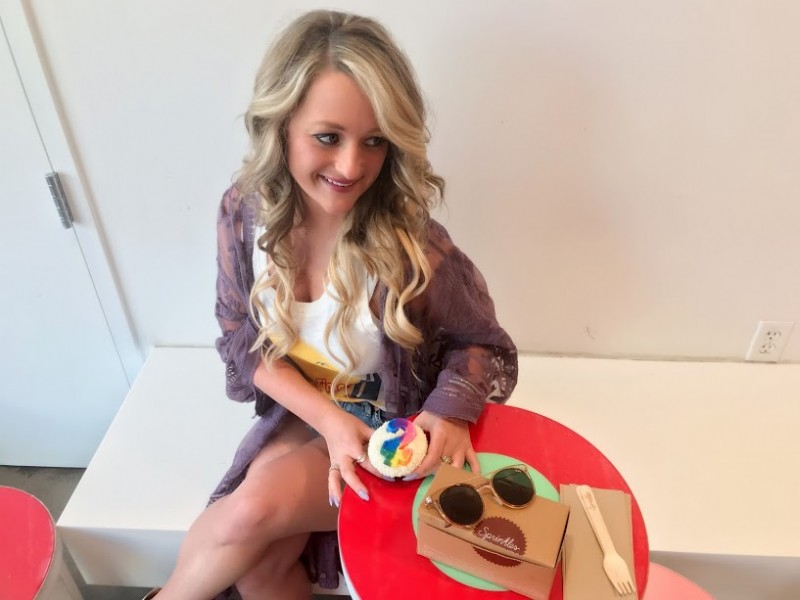 Never lose site of your purpose despite the "trending" bloggers and what they do

Always make sure your posts have helpful content behind them

Have your own voice and writing style

Find someone who knows how to take good photographs and knows your good angles

Always use original content (most of the time)

Know your true blogger buddies who will always have your back, thank you VStylist & Olivia Stacey

Take a day and write. I always take one Sunday a month after church to schedule out as many blogs as I can

80% of your Instagram should be social not selling

Write about something you are passion about it, people can feel that in your writing and it attracts them to it

Stay educated. Stay organized. And stay happy doing what you're doing!
Here are some of my favorite looks from the last two years.
Thanks for the love & support!
XO Cheers!
Jenn