"Turn your face towards the sun, and the shadows will always fall behind you." - Walt Whitman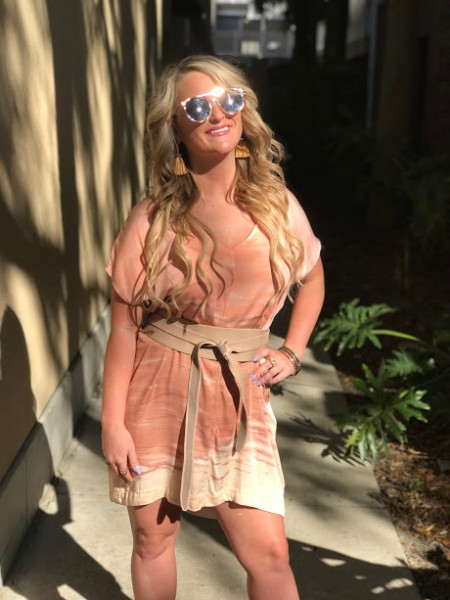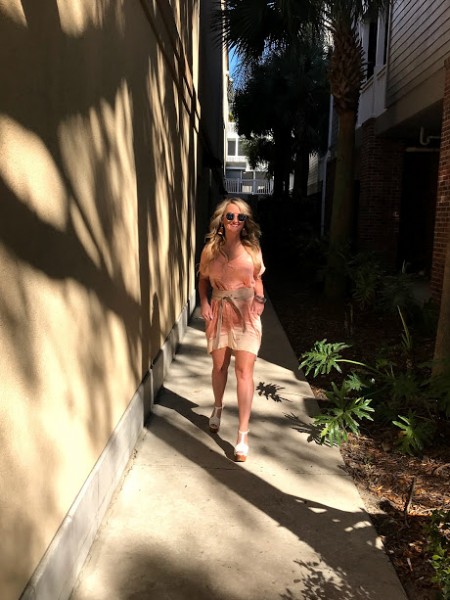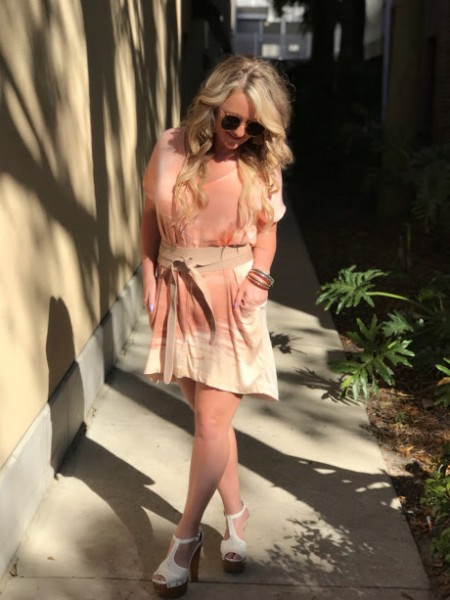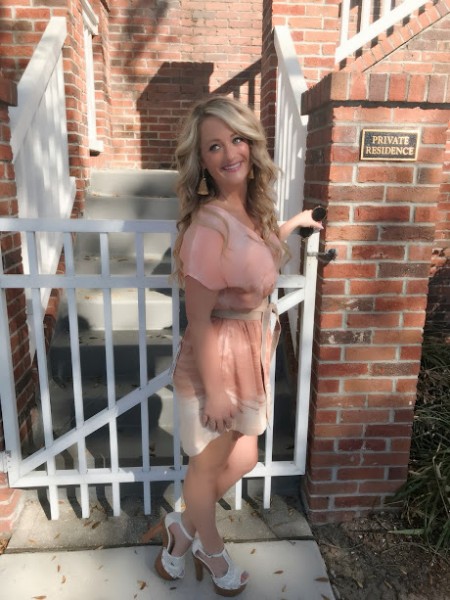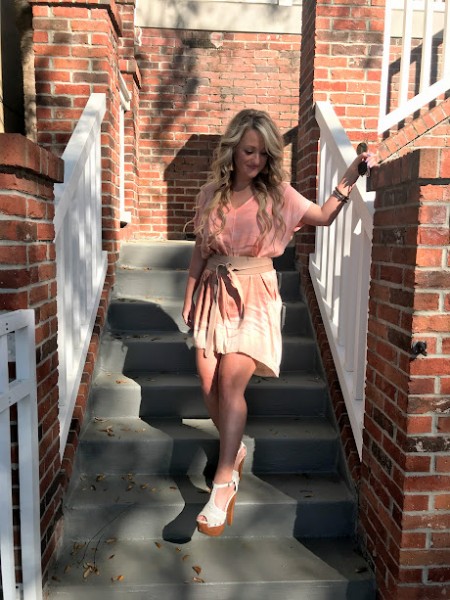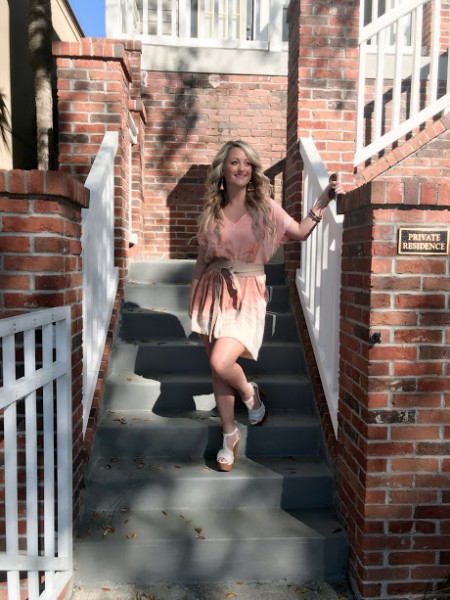 As we all know, life is full of ups and downs. And anything can change in a matter of moments. I have gone through a lot of this the past few years. We have all loved and lost; if we are lucky. And while in the recent moments the pain feels like a giant boulder just got launched into your whole body, we know deep down that time will heal that. God promised that this life would be worth it, not easy! And if there's anything I know about the big guy upstairs, He doesn't lie and he always fulfills His promises in His own time, not ours. So day after day we push through rising up like the sun, burning bright with the best intentions of living our best day.
I remember when I fell into my first "rut". It was about 2006 and I was 21. Yeah, a rut at 21 LOL. My friends were all older and graduating college and I still had two more years left at Rutgers. I was a waitress at the time at Clancys Pub in south Jersey, working nights and schooling days. My life felt super redundant like a scratched record playing the same screaching melody over and over. I remember my dad always telling me, "your time will come just keep doing what you're doing, you're not where you want to be but you're better than you were last year." While I fake smiled and nodded my head at him to his face, as soon as he turned away I rolled my eyes and shook my head. I don't want to hear that. I needed to hear more than that. Never the less... my time came! And I graduated, moved to Hoboken, moved back from Hoboken and started grad school all within 4 months. Toldja, things can change instantaenously. Also if you have read my past blogs on my old site, I am a serial mover and this is where it started. My 3 month stint in the city next to the big city.
Currently, my best friend is 26 and falling into her first "rut". And guess what I keep saying to her? "Don't worry your day will come. I was in the same place you were then." haha I wonder if she rolls her eyes at me.
It's true though and looking back I so badly wanted a job and my own place etc and now I have a job and my own place and a lot of responsibility. I just wish I would have enjoyed my time in present moments a little more. Don't get me wrong, we LIVED! But I didn't appreciate my mundane life as much as I should have.
When my aunt died in 2012 is when I decided I was done with the black hole that is New Jersey and moved to Florida. Living here the last 5 years, I have really learned a lot more about enjoying experiences, present moments and learning from the hurt. Being hurt sucks, sucks, sucks but I do believe it happens for a reason. I am an overreacter and an overthinker sometimes and am working on that. So instead of being annoyed about not being able to control a situation I now take a minute before responding or before reacting and really think about it and try to see it from someone else's aspect. I know I can be totally irrational and I do realize that. Let the small stuff go people, it doesn't helo to worry. Pick and choose your battles. You don't want to go through life carrying the weight of the world or anyone elses issues on your shoulders. It's not worth it.
I struggled to get where I am. I moved a lot, went through some financial ups and downs but always paid my bills on time and budgeted the hell out of my bank account. I went on vacations, made great friends and mantained a lot of relationships that otherwise would have fizzled out if I let them. I am finally content with being on my own and understand that my story is not like everyone else's. I never asked for a husband, I asked for independence and a fulfilled lifestyle... which is what I have. It's not that I don't want to get married, I am just not settling because I worked really hard to get where I am and it's going to take someone special for me to bend. I date, and I have fun and I live my life. I think the point of this blog is, whether you're in a rut or happy or wishing for someone else's life... remember God wakes you up for a PURPOSE not to be PERFECT. Live YOUR best life everyday, not anyone elses. Enjoy the moments because next thing you know it's "your turn" and you're already on to your next chapter.
Outfit details: Scout & Molly's Hyde Park
Shoes: Jessica Simpson
Xo, Cheers!
Jenn