Who's busy? We're all busy, right? This is the rat race we live in anymore. Always on the go, always in meetings or traveling. While this can be fun and keeps the paychecks coming, it is not my ideal day. So it made me start thinking, what is my perfect day? What would it consist of? Let's say money wasn't an issue, ever think about it… how would you spend the day?
Mine; I would do some things the same like waking up and going for a run or walk. This is my time to get my body moving and it really helps me feel good the rest of the day. Then I could really go two ways. Most people would say beach, I am sure. For me, while I love the beach and that could definitely be a great day I would say either a day on a boat or a shopping day.
THE BOAT DAY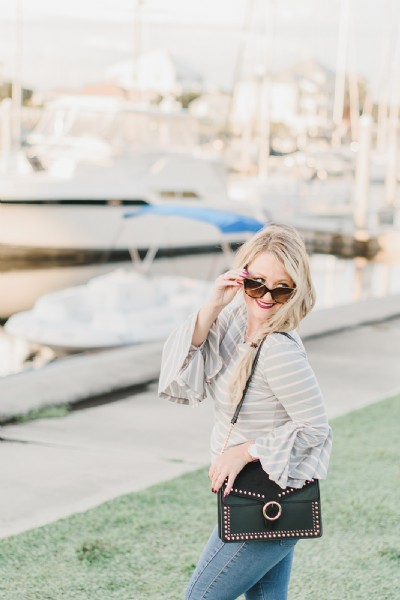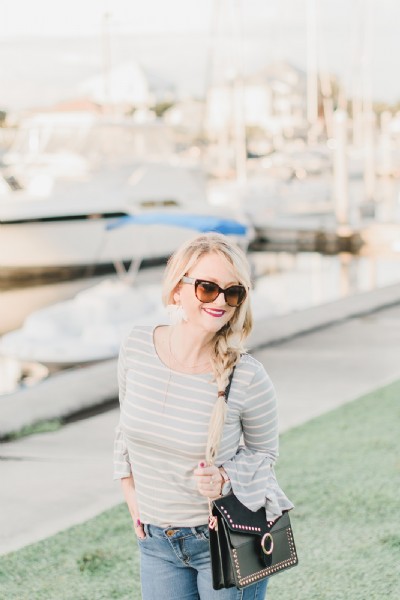 Me, my best friend, a boat and a hot captain or two out at sea! So Marissa and I have this weird obsession with tracking sharks. Like, we do this laying next to each other on the couch and compare the sharks who have traveled the furthest haha. FYI I am deathly afraid of sharks, like it's my number one fear. But, this shark tracker we have is so interesting and calming. I know it sounds really weird, like who thinks tracking deadly sharks is calming? But I think knowing there is something bigger than you out there swimming around freely, makes me almost envious of them. So I think taking the boat up to see if we can find our fave shark, "YETI" a female white shark hanging around out by Sarasota.
Let me set the scene, drinks, tunes, wind blowing, laughs & a YETI sighting. I think ocean/gulf life is amazing. I just want to explore our coast a little more. When it gets cooler in the evening we break out some hoodies, watch the sunset and light a fire on-shore. More tunes, invite some friends, some drinks and no phones. Not very costly and super chill.
THE SHOPPING DAY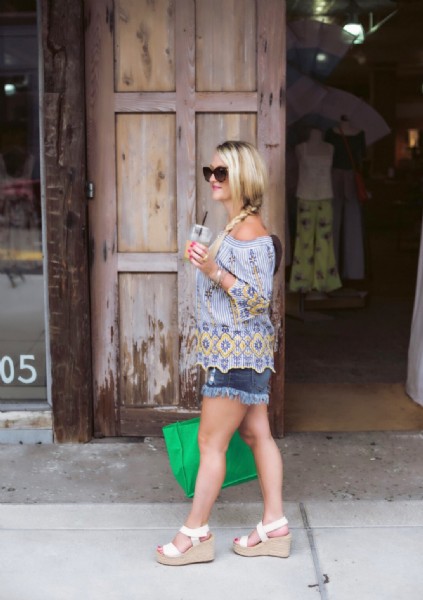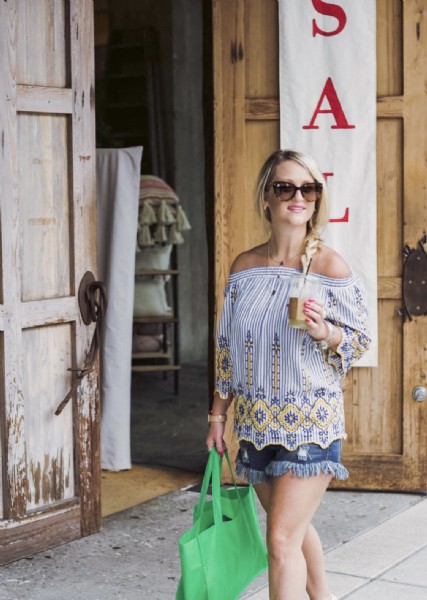 Let me set the scene, me, my best pair of running shoes, a Venti Starbucks Strawberry Acai and no credit card limit (of course someone else is paying the bill) at International Plaza. I would have lunch at Bazille because I love it there, and probably some cocktails because shopping is always more fun with cocktails. Then I would go home and change into something absolutely fabulous that I bought and meet girlfriends on the water for drinks and dinner. This ends with dancing, laughs and crashing in a giant bed at Opal Sands in Clearwater Beach. Now THAT sounds like the most perfect day!
What's your perfect day like?
XO, Cheers!
Jenn