Hey there fashionistas, how's your summer going so far? I say summer because in Florida it's been summer for months already, and it is HOT! I have spent some weeks vacationing which in return, now I have a few extra LBs taking up residence in my mid-section. Oh well. In my 30s I have learned to love my body, be healthy but be accepting. I will never have a flat stomach, ever, but I love being curvy and I embrace it.
That being said, shapewear has definitely become a fan fave for a lot of us out there. Let's put the bag stigma about shapewear to rest, it is not about hiding our curves it's about embracing and enhancing our best assets. I discovered Kiwi Kurves and fell in love with their shapewear and their mission.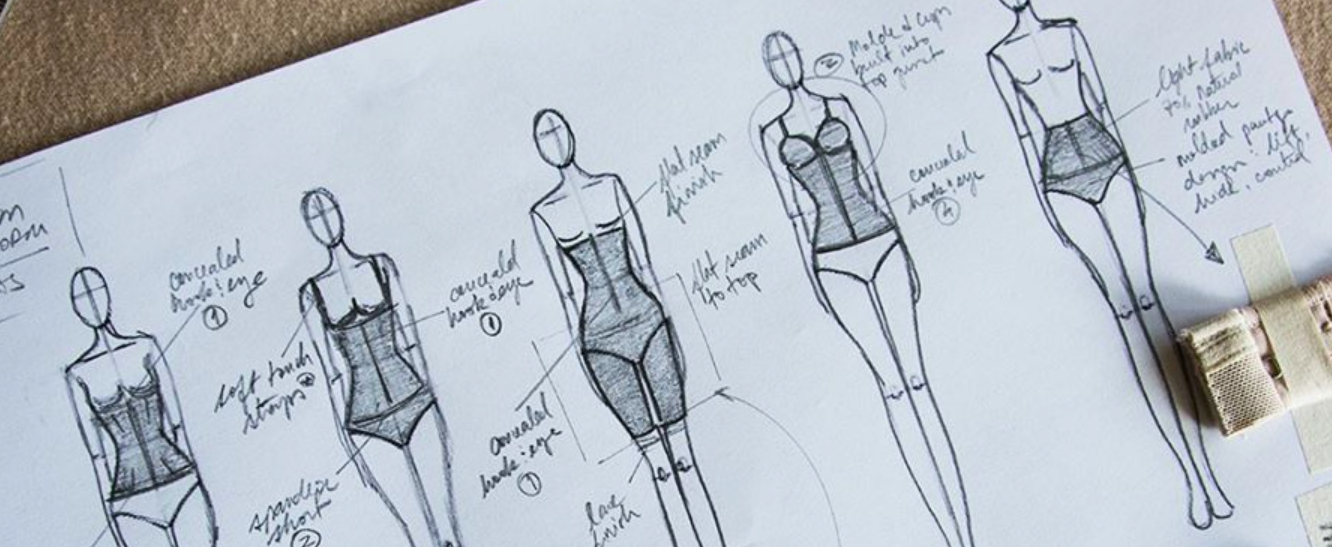 photo www.kiwikurves.com
I love the idea that we don't NEED shapewear, we choose it to feel more confident. I choose Botox to feel more confident too, own it! The product I selected is the Tummy Control Cincher Leggings. They are currently on sale for $49.99. I don't know about you but I basically live in workout or loungewear since COVID. Leggings are a go-to for me, especially in fall or traveling.

((Use code IG2SUMMER15 for 15% off))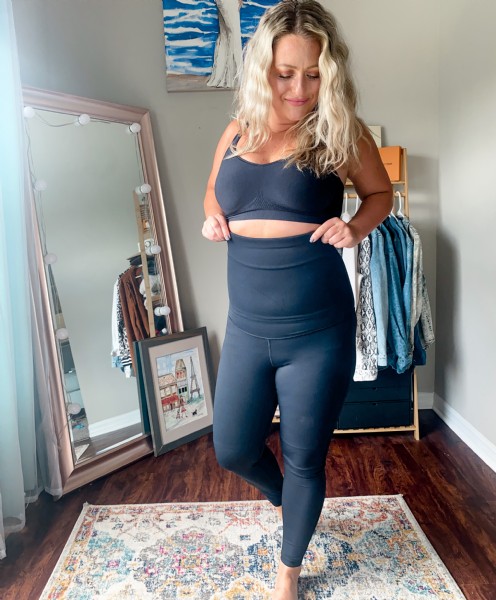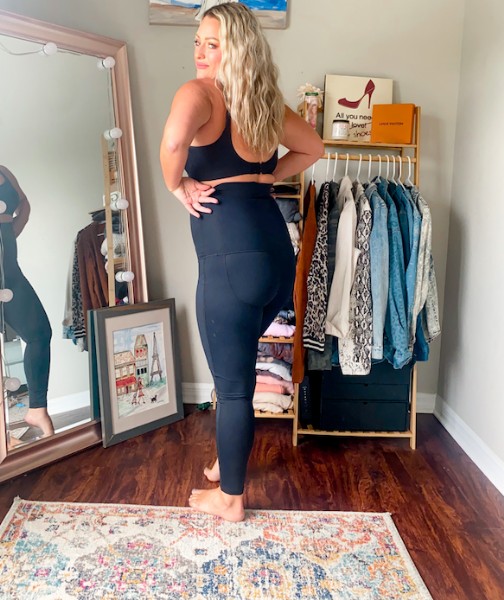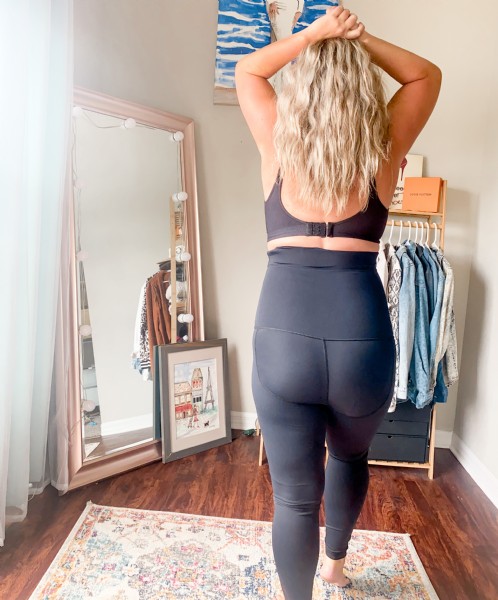 Funny, I travel a ton and one of the things that bothers me is when I wear a pair of leggings that are too low or dont suck me in and I have to lift my luggage to the overhead and my stomach hangs out. It's silly I know, but I just feel vulnerable with that. These leggings are the solution to that crazy-girl "problem" I have. They are high waisted and hold me in. I aslo really think the cropped tees and sweatshirts are so cute but because of my non-baby baby pouch, I never feel comfortable to pull it off. Again, these leggings are perfect for that trend and I am so excited to rock it confidently. They also help lift the booty and shape the thighs!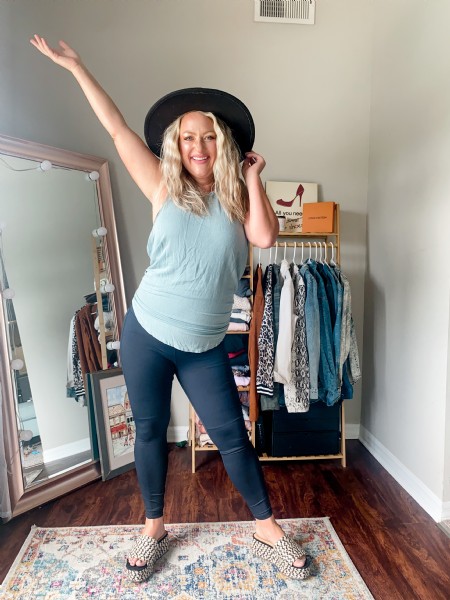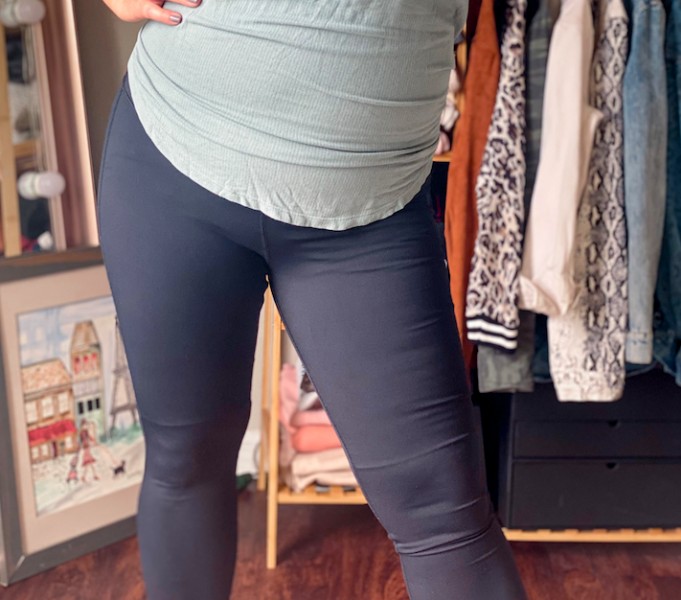 Check out the rest of the legging options they have!
They also specialize in plus size, post-partum, thigh trimmers, waist trainers, bodysuits and shorts! They really do have it all. It is high quality at an affordable price. A lot of the items are buy 2 get 1 free! I am definitely going to take advantage of that!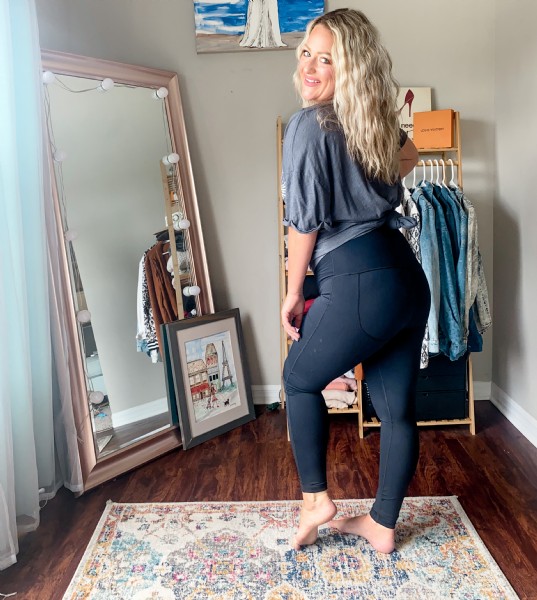 Feel free to ask me anything or reach out to me on Instagram
@stylemymind_jenn
Xo,
Cheers!
Jenn