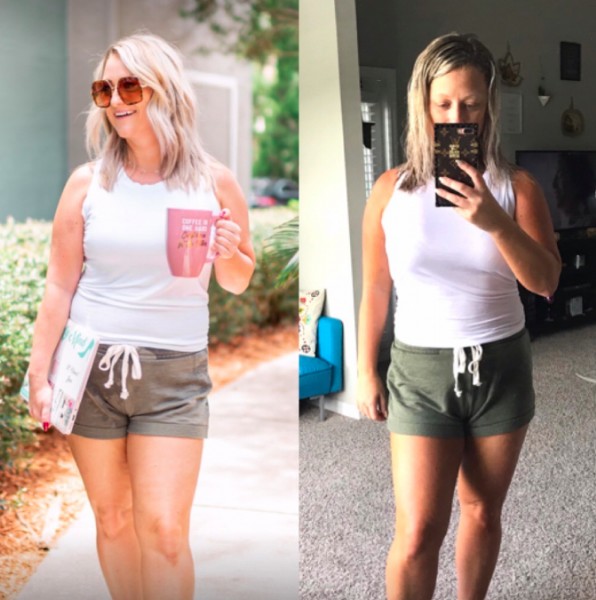 So... about a year ago I joined the new relationship 15 lb club! You know, the "we're having fun let's eat and drink all we want" . Well, two months ago I looked at myself in the mirror and was like "omg what happened?!?!" Of course Dan is always like "you look great" lol but this wasn't for him or anyone else it was for me. I felt like crap!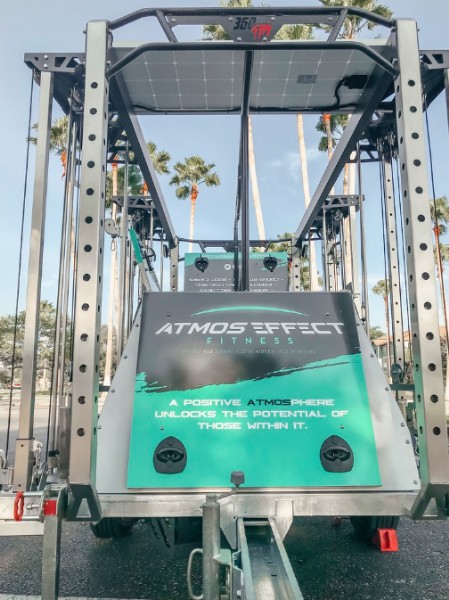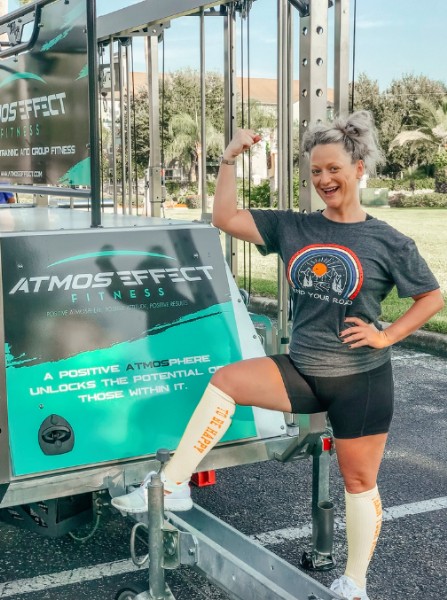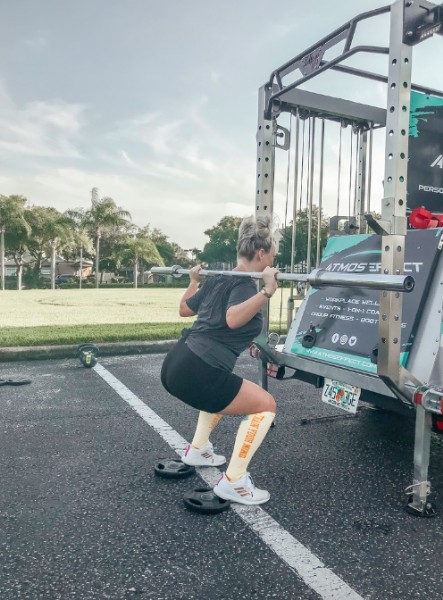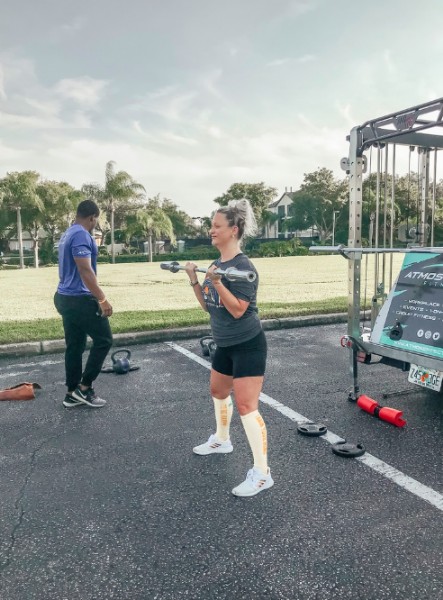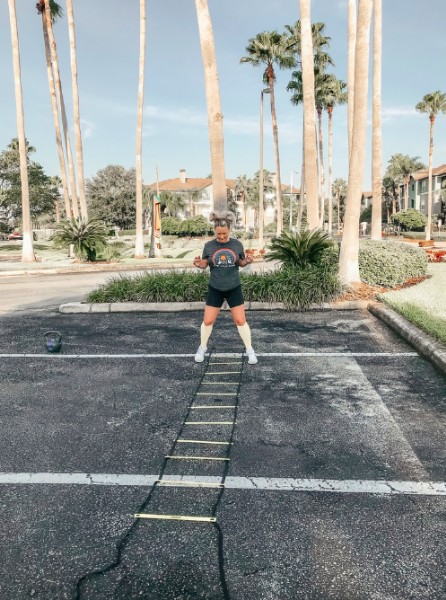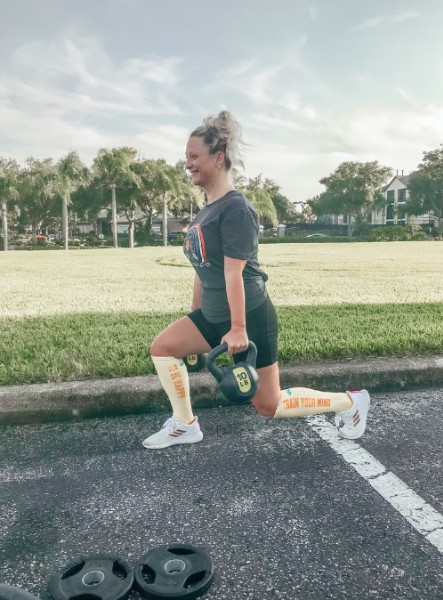 So I started a 30 day plan with AtmosEffect (gym on wheels) and my friend -slash- trainer Kerven! I told him, "I need carbs, I like wine & sweets HELP!" Kerven helped to get me on a weekly workout routine six days a week & also helped me diet without having to cut things the things I love!! [my sister swears by macros eating & it really does work people]!! Macros eating is a healthier way to eat for your body. I have anxiety so cutting carbs was not good for me, it made me gain weight. So for instance here was my macros diet plan:
130g protein
90g carbs
50g fat
My daily meals would look like this:
Workout
Protein Shake
-Breakfast-
2 eggs with cheese

-Snack-
Celery with almond butter
-Lunch-
¼ cup jasmine rice
4oz grilled chicken
3oz green veggie
OR
Salad with chicken, cucumbers, tomatoes, feta, balsamic vinaigrette
-Snack-
Chobani less sugar Strawberry greek yogurt
-Dinner-
Salmon or Chicken
Sweet potatoes
Veggies
-Snack-
¼ cup Halo Top
OR
5oz glass of Cabernet
I do drink a lot of coffee and teas as well without any creamer. In my shakes for a meal replacement I will add banana, almond butter, clean protein obvi, and some frozen berries. I also like making chia pudding, which is 3 TSP of chia seeds, 1 cup almond milk; chill it overnight then add berries in the morning.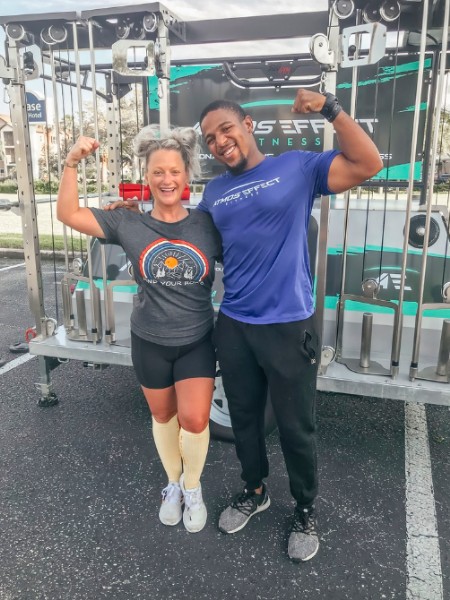 The last time I had a trainer I dropped weight FAST I was also 28. Being 34 it took longer but at 4 weeks I dropped 4 inches in my waist, at 5 weeks I dropped 2 more. My legs are stronger and more cut, my butt is lifted & I am a size 4 again!! I still have a lot of work to do - especially with these arms [sore subject]— but I now have a new mindset and healthier lifestyle!! We all fall short sometimes and have to reset and reboot. Don't get down on yourself, just start somewhere!
XO, Cheers!
Jenn