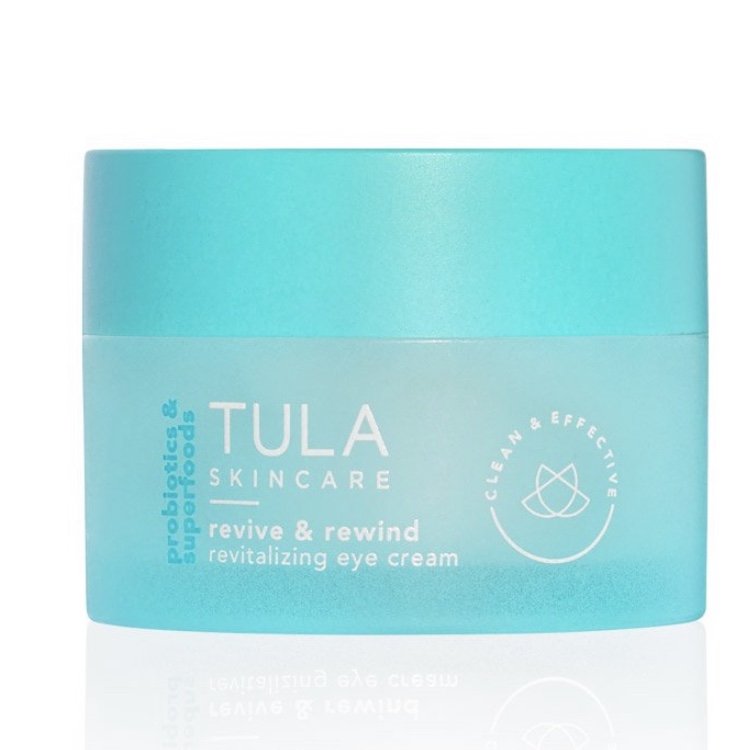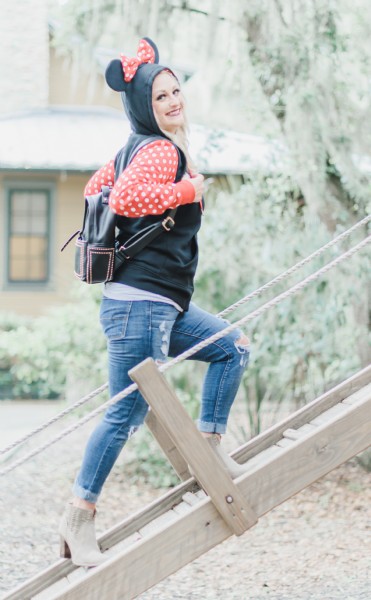 Dear Jenn,
The braces will come off and you will look less awkward in high school; but life is not all about looks doll. Stop being a shallow ice queen and see people for who they really are. Because one day you will be in love with him back, and it will be too late. Save your virginity for someone who you actually give a damn about. I know you think you love that boy, but you don't. Don't get those tattoos, they are not cute at 33. You're not fat. Your parents will stop fighting at Christmas eventually and then Christmas time will make you sublimely happy. You and Brittany will be best friends, so stop being such a bitch to her she doesn't deserve it! Let yourself love. I know you're afraid of getting hurt but it's a part of life and in the storm is where God makes you fight the hardest and changes who you are for the better.
Speaking of God, stop being embarrassed about church, I know you go to satisfy mom but God is the only way you will survive everything you will have to go through in the future. Learn to love the Bible, it's ways and teachings. And also, let go of control and let God lead the way, He has better plans than what you are even imagining.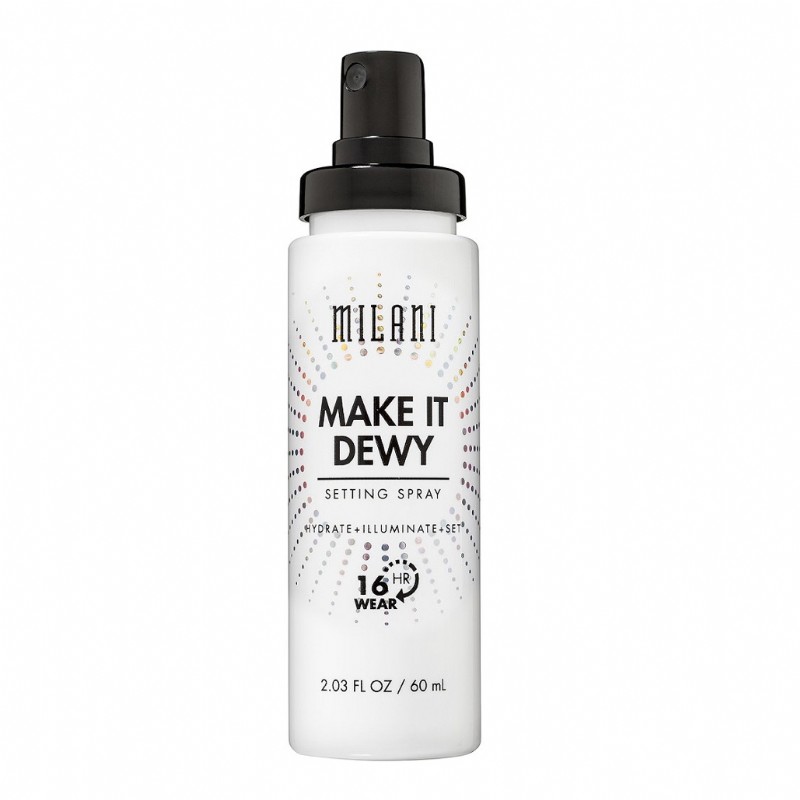 Photos by Audra Nicole Photography
(mine is from Disney World)
Worrying changes nothing, go through the panic attacks, breathe and then focus your attention on something else, it will pass. Every struggle is a step forward. There will be a lot of ups and a lot of downs, Dad will come to the rescue more than you want but that is what he is there for.
Don't go to school to be a teacher, it is a waste of money and time. Along with that, don't go to Cabrini College; there was no lesson that came from this, just don't go. You will find a career that earns way more money than a teacher ever would. I know you dream of writing for Vogue and it's a great dream, but be realistic. There will be a crash in 2008, don't move to Hoboken, Anna Wintour is not going to hire you. It's not that easy and it's a lot of work, and you will fulfill your dream in other ways but it will not be over night. Learn patience, it's a virtue you don't have.
Don't stress and cry over men, it's worthless. Let them go. AND STOP TRYING TO SAVE THEM! Their issues are not yours! It's their shitty marriage, not yours! Stay away from that area completely. Just know, what's meant to be will be. God has a plan and you just have to trust it. Being a wife and a mom may not be in the cards for you, but you will be ok with it and your purpose on this earth is for something else!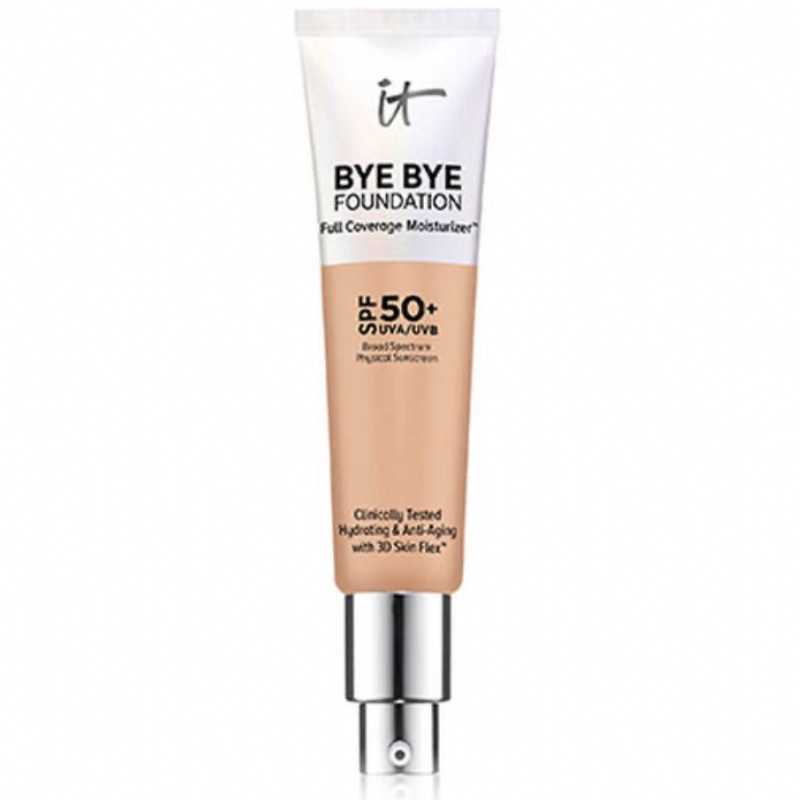 You're a spender, start saving now. You will always like nice things, but, you will always be independent enough to take care of yourself and get some pretty nice things too! Don't buy trends, and keep the same car for longer than 3 years unless you want to lease.
Laugh at the mess. Cry when you need to cry, but wake up choosing to be happy. Go through the lessons and learn them, don't keep repeating the same mistakes over and over again. Travel much. Enjoy the simple things. Hold on to great friends and toss the crappy ones. Always speak your mind (you always do a good job with that!). Don't stop writing. Don't stop being creative. Don't stop learning. Don't look for love, but let it find you. Go after all your dreams, anything and everything is possible. Let God be the leader of your whole life.

Xo, Cheers!
Love, Jenn 2018