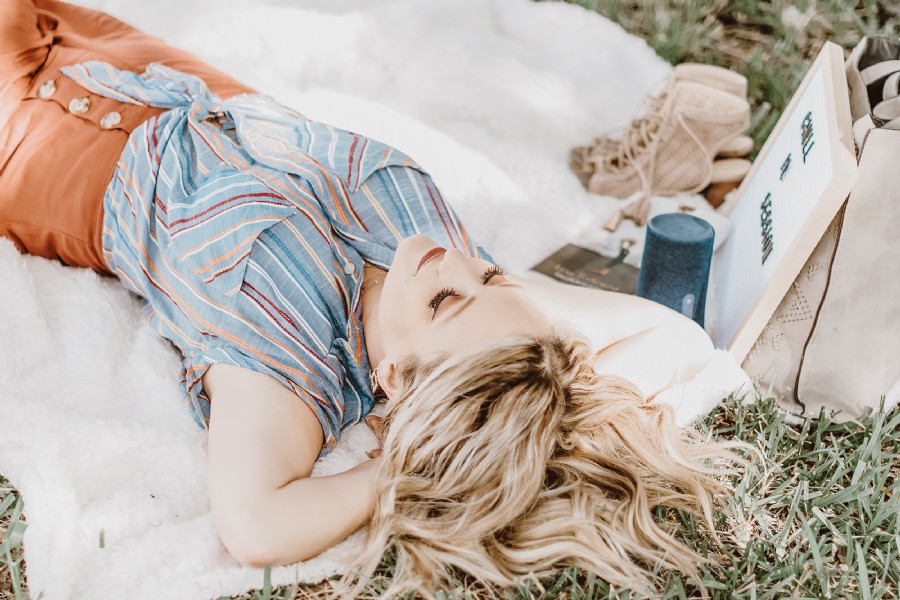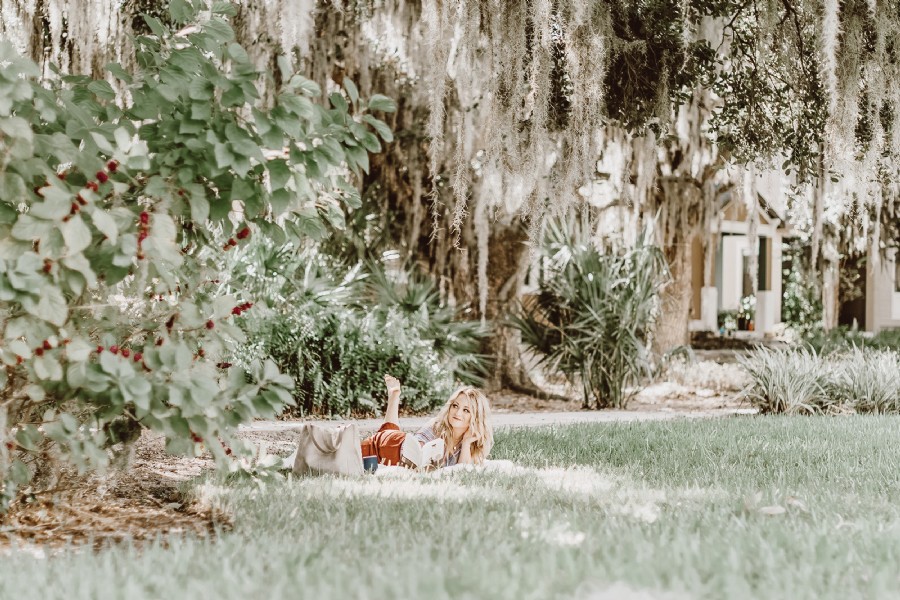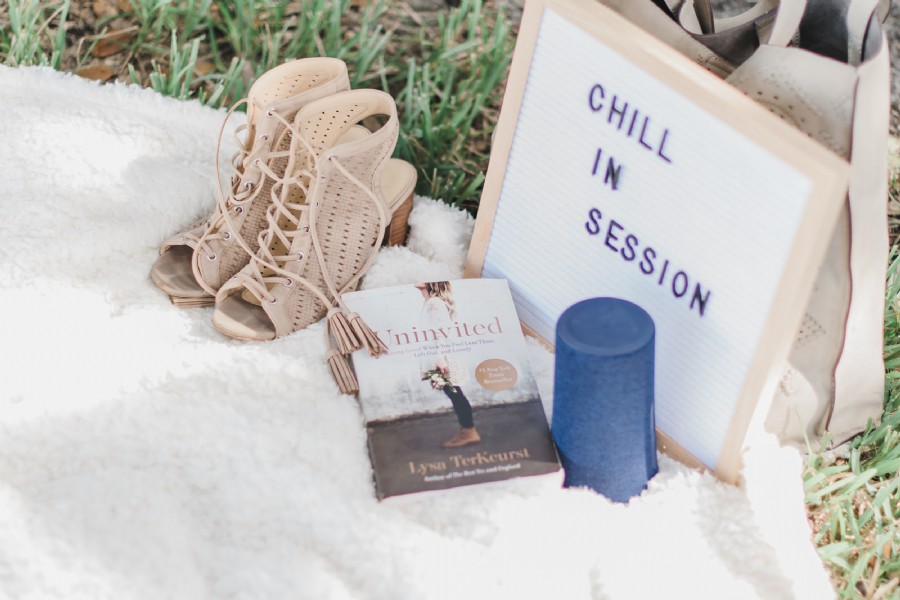 Day after day it gets exhausting worrying about what I am eating and drinking and if it's going to make me gain 3-5 lbs. Being in the blogger world it's very difficult not to compare yourself to the other girls who are naturally thin and tall. I am certainly not tall, and not as skinny as most of the bloggers out there. I am 5'2", 125 lbs and a size 4 and ya know what, I am A-ok with it. Dieting and hardcore working out is just not my forte. It's not something I really enjoy. I do like to run, that is a basis of workouts honestly. I hate lifting weights, super boring, not for me. And I make any excuse I can not to do it.
Don't get me wrong, naturally I like to eat healthy. Generally I eat the same thing, chicken, turkey, veggies, brown rice etc. However, I love sweets and I love wine and I do not and will not give them up. I do consume them in moderation but here's the deal. We are only here for a short period of time, I am not going to say no to that once in a blue hot chocolate or a handful of peanut M&M's if they are going to make me happy.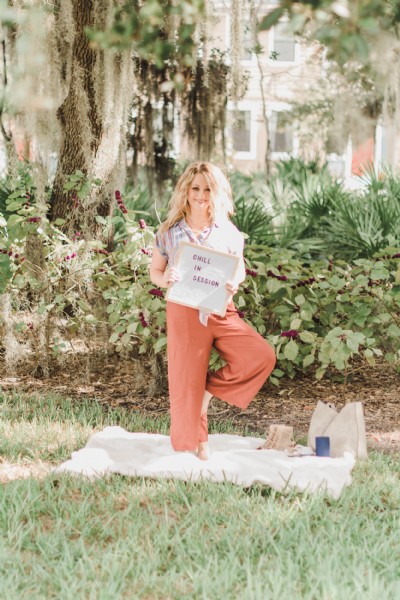 I do not believe in the keto diet, because to keep that figure is a lifelong choice. As soon as you eat one carb or an ounce of sugar it will go right back on. It's not a healthy way of living. I am however, a firm believer in eating healthy, portion control and most importantly SELF-CONTROL. I am a control freak so I will never sit at home and consume a whole bag of chocolate. I used to down a bottle a wine but I have learned to control that as well for the most part, unless it's a night out.
I am stressed out enough with work, blogging and life in general I don't want to stress out about the tire around my stomach, or the fat patch under my non-so-much-there booty. I take care of myself for the most part, I probably could step it up a notch and I will but my point in this is that everyone has imperfections. I used to hate my cellulite, and I don't really have that much just a little on my thighs but then I saw a picture of Serena Williams who's rear and thighs are covered in cellulite and she is one of the best athletes to ever walk the planet. It's a natural thing, either you have it or you don't.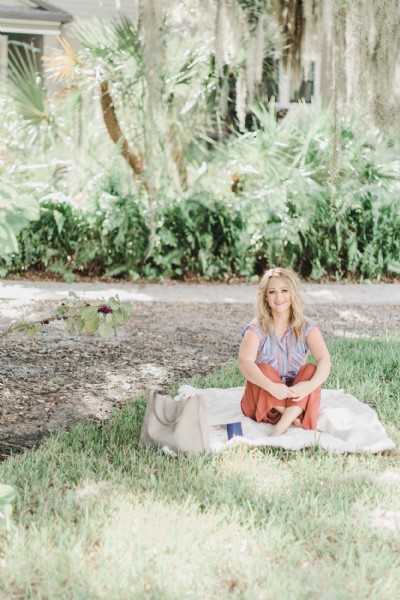 If you are one of the lucky ones to have a bod like Jennifer Aniston or the lifestyle like JLo (No caffeine, sugar or alcohol - no thanks) good for you, but it's not my choice. I like wine and I like sugar and I like indulging once in a while and if that means being an extra 5-10 lbs heavier so be it.
I know a lot of people who are solely focused on their weight and the struggle to lose it. I can tell you this, my sister was 140 lbs and 5'2". She did crossfit and worked out like a mad woman. She was toned but lost 0 weight. She did not build a butt or get skinny arms, how she lost the weight was by eating right. Not cutting carbs or sugars or any of the good stuff, by macros balanced eating. It's not so hard to do honestly. You just have to stay under a certain amount of carbs, fat and protein. She is now 105 lbs (she needs to gain some weight now lol); but she just does some yoga, and cardio and the occasional spinning class. She busted her butt, no pun intended, and it didn't pay off. Everyone's body type is different but the bottom line is, if you are confident with what you have screw it. I have flaws but I also have parts of me that I love, my eyes, my chest, and the front of my thighs so those are the parts of my I show off. I'm not ashamed of the other parts like my chubby arms, my stomach that is not flat at all, or my butt that is non-existent; it is what it is. I am not Kim Kardashian and frankly I don't want to be. We are always going to find things that we don't like, so my new goal is to focus on things I do like and embrace the parts of me I don't. I am lucky to have strong arms and I am lucky to be healthy enough to have weight on me.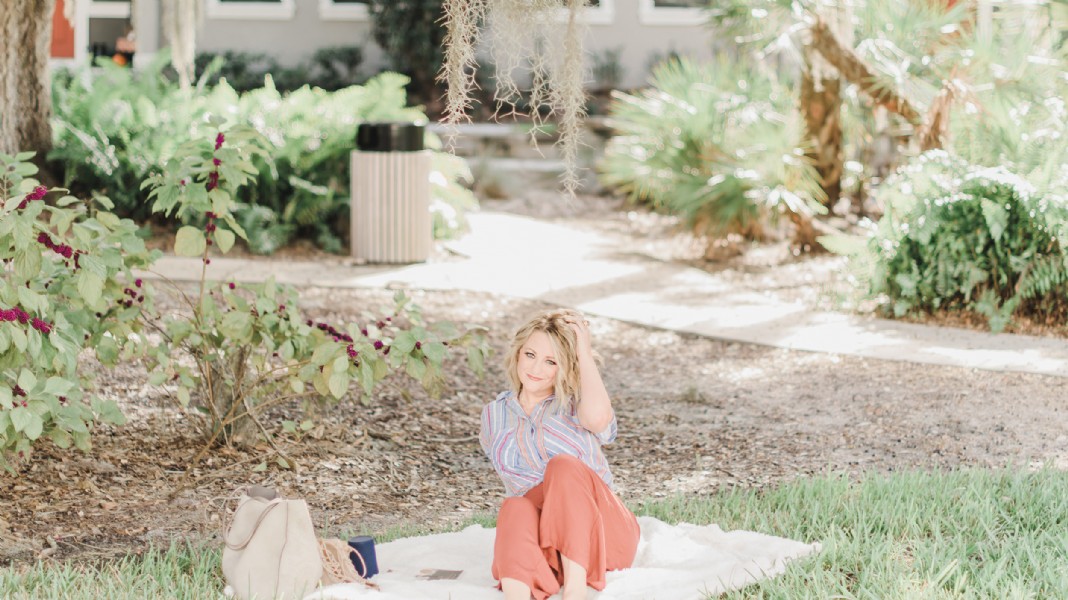 Ladies, stop stressing out about your weight, it's a waste of time and energy that you could be focusing elsewhere like on your beautiful family, experiences and the simple things in life. Eat the cake. Drink the wine. Have the M&M's it's not going to kill you or add a dimple to your butt! Embrace and love who you are!
CHILL OUT!!! IT'S THE HOLIDAYS ENJOY THEM!!!
Photos by Audra Nicole Photography
XO, Cheers
Jenn