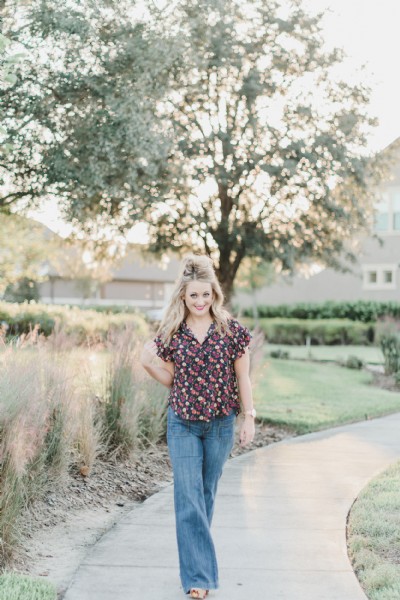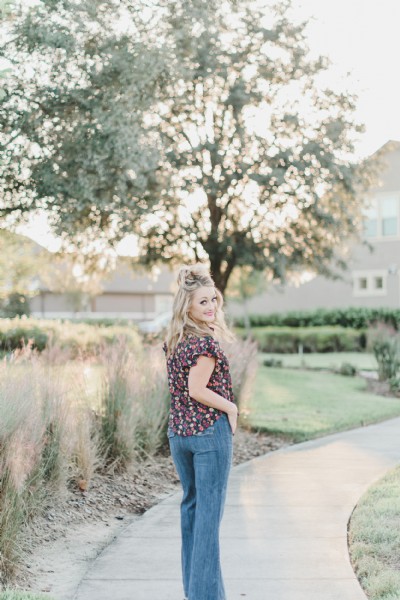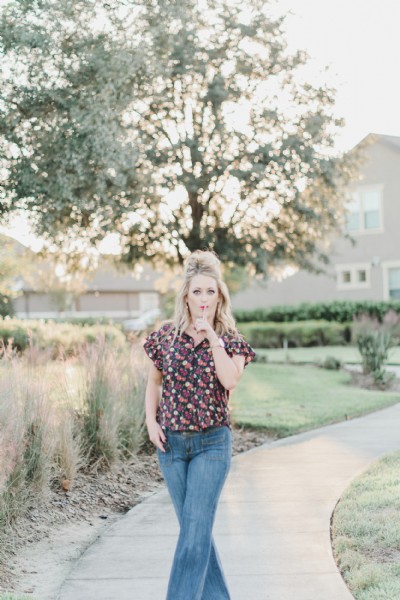 In life, we all go through seasons; emotionally and physically. There are times where the storms are more than we think we can handle and we have no clue how we will get out alive. Seasons where the sun shines bright everyday and we are able to stand back and appreciate all we have. And for just one moment everything is perfect. And there are seasons when it is time to declutter! Cleaning and gutting out excess can help us in our homes and our lives.
As I mentioned previously, I have been shifting to a more quality vs quantity way of thinking in more ways than one. I cleaned out my closet by giving two trash bags of clothing and shoes to my younger cousin, Hanna. I took items that I know I would not wear because I haven't in over a year and didn't think twice about tossing it. Somedays I think oh no how can I part with this and others I am cut-throat and decisive. That day I was relentless in trying to clear out my closet. And ya know what, I still feel like there are lingering items that probably need to go. I will get there.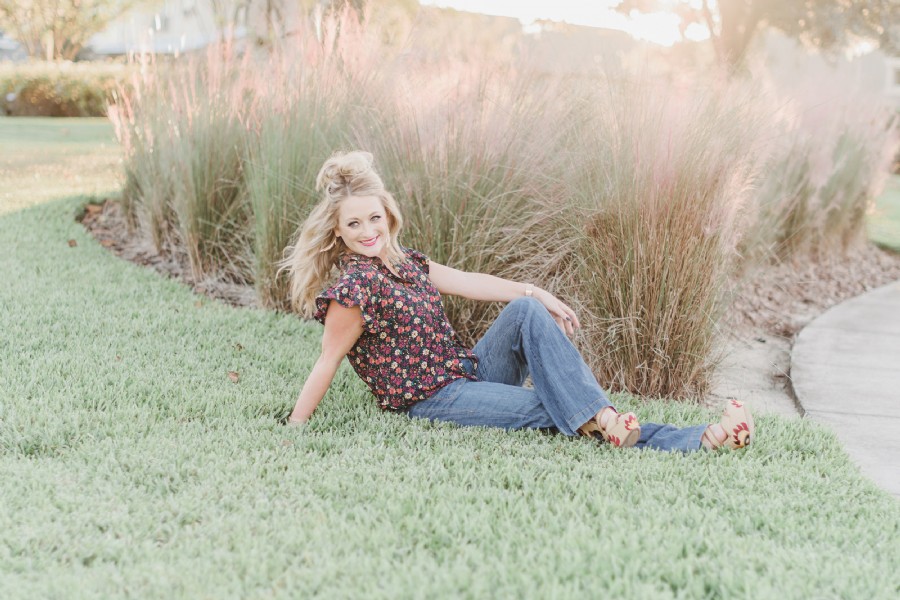 Like my closet, I am trying to declutter my mind by focusing on my plans and goals for the future in a more precise and planned manner. We are all know we can make plans and then we hear God laugh (thank you Thomas Rhett for that lyric). But we try to create goals to help lead us to where we want to be. One thing I am certain is that we should never stop growing or learning. The best way to do this, is to stop and evaluate your why. Why you are doing what you are doing and what purpose do you want it to bring to your life and the life of others? For me, my why, is to share my life experiences with others to motivate them to feel beautiful and powerful inside and out. We are all in this together.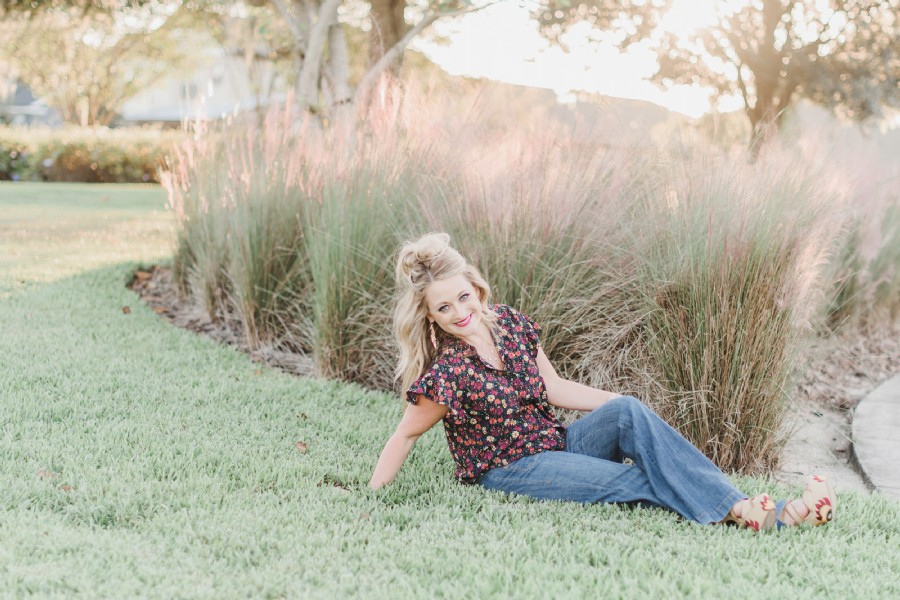 As for this heart, well that's a big old hot mess but I am working on it. Like the lingering items in my closet I still have those who linger in my heart but need to go, for good. I do believe this year, and what I have gone through with heartache and my anxiety I have really learned my worth and what makes me feel good and what does not. And if it does not feel right, or feed my soul it has to go. They have to go. So if there is someone lingering around your heart decide if they are giving any positive purpose to your life or just taking up space like those clothes in your closet. They fit at one point, but now they just don't fit right and are totally out of style. TOSS!!!!
XO, Cheers!
Jenn
Photos Audra Nicole Photography