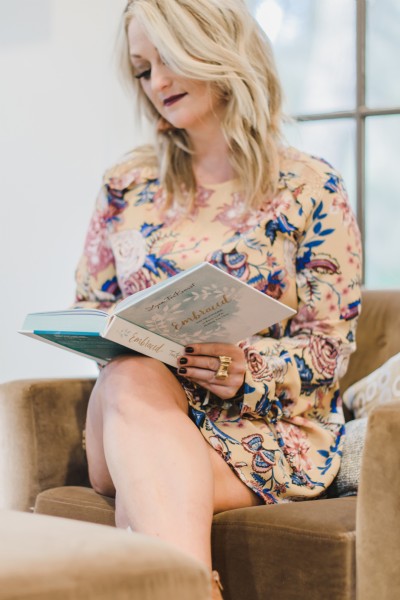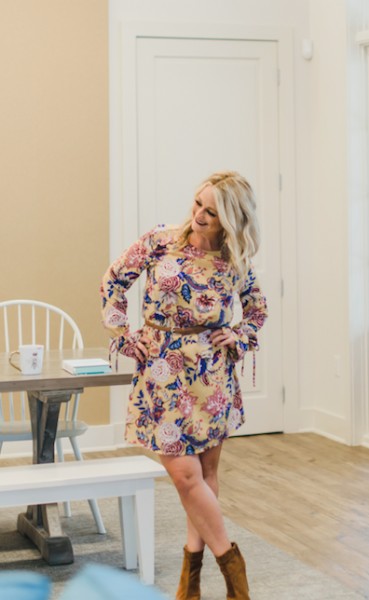 Photos by AUDRA NICOLE PHOTOGRAPHY
Some days are not easy, some days are really hard and sometimes it's not a day that is hard, it's a month, or months. For me, it was 3 months of unhappiness. I'm not ashamed in admitting it because we all get into ruts. I already toldja about my anxiety which of course played a large part in the unhappiness. What I learned though during this years' storm is sometimes we have to choose to be happy, it doesn't just happen.
No matter what was going on or what I was doing I just could not find pure joy in anything and I was so frustrated and mad with myself. I would go through spurts of crying and feeling really down for no reason. I have lived alone for a long time now and it never made me feel lonely but when I moved into my new place, which is very big and wide open it made me feel super alone. So I needed to play around a little bit with the "vibes" of the apartment to feel more welcome.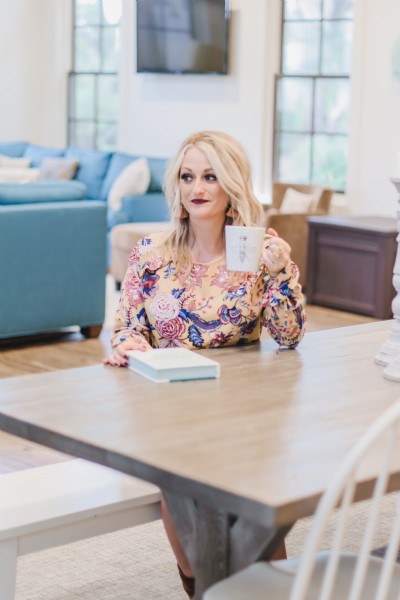 I am a firm believer in feng shui and how a room can literally make your mood. Since I moved in, my bedroom just felt off. I don't know why but it did and everyone that stayed over felt the same way. It just wasn't cozy, and not a place I wanted to be. So when my sister came we re-vamped the room and changed it around until we both felt more at home. And now I love the room and I love being in there.
Ok that was one thing I changed. The next, I needed to make more time for God first! I am not a morning person so waking up to read 3 pages of the Bible is not realistic for me. I do read the daily scripture on the Bible app but I know at night is my time for me when I can be quiet and read so that is what I do; no TV, no phone, just my Bible and a cup of tea and I read and underline what I want to take into the next day with me.
I have to do cardio everyday. If not, it makes me feel miserable. I don't go crazy, maybe a good 2-3 miles but I like going at night, at sunset and jog on the water around my house! It makes me feel calm. I do this and then have my cup of Aveda Tea every night!
I started to realize that even though these things made me feel better, they are mundane and repetitive and not going to make me happy… I just needed to wake up and decide to be happy everyday. I cut people out of my life who were not good for my soul. And with that it was like an anchor that had been holding me back was cut loose and I could be me again.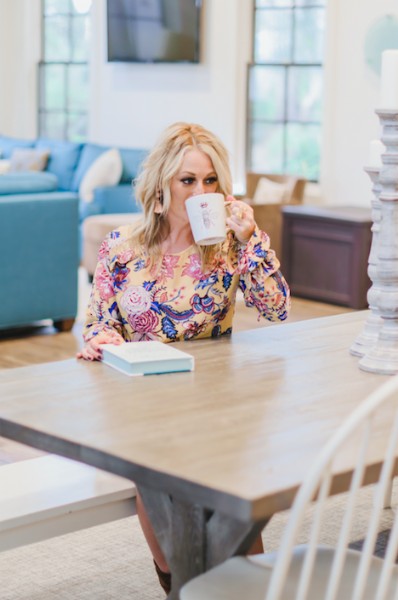 There are things that people are not going to like about us or things that people expect of us that we don't like. Me especially because I am a perfectionist have to remember not to let this get to me because if I do it will bring me down and drag me around. Remembering to do my best and do it with a smile is the best way to stay happy through repetitive days.
Now I am learning to find happiness in the mundane, everyday things I do! Like staying in and watching movies or TV shows for hours on a Saturday, my morning and night time cardio sessions and writing my blogs.
Last words, don't take on the weight of the world, it's too much for you. I do this sometimes, I let the devastation of this society eat me alive but it's not me, it's not my issue and I cannot save the world, only God can do that!
XO, Cheers!
Jenn