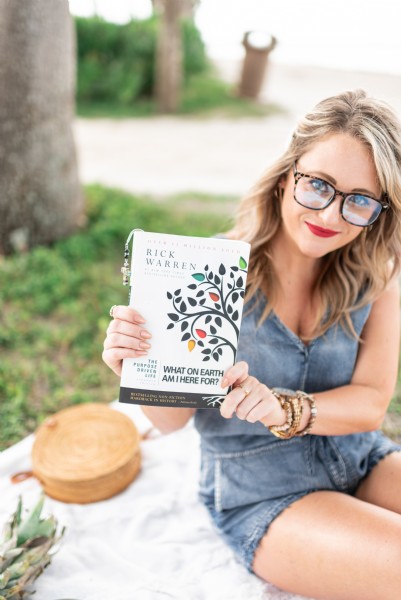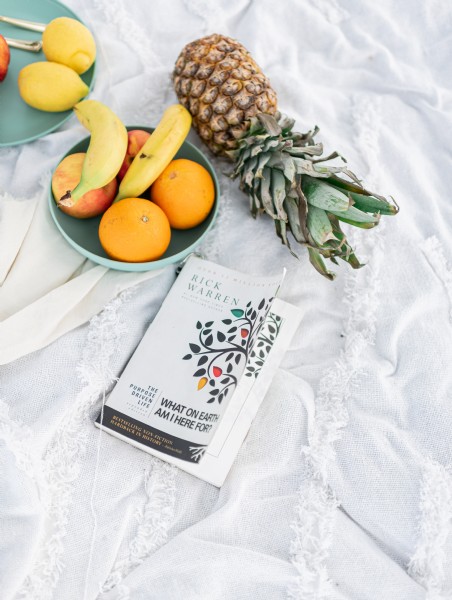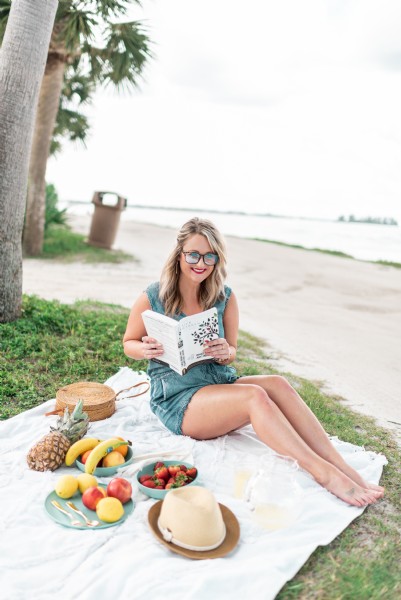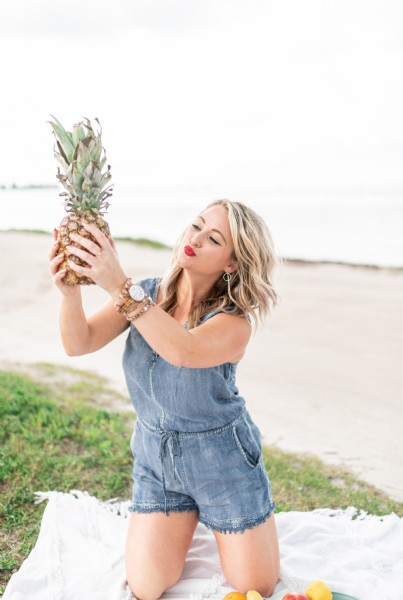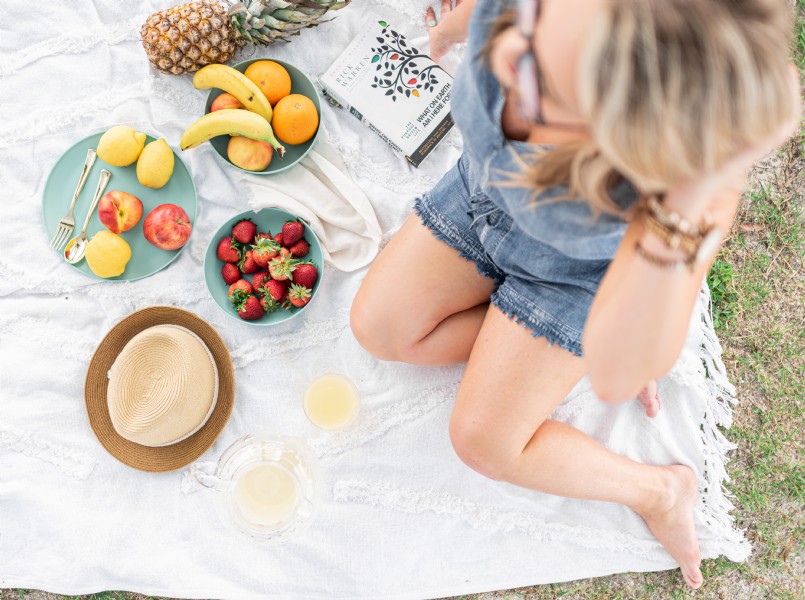 Photos by Christina Jones Photo
Shop my look HERE
Fear of the unknown is always something that troubled me. For so long I tried to control other people's actions so that the outcome would be what I wanted it to be. Until I realized, the only person's actions I could control were mine. People are going to do what they want regardless and trying to control them or the situation often times makes it worse.
I had a talk with my girlfriend a few weeks ago about some personal things she is going through. She is in a dark place right now. And I have been there. I can relate. But one of the reasons I was so in the dark was because I was trying to control everyone and everything around me and I needed to let go and let God step in and do the work. He doesn't want us to carry these types of burdens with us, He wants us to give them up to Him. It's a really, really difficult task to excel at or perfect, but that is where spending time in the word helps. Getting your relationship right with God and your mind set on the TRUTH is the first step to healing the soul.
I just finished reading "You Are a Badass" and the one chapter was about gratitude and being thankful for the things you don't even have yet. It was also intertwined with "faith". What does faith mean to you? Faith is believing in something even if you don't see it, or it isn't real. Even a future. It's seeing and believing the future that you want for yourself and being thankful to God for it, even before it happens. I often thank God for things I have but I never thanked Him for what I DIDN'T have. I have personal ideas or thoughts about what I want for my future but for some reason I am SO scared to ask God for them. Even though I know He already knows, duh!
"when I stopped trying to control everything around me and just had gratitude and faith, things seemed to fall into place."
So many of my dreams have come true. A lot of them did not happen in the way or timeline I wanted them to, but I realized when I stopped trying to control everything around me and just had gratitude and faith, things seemed to fall into place. I am still scared of the unknown, but I am a little more ok with it. Someone asked me if I wanted to get married and have kids, and I was honest in saying if God wants me to get married or have kids then I will. If not, then I will just follow His plan for my life. I do want to share my life with someone but to me that doesn't necessarily mean marriage. The book I am reading now, "What on Earth am I Here For?" talks about your purpose here on earth. How we are here to prepare for eternity. It's about how you should put others before you, live simplistically and find your true purpose from God deep down inside. I am still only on chapter 4 but so far, I am noticing a trend, this life isn't about yourself it's about Jesus; How can we be more like Jesus?
I think in this society we have such an idea of how our lives are supposed to look but God didn't sew together everyone to be the same and He didn't craft my path to look like anyone else's. Fear is quite the opposite of faith. Fear is being scared of the unknown, where faith is believing in the good, the best for yourself before it happens. Fear is being afraid of what MAY happen. SO many times we create these scenarios in our head of situations and they are so much worse than what they really are which creates anxiety and fear. Reading and trusting the word of God replaces the fear with faith. I am definitely a work in progress, but I just want you all to know if you are out there and you're in a dark place it does get better. Pray about everything, fear nothing and have faith in what's to come.
XO, Cheers!
Jenn