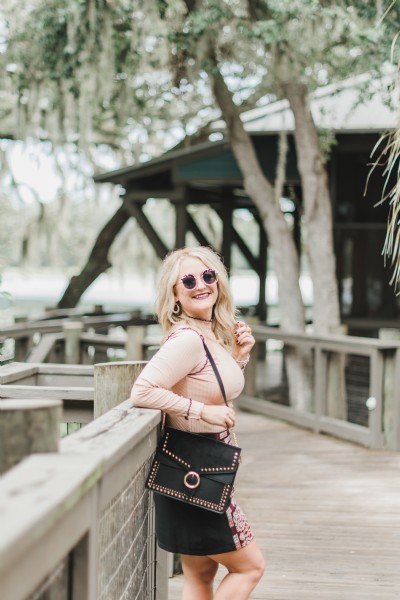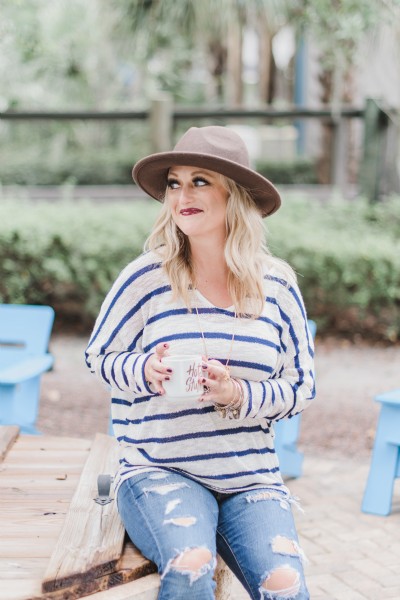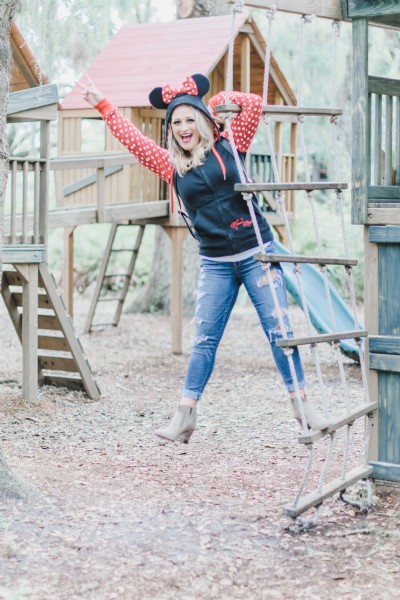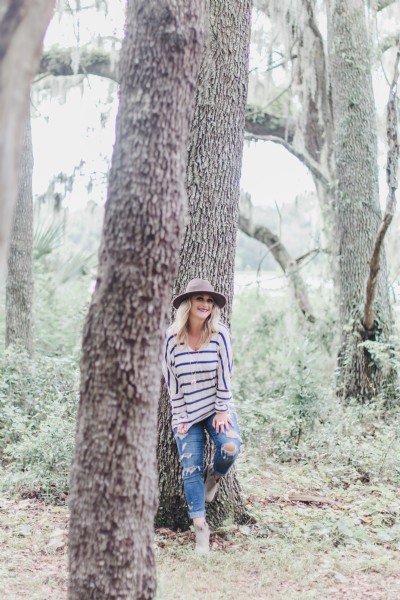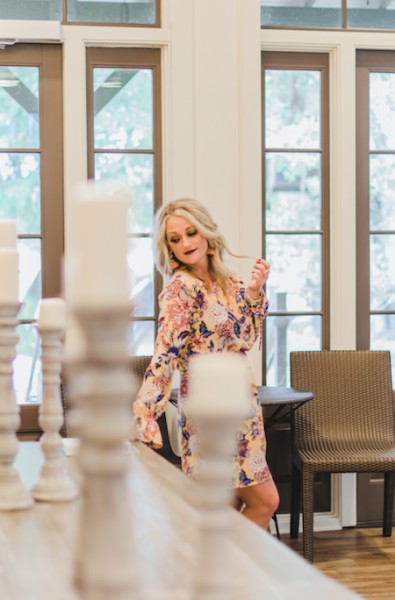 The best advice I can give a new blogger is to invest in your photos. I always had friends taking mine but I realized the more interest I was recieving from companies to help promote their brands, the better quality my photos needed to be. Branding and consistency are some of the most important aspects of a persons business. People like a clean look on a website and photos. So, this year I decided to hire a professional ongoing photographer.
Why I love social media.
I went onto Instagram and looked up the hashtag #tampaphotograhers. I spent a few hours looking through and researching the diffrent photographers work, websites and about them. It is very imporant to mesh well with the people you work with, so having things in common and the same values and views are important.
I found Audra Nicole on IG and I was immediately attracted to her photos. I am a big lover of natural light in my photos and my life in general. Her photos were clean, light, bright and full of personality. I went to her website which was also the same. I read about her and we had some things in common;
1. We both love Jesus
2. We both love Disney World
3. We both love fashion
I think these three things are some of the most important qualities a person can have haha. So, I took a chance and direct messaged her. I told her what I was looking for and even though she had not been doing bloggers I knew she would do a great job; she said LET'S DO IT! She was looking to change away from families and do more branding so it was perfect timing.
My first shoot was really fun and I liked working with her. Although I had been blogging for about two years now, she gave me so many great pointers to make my photos look better. She always listens to my opinions and takes into consideration my ideas and plans for each look. She knows my pain points on my body (arms cough cough) so she always makes sure those little areas are what I would be ok with. She shows me photos she does not like I would like so I can adjust and fix my body or clothing imperfections to retake it. I never have to re-edit my photos, she does a great job and gets them back to me within 1 week of the shoot. She is always up for props and trying different locations and is ALWAYS on time! She is a busy mom of 3 with a full-time job and a photography business... the term "superwoman" is an understatement. Check out her website and book a session; tell her Jenn sent you!
XO, Cheers!
Jenn