Well, I never thought this would be the first blog I would write in 2019. I had taken a little break but have written some new content that I have not yet posted for February. Definitely did not want to have to be writing this but she deserves for people to know what an earth angel she truly was.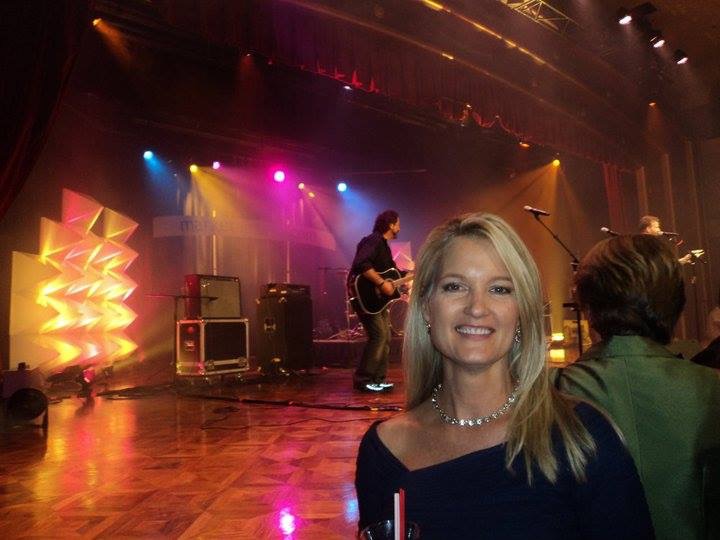 I met Holly about 3 years ago when her step-son passed away at 27 years old from cancer. You may recall a past blog I shared about Ricky, my cousin Geena's boyfriend. He was a great guy and is still thought of everyday. During this tragic time, Rick and Holly were still able to smile and keep their faith, trusting in God that there was some sort of miraculous reasoning behind the death of their son. I admired their faith because mine was not nearly as dedicated and holy as theirs. They later told us, that they felt like Ricky passing brought us into their lives and that was the best thing he could have given to them.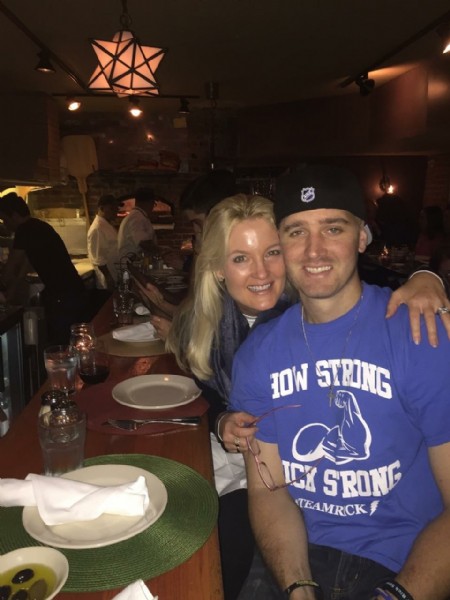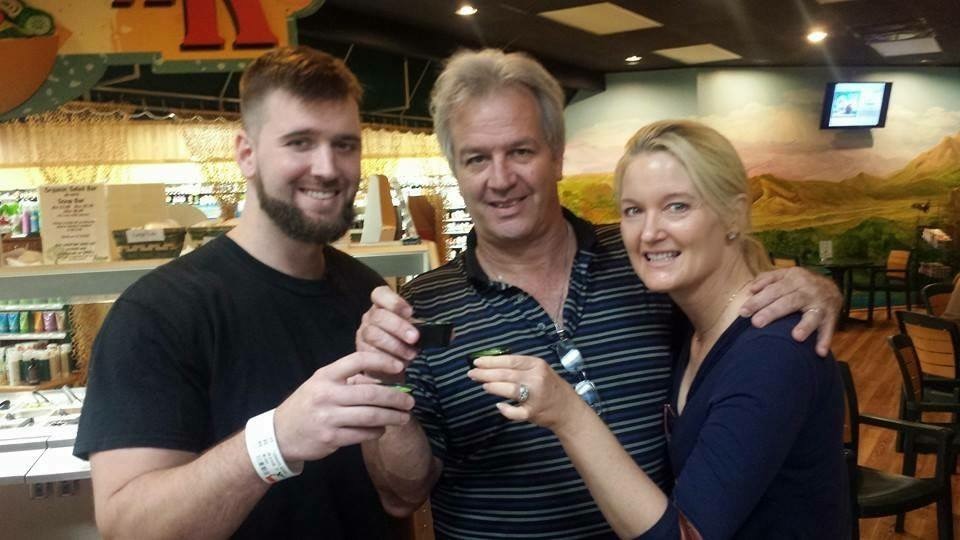 I started attending church with a group of amazing people on a weekly basis, Holly included. We would go, worship, praise Jesus and then have lunch. This continued for many months. Then five of us decided to get baptised in honor of Ricky. All five of us stood there donning our "Rick Strong" tees, waist-deep in a hot-tub looking pool with two pastors on either side praying over us. I remember the feeling like it was yesterday. I was hot, my heart was thumping out of my chest, I felt blessed. When I looked up and saw Holly's face, she was glowing at the sight of what just took place. Rick just told us this week that in the moment, it was the happiest he had ever seen Holly. I am so glad I was able to share that with her.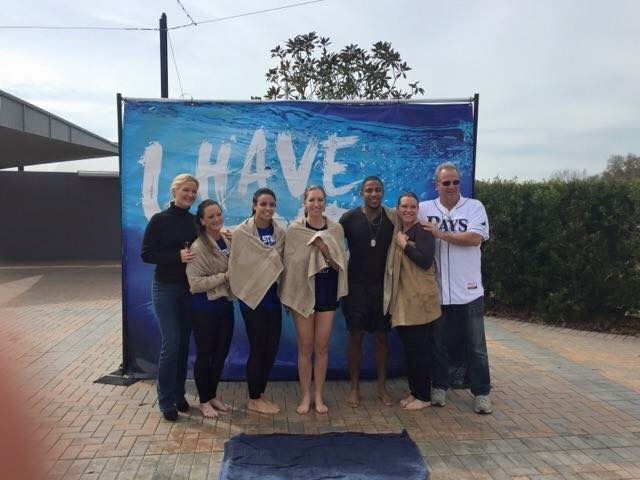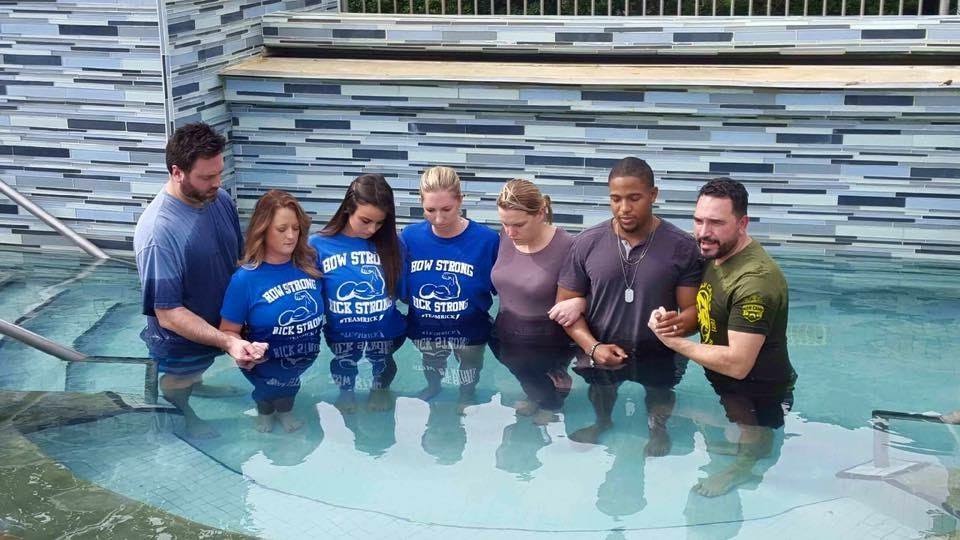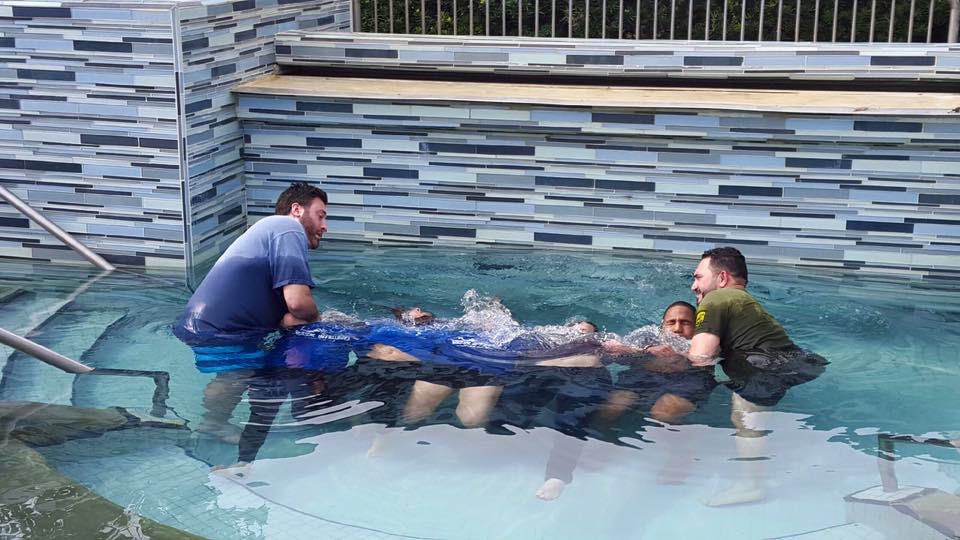 Holly and my relationship grew closer as we discussed business, lifestyle, relationships, dreams, goals, struggles; you name it, we talked about it. She helped me get my health in order after a horrible stomach infection and introduced me to some amazing business people. She supported me, my blog, my work and the person I am, she respected me and vice versa. She never tried to change me, but always tried to help me grow mentally, spiritually and professionally. She became a Florida mama to me and my mom approved :)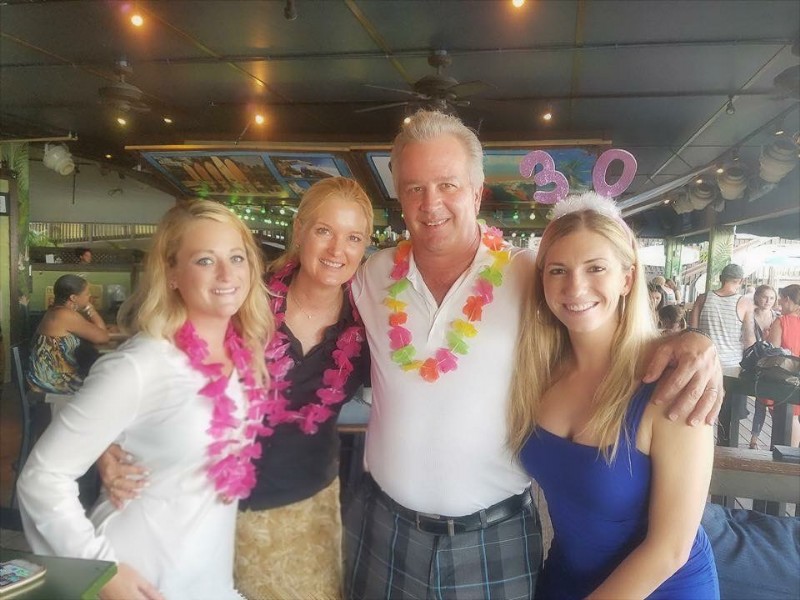 One time, I had a crazy near-death experience. Not getting into the nitty gritty because this isn't about me, but, I had 5 SWAT team members pointing guns at me in a barricaded street. When I got out of there, I text Holly and asked if I could come there. She said come here right now. I did. Her and Rick helped me calm down and talk me through the feelings I was experiencing. I was in a really bad place mentally at that time with a guy and my current job. I told Holly I wasn't going out that way, I did not want to meet Jesus in my current mental status, I needed to get my ish together! She cheered me on and we talked about what I really wanted out of life and business. A week later I got a new job and cut off the guy. Sometimes it takes these horrible experiences for blessings to come out of them.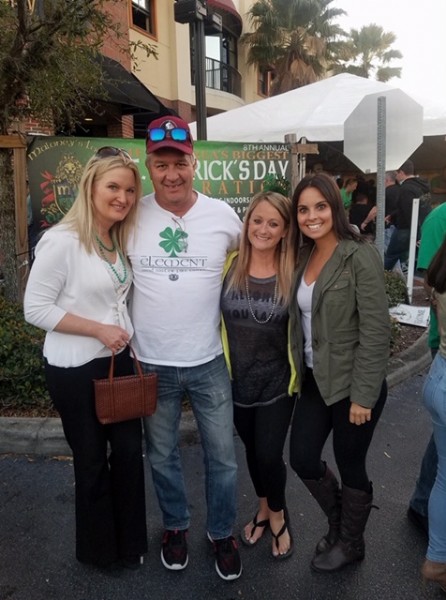 When Holly told us she was diagnosed with cancer I felt numb. How? How can this be? How can you do this God? I was mad. I was angry. But Holly, she stayed faithful until the very end. I so badly want her dedication to her faith. She was always such a calm person and never seemed to let the little things get in her way, always believing that it would all work out for good, as it says. During that time I stayed close with her still doing the things we did. Then she started to get more sick and we weren't able to see her anymore. My heart ached. I stayed in contact via text and a rare phone call here and there. Everytime we spoke I asked when I could see her. Holly, the positive person she was always made light of the situation because she always put everyone else before herself. She did not want me to worry or be upset, so she made it seem like she was doing ok and she would miraculously prevail through this. I knew this was not the case, but she wouldn't let anyone see her and I respected her wishes. I kept her in my prayers and used my phone as our source of connection.
The last thing I said to Holly was Sunday December 30. I sent her a selfie of myself and Geena with a text that read "When can we see you? We miss you so much!" Everytime I text her I asked when we could see her. I was persistent at least. Holly replied:
"Awww love you guys <3 Taking a bit longer to get this dialed in and totally
Fatigued in a way I can't explain. Dr says it may take 6 weeks. Visits
Take too much energy and I am not even letting my dad come. Phone calls
Have to be short too. So I will let you know when it works best. Love you both
And miss you more than you know."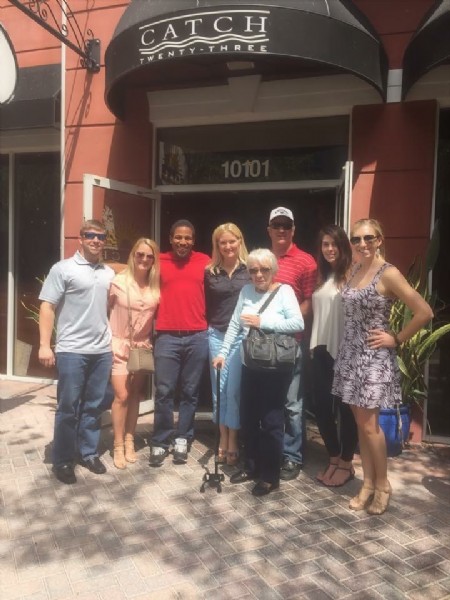 My guilt of not responding to that text to tell her I love her eats at me everyday. I think she knew, I hope she did. But I wish I would have told her. Thank God Rick called me when he knew the end was near and I was able to go hold her hand, kiss her cheek and whisper how much I love her in her ear. She died that night, on my dads birthday 1/15/19. I had left to let my dog out and she passed at 9pm that night. When I got the news, I went into the corner of my bathroom, laid on the floor and cried for 15 minutes. After, I got up and got myself together and went to the couch with Dan and I laid there in a fog thinking of my beautiful angel, where was she? What was she doing? Was she able to see us? Did she get to see Jesus yet? Is she ok? Is Rick ok? The questions overwhelmed my brain as I laid there still, and numb.
I kept thinking she wouldn't have left if it wasn't beautiful. I am sure Ricky came down, grabber her hand and took her home. After that, I kept asking for a sign to know she was ok and to know heaven was as gorgeous as we always talked about it being. My friend send me the photo below which literally looks just like Holly. I sent it to Rick on Thursday morning. When I went there Thursday night he said let me show you this painting my neighbor Jen across the street sent me. It was the same painting. I said "Rick I sent you that too! So two Jenn's (with different spelling) sent the same picture to you this morning?!" That was my sign! That was her telling me everything about this picture is true and I have felt at peace ever since.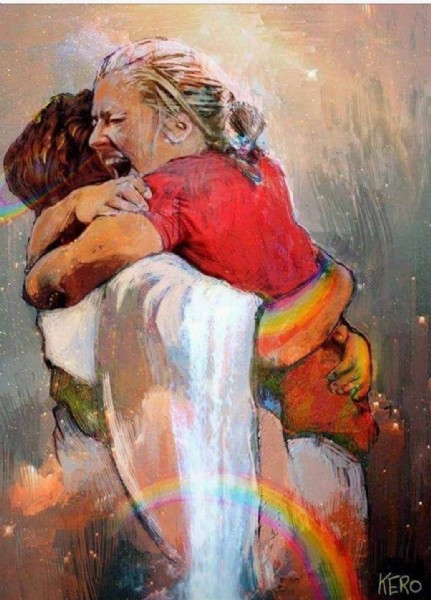 Holly left a huge impact on my life by showing me how to be a strong, independent, successful woman. She taught me to never settle, to always hold out for what I deserve; to never stop growing, learning and smiling. She always smiled. I don't know one time when she wasn't honestly. I still hear her laugh so crisp in my mind. Her scent surrounds me and I feel her next to me at times. I hate that she is gone, but I will always be grateful for this amazing, intelligent, beautiful woman blessing my life the way she did. And now I have the most perfect angel to watch over me, help cheer me on and guide me in the right direction.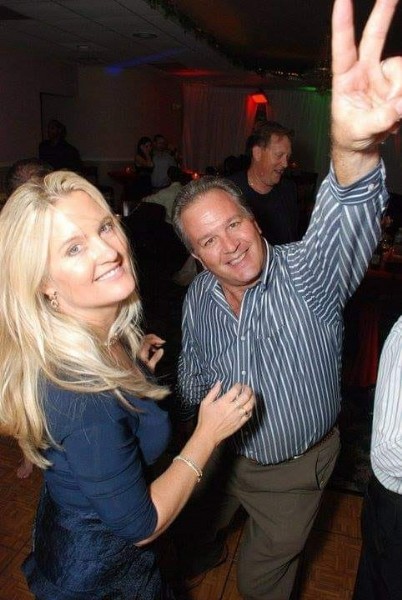 Life is crazy, we never know what can happen. Live for today and do what you love. Don't say yes to things that don't bring you joy. Surround yourself with people who bring out the best in you and let go of the ones who don't. Life is way too short to be stressed or angry. Let go of anger, forgive people and love them. We are only here for such a short period of time, make it count. I love you all and appreciate you being supportive of my blog.
XO, Cheers!
Jenn